Inquiry Into Government's Counter-Extremism Strategy Announced
Parliament's joint committee on human rights said it will look at the Prevent strategy, which some have argued risks undermining religious freedom.
MPs and members of the House of Lords have announced a "sharply focused" inquiry into the government's counter-extremism strategy following concerns made by the independent reviewer of terrorism legislation.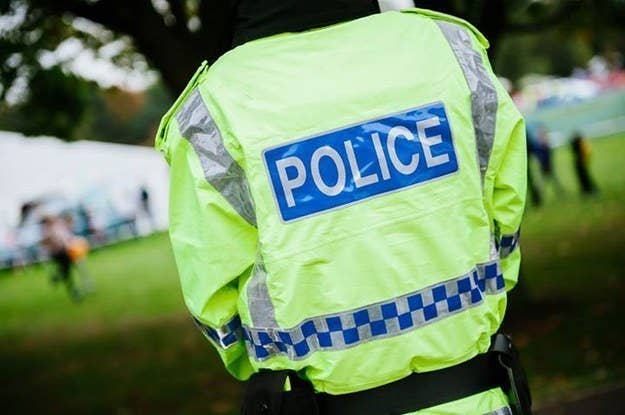 The parliamentary joint committee on human rights (JCHR) announced the inquiry on Thursday, and it will be used to assist with the committee's later look at the upcoming counter-extremism bill.
The inquiry, which begins in March, will focus on the bill's "compatibility with religious rights and freedom of expression under the European Convention on Human Rights". It will also focus on the operation of the "Prevent duty" – a law passed by the government last year that mandates public sector workers to report incidents where an individual may be at risk of becoming an extremist.
The JCHR also said some committee members had expressed concerns that the government's counter-extremism strategy would undermine religious teaching by implying that "religious activity is inherently problematic".
Announcing its inquiry, the JCHR's chair, former Labour deputy leader Harriet Harman, said: "Countering extremism is vitally important.
"We need to ensure that all efforts to counter extremism are in accordance with human rights standards, and the committee will undertake a thorough exploration of the issues with a range of expert witnesses before commencing scrutiny of this bill."
On Wednesday, David Anderson QC, the independent reviewer of terrorism legislation, called for a review of Prevent, the government's main counter-extremism programme.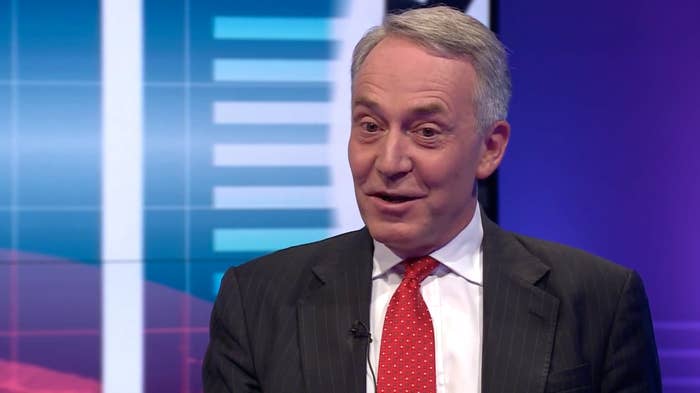 In a written submission to the home affairs select committee, Anderson said parts of the strategy were "ineffective" and that elements of it were being applied in an "insensitive or discriminatory manner".
"It is perverse that Prevent has become a more significant source of grievance in affected communities than the police and ministerial powers that are exercised," he said, adding that misinformation and poor management of Prevent "encourages mistrust to spread and fester".
The strategy, which receives more than £40 million a year, is designed to stop vulnerable individuals from becoming extremists.
However, it has been criticised by many, particularly within Britain's Muslim community, who feel that it deliberately targets their religious beliefs by conflating them with extremist ideology.
"The lack of confidence in aspects of the Prevent programme, particularly but not exclusively among Muslims, is undeniable," Anderson said in his letter.
Though Anderson does not specifically oversee Prevent, he has called for greater oversight of the programme in the past.
He will give evidence to the JHRC on 9 March, alongside the previous independent reviewer on terrorism legislation, Lord Carlile.