Mosque Trustee Who Dismissed Forced-Marriage Concerns "Should Resign"
The Charity Commission is also assessing whether intervention is required at Birmingham central mosque after a Muslim women's charity spoke out about unfair treatment.
The UK's only national charity for Muslim women is calling for the chair of Birmingham Central Mosque to step down from his post after "disregarding" their concerns over forced marriage and domestic violence.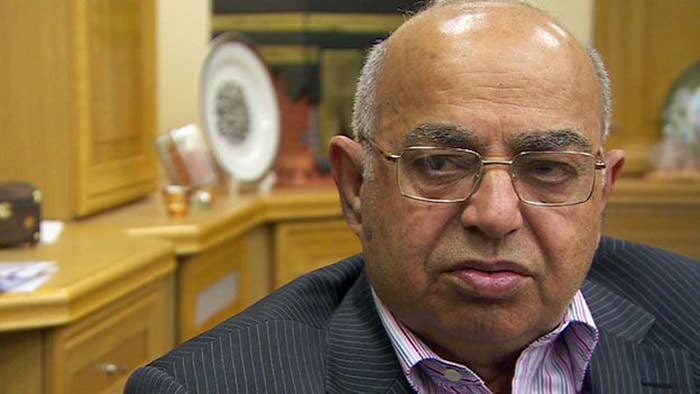 Muhammad Afzal, who is also a Labour councillor in Birmingham, is at the centre of a dispute between the Muslim Women's Network and the mosque where he is a trustee and the chair.
Afzal was accused by the group, which works to improve social justice and equality for Muslim women and girls, of "not taking them seriously" during a meeting held at Birmingham Central Mosque in December.
The row comes amid further controversy for the veteran politician, who was in line to become the city's next lord mayor until audio footage emerged of him calling David Cameron an "Islamophobe" and attacking Prevent, the government's counter-terrorism strategy.
On Monday, Afzal withdrew his name from nomination, citing "recent publicity in local media".
In an open letter published on 28 January, the Muslim Women's Network (MWN) said its proposals to hold events in partnership with the mosque to raise awareness of forced marriage and domestic abuse had been rejected without good reason.
The group also accused Afzal of ignoring concerns about domestic violence, saying that he said "more men than women suffered domestic violence these days" and that it was "happening mainly in the Christian community because they get drunk".
Shaista Gohir, chair of the MWN, wrote: "Our findings on forced marriage, domestic violence and other problems are evidenced by our research and our helpline enquiries. Despite our expertise in these areas, we were not taken seriously. Mr Afzal gave the impression that he knew better than us.
"We are concerned that if such an attitude can be displayed towards women like us who are well-informed and articulate, what chance do other Muslim women seeking support have? Given Mr Afzal's complete disregard for women's experiences, we believe that he should be asked to step down from his role as trustee and chair."
Gohir also told BuzzFeed News that neither Afzal nor other mosque trustees had responded to the MWN's letter of complaint directly, but instead sent a letter to Birmingham city councillors denying the allegations.
In the response, which has since been published on its website, Birmingham Central Mosque said it had been proactive in condemning forced marriage and domestic abuse cases under Afzal.
Following the meeting with Afzal and other trustees, Gohir told BuzzFeed News the MWN was in the process of filing an official complaint to the Charity Commission.
Among the complaints is concerns that the mosque has 39 male trustees and no women sitting on a senior management board.
BuzzFeed News has also learned that the Charity Commission is "assessing whether there are any regulatory concerns which require our intervention" in light of local media reports.
BuzzFeed News attempted to contact Afzal and Birmingham Central Mosque but has received no comment.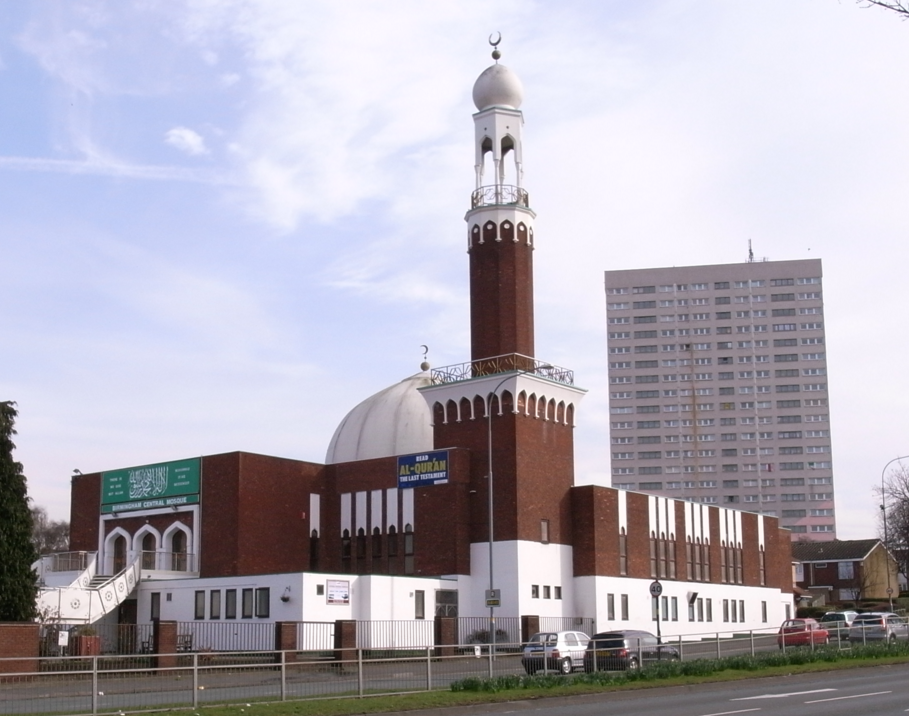 In a statement sent out by his office, Afzal explained why he was withdrawing his name from the lord mayor role.
"I consider it a huge honour to be chosen by the Labour group to be the party's nominee as the next lord mayor," he said. "If the council had agreed to this nomination to be the first citizen of such a great city, it would have been the highlight of my career and a great privilege."
He added: "However, recent publicity in the local media has given rise to unfair and indeed untrue comments being ascribed to me. I have tried to put the record straight but sadly it has not been possible to do so as rumour and innuendo has replaced facts."