The Labour party has reclaimed control of Tower Hamlets after winning the borough's mayoral race.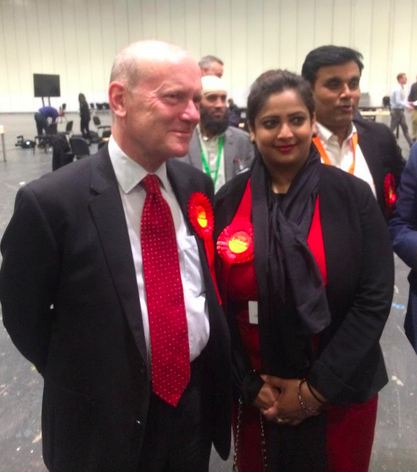 Labour's candidate, John Biggs, beat his main challenger Rabina Khan on both first and second preferences.
Turnout for Thursday's election was 37%, which was around 10% less than the previous mayoral race in 2014.
While the result was described as too close to call in the early stages of the count, Labour sources told BuzzFeed News in the early hours of Friday morning that the party was "quietly confident" of its chances, citing discontent among many residents over the previous administration.
Other sources, including the Conservative candidate Peter Golds, told reporters that Labour had "borrowed" votes from other parties whose supporters wanted to prevent Khan winning the seat.
Speaking after his victory, Biggs said he wanted to reduce the "enormous tension and friction" between the borough's diverse communities.
"What is important in Tower Hamlets is that we recognise the events of the past year or more have caused enormous tension and friction in our great borough and we need... to pull things back together again," he said.
"Without dwelling too much on the past we should remind ourselves why we are in this position – there was bad behaviour.
"We need to overcome that, we need to move forwards, we need to recognise that Tower Hamlets is actually quite a magical place... where people come with traditionally quite little and build their dreams."
The borough had previously been run by Lutfur Rahman, an independent candidate running under the banner of "Tower Hamlets First".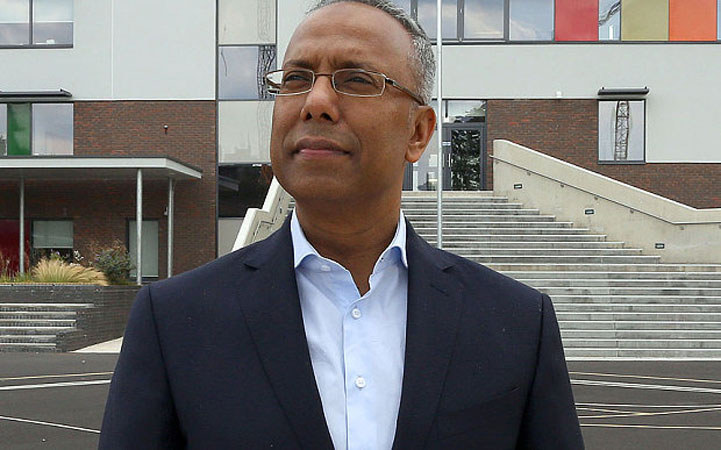 While Rahman, the UK's first directly elected Asian mayor, had been in charge of the borough since 2010, he was forced out earlier this year after the High Court found him guilty of corruption and electoral malpractice.
Rahman said he was planning to challenge the High Court's ruling, which banned him from standing for political office for five years. He announced that he would endorse Khan, who served as the Cabinet Minister for Housing under his administration.
However, some in the borough suspected he was tightly managing Khan's campaign, as BuzzFeed News reported earlier this week.
While the result was not officially declared until early this morning, local reporters suggested that Labour knew they would win late last night.
And some voters seemed to be pretty happy about it too.
However, it's probably safe to say the other candidates weren't so thrilled.