Islamic Roadshow is a new group that is trying to convince British Muslims not to vote in May's general election.
The groups is fronted by an extremist British preacher called Anjem Choudary.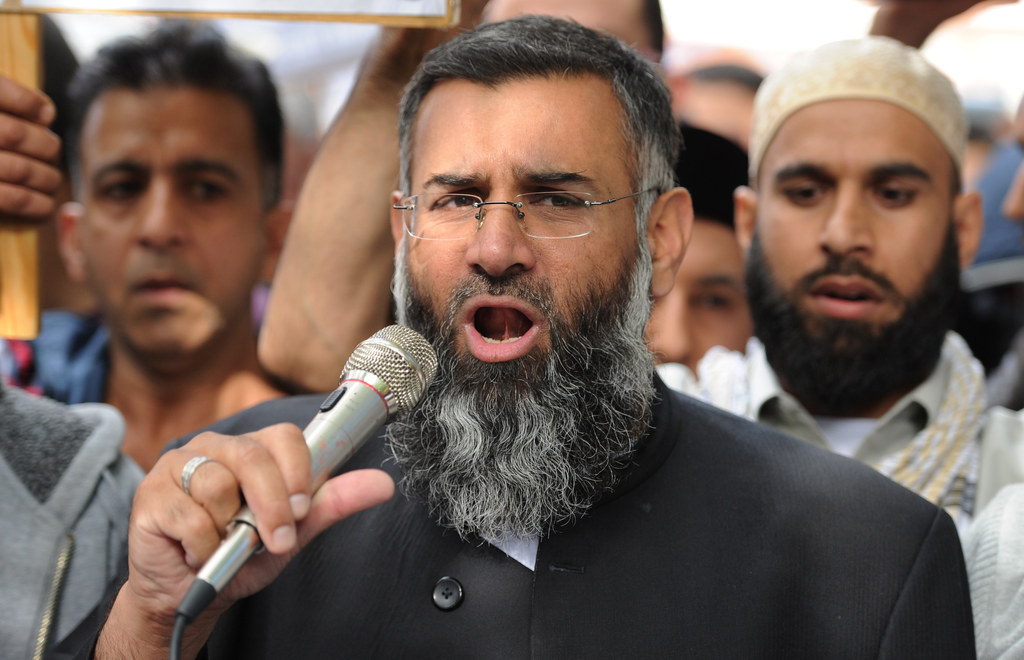 Using the hashtag #StayMuslimDontVote, his new group is attempting to reach young Muslims on social media.
One of the group's members, Minazur Rahman, told BuzzFeed News that Muslims had an obligation to reject voting and democracy.
Rahman, who also goes by the name Abu Baraa, said: "It's a duty in Islam to uphold Tawheed (monotheism), and in Islam, we believe it is our duty to enjoin the good and forbid the evil.
"Democracy is a form of worshipping people rather than Allah, so it is a duty for Muslims to reject this system."
When asked about criticisms of the campaign – including the fact that Muslims not voting might encourage political parties to advocate anti-Islamic policies – he said: "The problem is that we already have a government that is pushing through anti-Muslim policies."
He added that a change in government would not help British Muslims: "We want a good government, and that's why we want to replace man-made laws with the Shariah."
However, not all British Muslims are buying Chaudhry's latest message.
Imam Ghulam Rasool from ImamsOnline said that participating in elections was the "mainstream view of British Muslims".
Rasool admitted that "voting is a sensitive issue" in some parts of the Muslim community, because it is not an explicitly Islamic concept.
"However," he added, "the way the scholars look at it is that it's about fixing your communities – so the general view is that it's important to get involved, fight for your rights and help your community.
"Groups like the Muslim Action Forum also participate by engaging with MPs to tackle anti-Muslim hatred, and we work with MPs on issues to do with Islamophobia and incitement of hate toward Muslims."
Rasool also said that Choudary's group "believe that you can only trust Muslims to govern", adding that they were "conservative and inward-looking".
=
He added that the group were "intolerant of co-religionism".