George Galloway Has Lost His Seat And Has Been Reported To The Police
Despite having been the favourite to win in Bradford West, Galloway was beaten in a landslide by Labour. Oh, and he might have broken electoral law.
The controversial Respect MP George Galloway has failed to win Bradford West, despite predictions that he would easily regain the seat.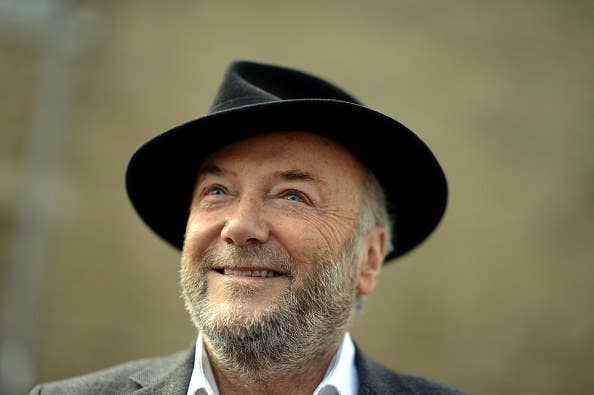 Earlier, Galloway was reported to West Yorkshire police over claims that he broke election law.
Galloway was reported to police by Bradford city council, the BBC said, after he retweeted a supposed exit poll result before polling officially closed.
However, West Yorkshire police told BuzzFeed News that they had not received an official complaint at the time of publication.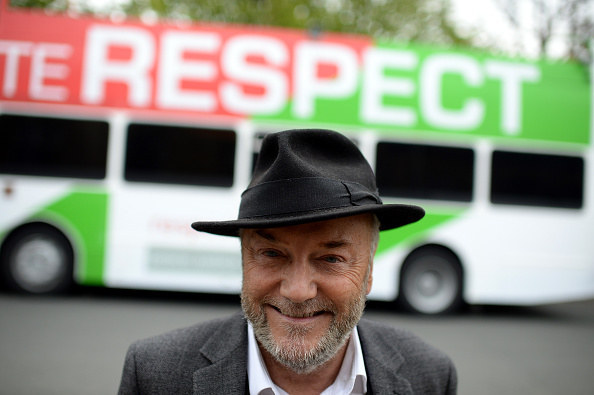 Galloway caused controversy during the campaign by claiming that Shah had lied about being forced into marriage when she was a teenager.
In a hustings debate held last month, Galloway was heckled after accusing Shah of lying about the age at which she was forcibly married in Pakistan.
"You claimed, and gullible journalists believed you, that you were subject to a forced marriage at 15," he said. "But you were not 15, you were 16 and a half. I have your nikah [Islamic marriage contract]."
The statements resulted in a number of Galloway's opponents, as well as high-profile Muslim politicians such as Baroness Warsi, condemning his statements and the treatment of Shah by his supporters.
That said, it's probably not the last we'll see of Galloway.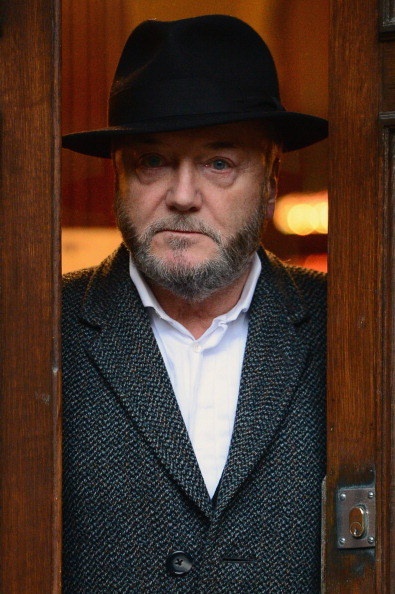 Galloway has reportedly earned more than £300,000 outside of parliament, mainly from presenting talk shows on Russian and Iranian state television channels.
And at a rally held in London last week to support Lutfur Rahman, the disgraced ex-mayor of Tower Hamlets, Galloway hinted that he would "return to the streets of east London" after the election was finished.
In any case, Galloway will be missed in Bradford, by some at least.