So, Nigel Farage didn't quite win in South Thanet.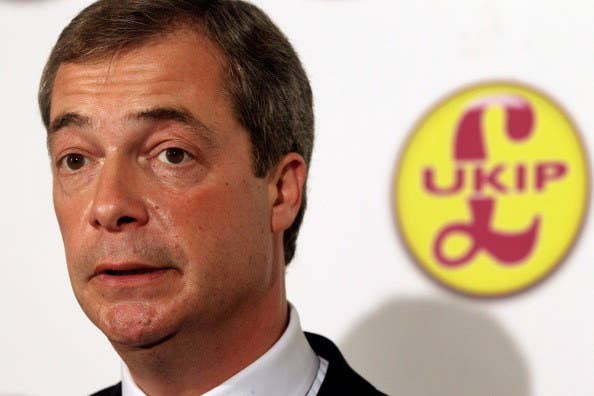 And sure, he wasn't everyone's cup of tea...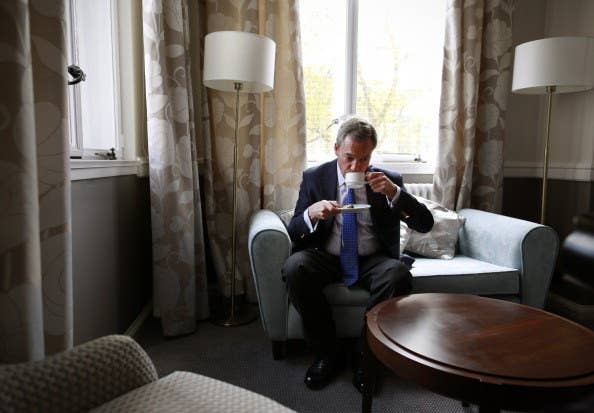 But now that he's (sort of) resigned as UKIP leader, let's not forget the good times we had.
1.
Like when he constantly reminded you that all your problems could be solved with a pint or two.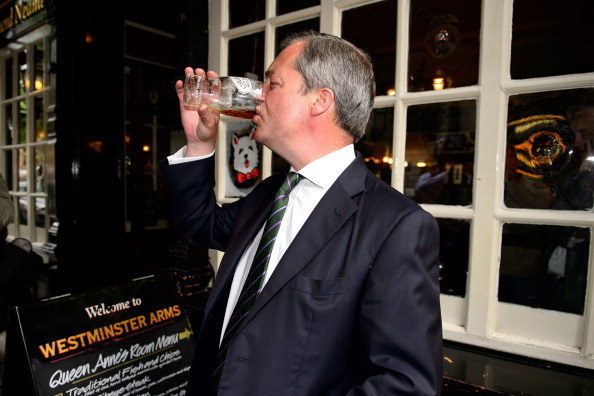 2.
Or three.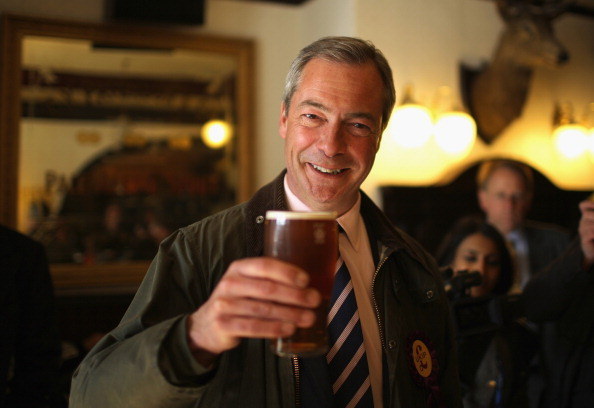 3.
Basically until you're shit-faced.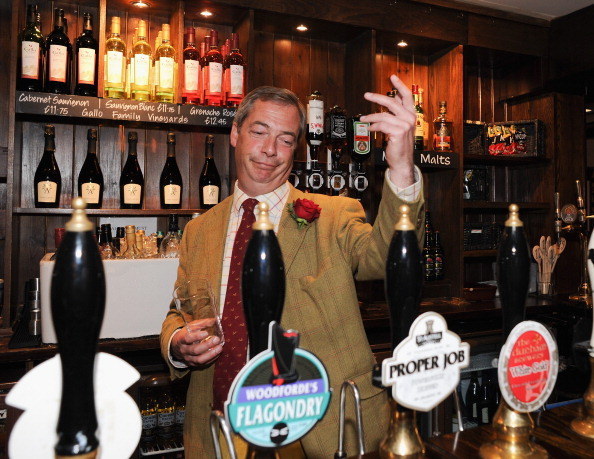 5.
Or when he got chased down the street by a man dressed as Jesus Christ.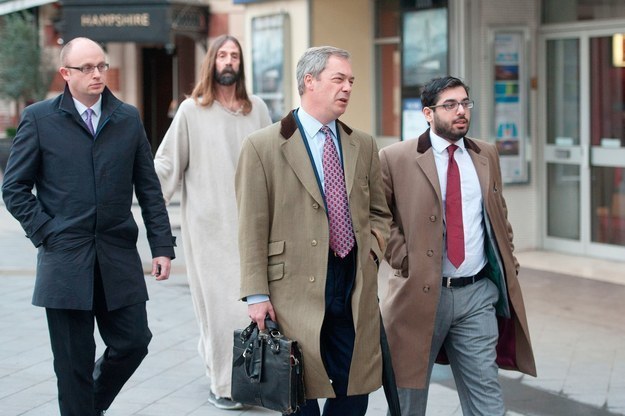 6.
Or when he was seeking some of those sweet retweets...
9.
Or the fact that his face looked like so many random things.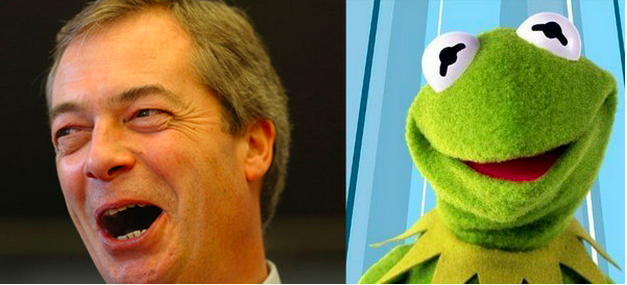 12.
How about when he claimed more than 500 people showed up at his impromptu election rally?
13.
Although it was a little less than that.
15.
Don't forget his valiant defence of the white cliffs of Dover, presumably to scare off some immigrants.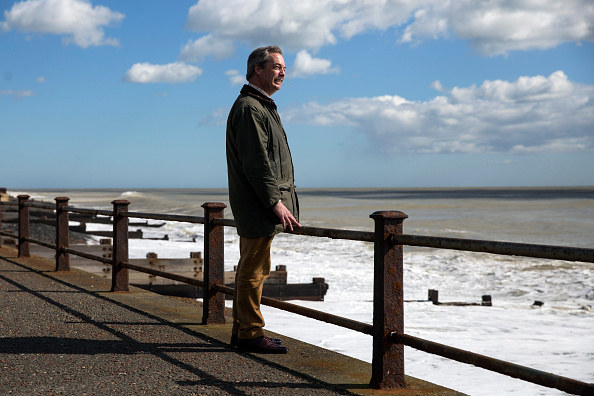 16.
Although none of them took his scary face seriously.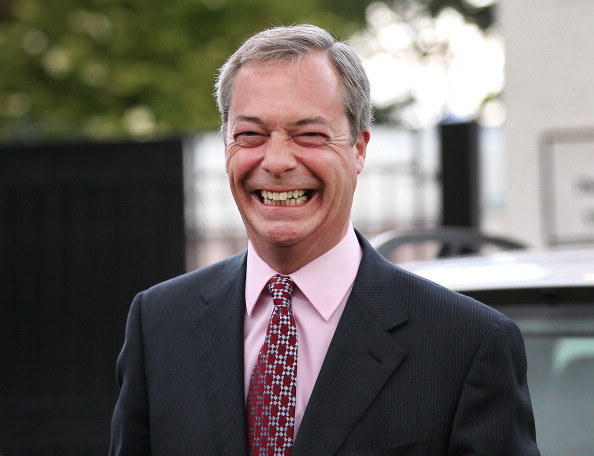 17.
Remember when he compared himself to Mahatma Gandhi at a post-election rally?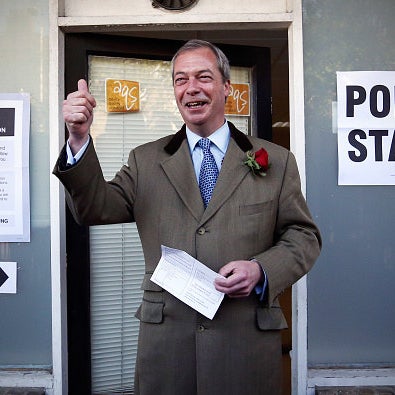 18.
Or when he tried to smoke a cigar like Jay Z?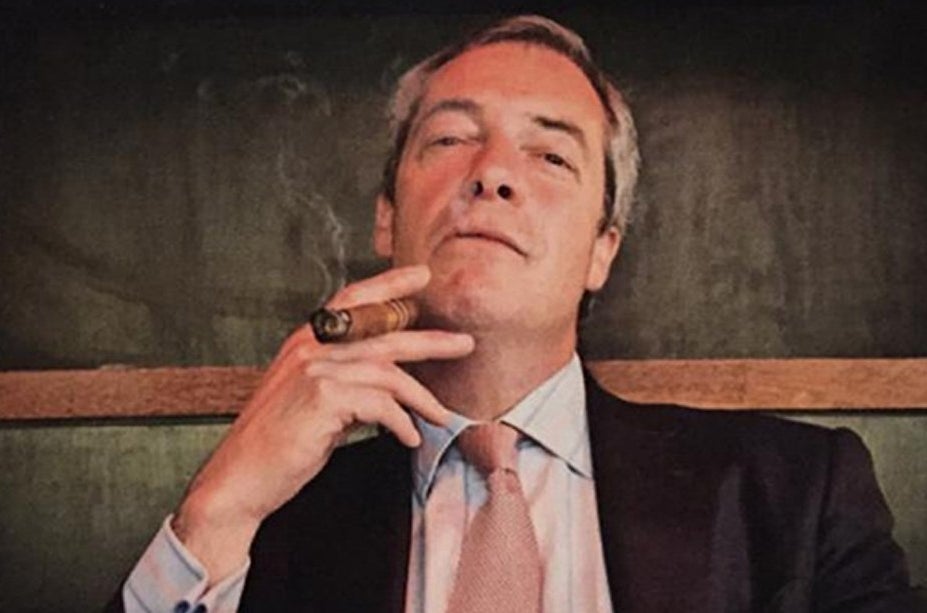 19.
On the plus side, his fedora game could give George Galloway a run for his money.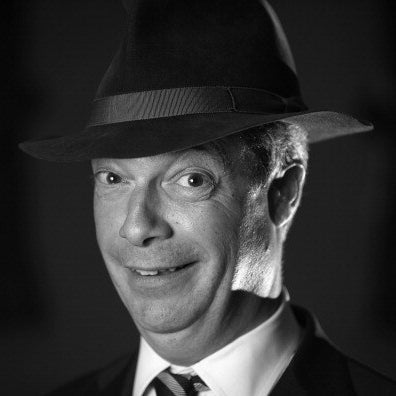 20.
We'll miss you, Nigel.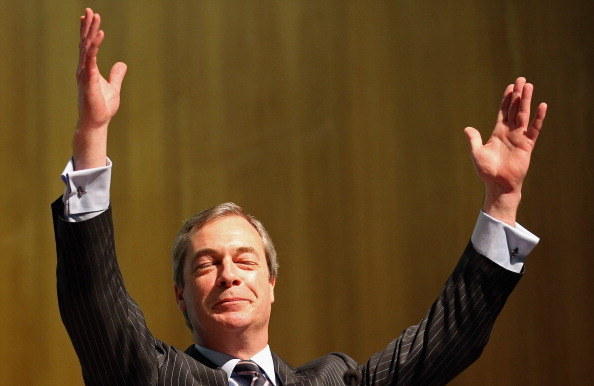 21.
Bottoms up!