A Former UKIP Candidate Is Planning To Hold A "Draw Muhammad" Contest In London
Anne Marie Waters, founder of the anti-Islamic group Sharia Watch, told BuzzFeed News that she is holding the event to "defend free expression".
This is Anne Marie Waters, director of Sharia Watch UK and a former UKIP parliamentary candidate.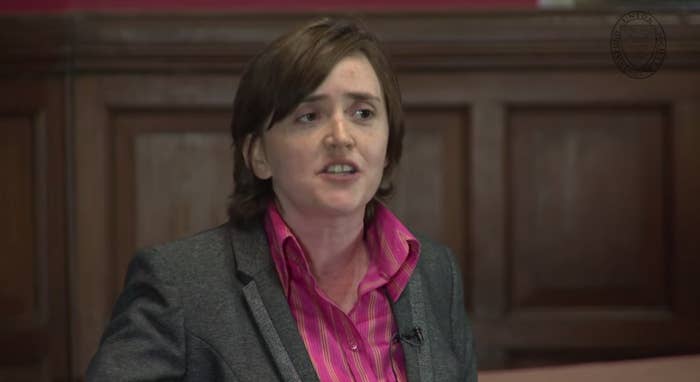 Waters plans to hold an exhibition displaying drawings of the Prophet Muhammad in central London this September.
The event is in a similar vein to a "Draw Muhammad" contest held earlier this year in Garland, Texas, that was hosted by Pamela Geller of the right-wing American Freedom Defense Initiative.
The event made headlines after two armed men were killed while trying to carry out an attack outside the venue.
Waters has made several controversial comments about Muslims in the UK, including telling an undercover reporter from The Mirror that "lots of people need to be deported" and calling for the closure of mosques.
She told BuzzFeed News the event needed to be held because "there is a growing fear and culture of censorship developing in Britain and elsewhere in the West, and sadly this is most often associated with Islam".
She added: "Free expression is of the utmost importance. Of course, we also need to honour those who have been killed in this cause."
Waters has also invited the controversial Dutch politician Geert Wilders to speak at the event.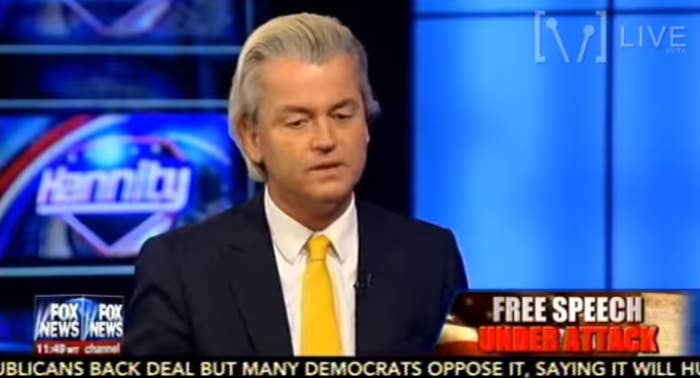 Wilders, who is well known for his anti-Islamic views and has called for the Qur'an to be banned in Holland, was also a guest speaker at the event in Texas.
Waters told BuzzFeed News that Wilders was invited "because he is an important figure in speaking out for freedoms in Europe, and I believe he should be heard.
"He has sacrificed his freedom and safety to speak his mind, however controversially, and he deserves respect for doing so."
However, the anti-extremism organisation Tell MAMA told BuzzFeed News the event would "inflame and stir up tensions in communities" across the UK.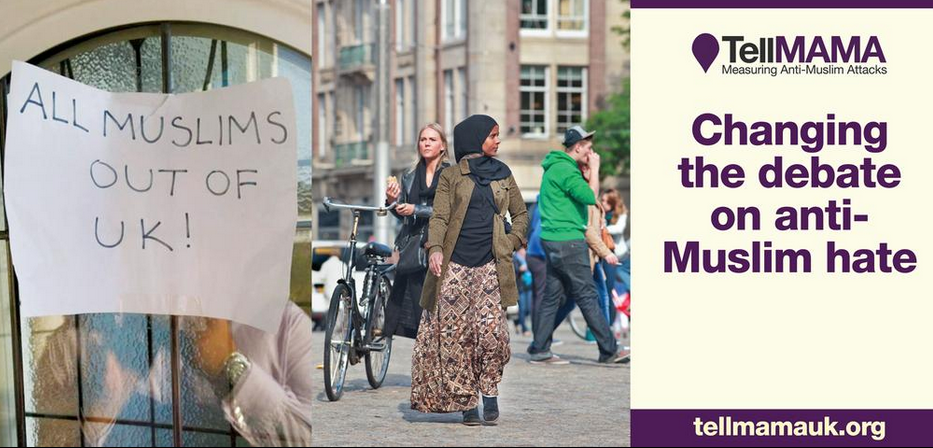 "The 'Draw Mohammed' event is nothing else but an attempt to inflame and stir up tensions in communities and has little to do with 'freedom of speech'," Fiyaz Mughal, co-chair of Tell MAMA, Mughal told BuzzFeed News.
"Sharia Watch and Anne Marie Waters are sending out a message that they are willing to bring to the UK someone like Wilders, who is to be prosecuted in his country for suggesting that he would try and ensure that 'there were fewer Moroccans in the Netherlands'. This is deeply worrying and frankly, ludicrous."