A mother from Walthamstow, east London, who was feared to be travelling to Syria with her four children was arrested at Luton airport on Thursday evening, according to the Metropolitan police.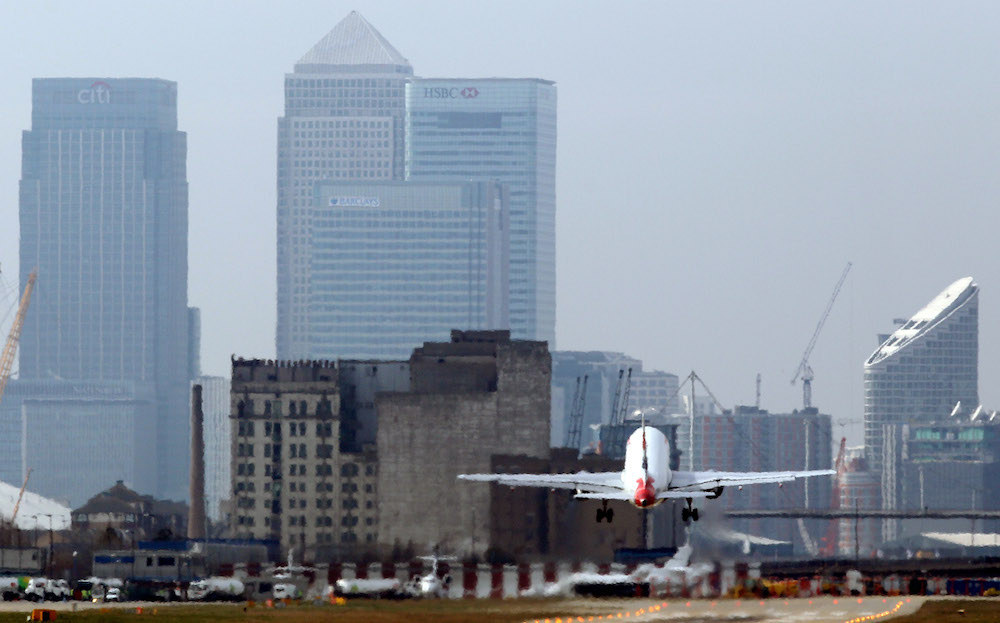 Zahera Tariq, 33, was arrested on suspicion of child abduction after disembarking from a flight from Istanbul, Turkey.
Her four children were taken into police protection.
Tariq had been missing since 25 August, along with her four children, Muhammad, 12, Amaar, 11, Aadid, 4, and daughter Safiyyah, 9.
The family were believed to have flown from London City airport to Amsterdam and police suspected they were planning to travel to Syria through Turkey later that day.
Officers were notified of Tariq's absence after a relative contacted police the day after the family left and expressed their concern that the family may have been attempting to enter Syria.
On 1 September it was revealed Turkish authorities had intercepted the family and detained Tariq.
According to the British government, around 700 Britons have travelled to Syria since 2012, including a number of families.
According to an investigation by The Guardian and King's College London, at least 50 Britons have been killed fighting for Islamist militants over the past three years.
Last month, a family of 12 from Luton, including two elderly pensioners, were confirmed to be living in ISIS territory in Syria.
In July, three sisters from Bradford were confirmed to have left the UK for Syria along with their young children.