Here are some hair styles we think Donald should consider.
#trumpformation
1. The well elaborated "rococo" hair style with a grandiose ponytail.
Strongly criticized by the Enlightenment's philosophers, the "rococo" hairstyle with an upward tendency, needs the same amount of hairspray he uses already.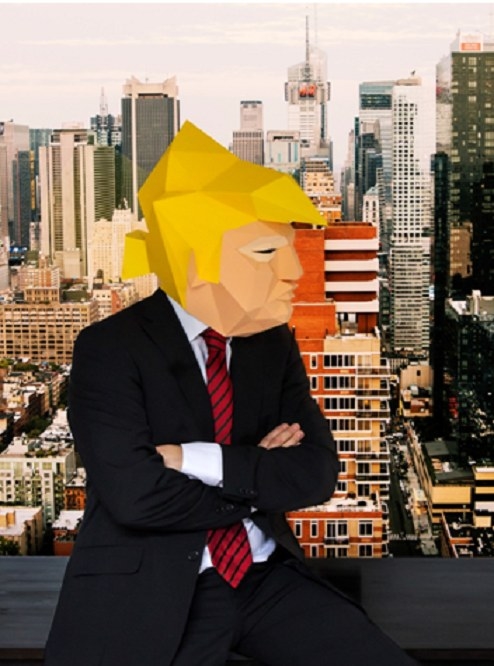 2. Punk or the Mohawk with no limits to height.
The power of anti-establishment slogans and outrageous hairstyles! Only a person who hates the norm and has a strong anarchist tendency can rise to the standards of this haircut.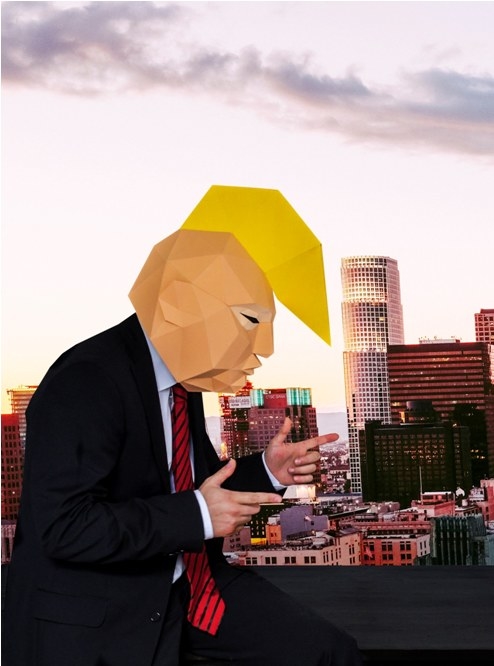 3. Bowl Cut with middle-Part and large frosted Tips.
The bowl cut was the guilty pleasure of the 90ies, but combined with a sharp centre part, as a sign of a strongwilled personality this hairdo might celebrate an unforeseeable comeback!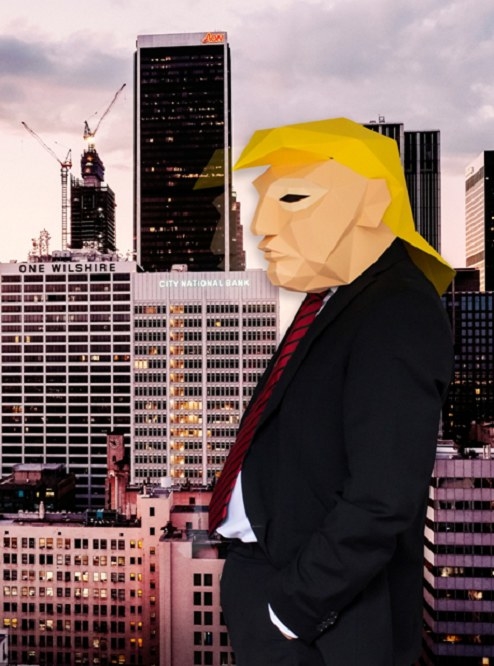 4. The Mullet - locks in the back, and cropped hair in the sides.
Two hairstyles in one. It's short - It's long. A slogan or motto often associated with people who wear mullets is: "business in front, party in back."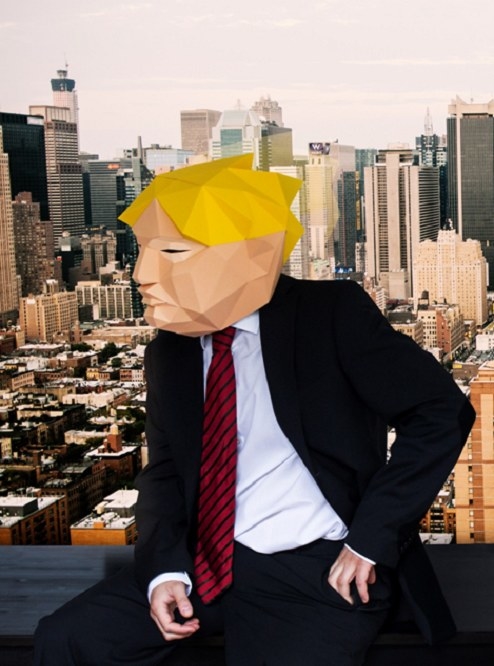 5. The Trumpadour - An all time classic.
The indefinable pompadour comb over indicates an unbreakable comfy attitude towards life. There is no real side parting in Donald's hair which makes it the centre of attention in all situations! A timeless hairstyle indeed.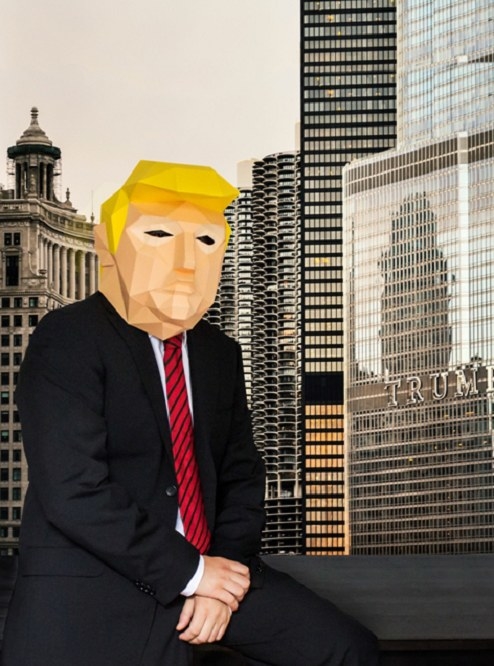 This post was created by a member of BuzzFeed Community, where anyone can post awesome lists and creations.
Learn more
or
post your buzz!