Grindr polled more than 2,000 users and asked them about marriage. This is what they found. 60% of Grindr users think their soul mate is out there.
77% of them want to get married someday.
and 4% of them are already married...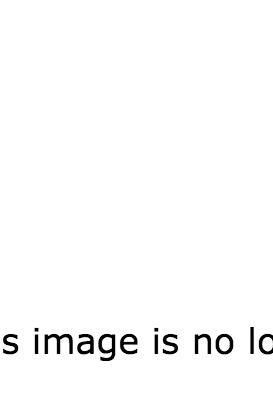 So it's official, Grindr isn't just for hook ups.