Either Chipotle Doesn't Know How To Use Twitter, Or They Know Exactly How To Use Twitter
Chipotle's Twitter account Sunday was a stream of consciousness/a search for an avocado store in Colorado. Their tweets received more than 3,700 RTs in an hour. Now that's what I call leveraging your #brand.
I'm glad no one went Anthony Weiner on us, but everything seems to be under control.
Oh, you mean this one?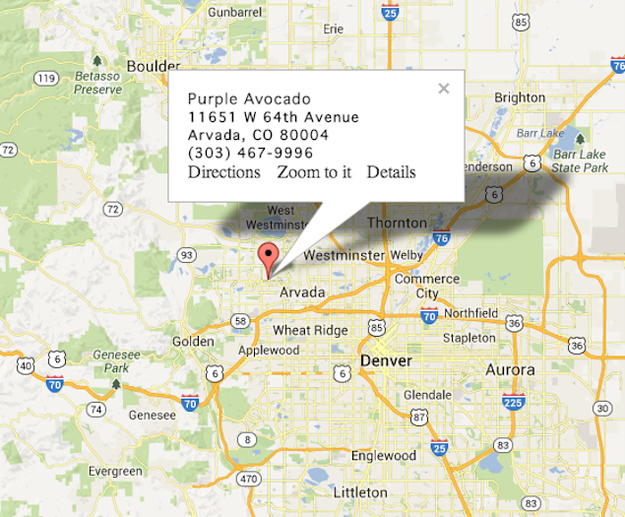 Then a guy named Joe came on and apologized.