Hop in the minivan and chase them down

Assign someone else to chase them for you

Chase them through the Eagle Hall stairwell

Try and trick them into thinking you are the police

Singing the Alma Mater after games

"Hey Baby" after football games

"I Wanna Dance With Somebody"
Which 2017 Head Counselor Are You?
Awww you got Mary Scott! The little miss sunshine of the group. You enjoy playing outside, embodying the fish principle of making others day's, and occasionally telling people exactly when and how they need to sit down. You won't ever find you without hoop earrings, candy that you share for the group, and a pink hunting knife. There's nothing better at the end of the day then slipping into your set of matching pajamas and watching any movie other than Perks of Being a Wallflower.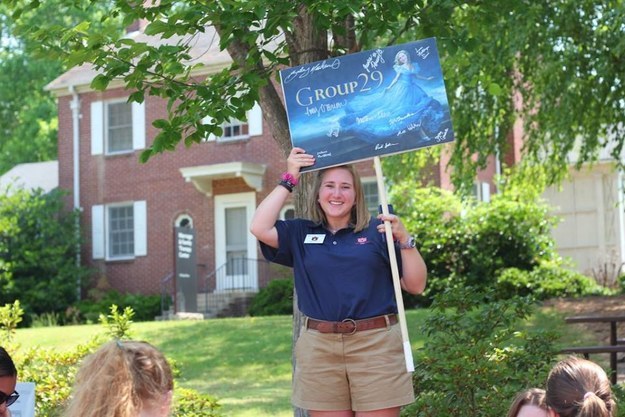 Tina! You love Auburn, but you love brunch at Live Oaks even more. You might be the young one of the crowd but in reality you're known as the "old soul". Some might even mistake you for a 35 year old.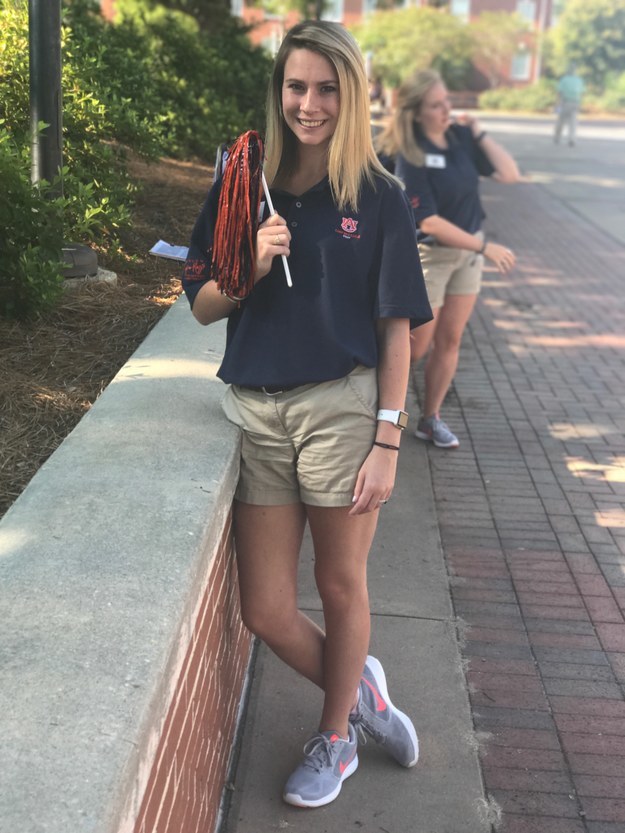 AYOBREEZUS! You probably love being black! or latina! or legally blind! or all of the above! You're super friendly and sometimes abusive. Sorry.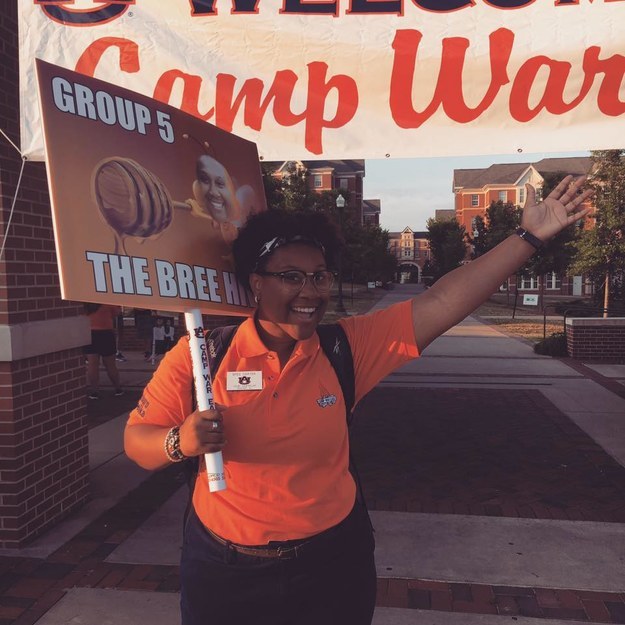 You got C-Dubz! Your favorite hobbies include sassing people in the GroupMe, finding out people are you cousins, pretending to be more Hispanic than you are, and being right. In your spare time you enjoy sleeping an unreasonable amount and working your 18 other campus jobs. Now to listen to Malibu on repeat and drink a Shirley Temple.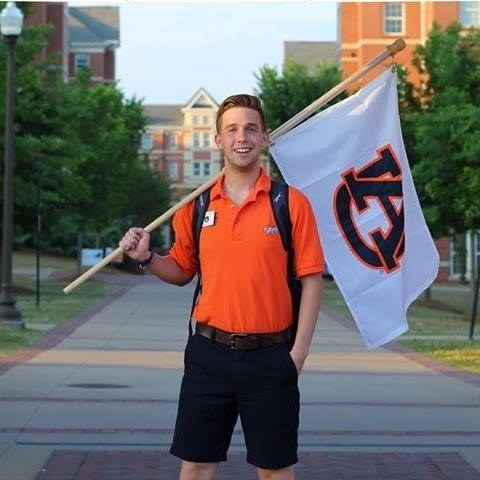 Oooooooh baby, you got JT! You like nothing better than slipping into your camo crocs and cracking open a cold guy with the boys after a long day of whipping the Tahoe working for Uber. You're literally never in a bad mood unless Duke loses or you're working ICAD. In your spare time you enjoy eating chicken fingers while at dinner with accounting firms, hanging out with your girlfriend, and denying Bree's romantic advances.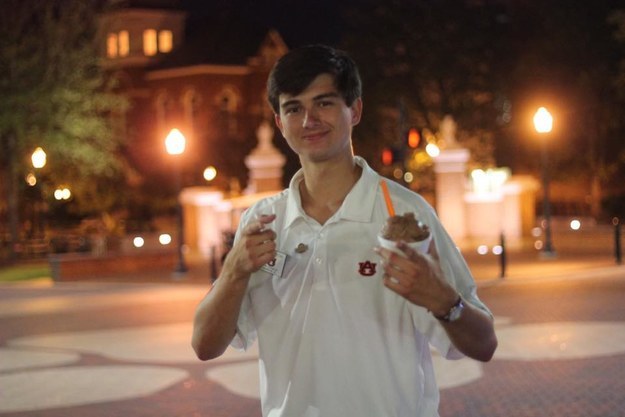 LOL, you got Hunter! You probably can't sit still for more than 5 seconds or go more than 10 without talking. Your hobbies include eating sushi, eating pasta, eating fried chicken, and eating anything... except vegetables. You are the world's biggest advocate for male rompers and believe that glitter goes with absolutely anything. Some people call you extra but you know that you are a star.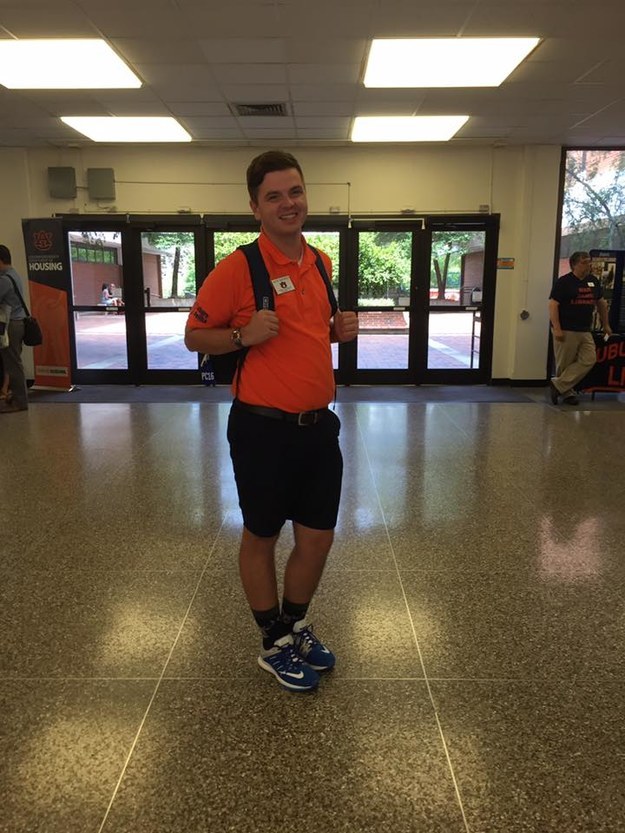 This post was created by a member of BuzzFeed Community, where anyone can post awesome lists and creations.
Learn more
or
post your buzz!