Can We Guess Your Favorite "Mindy Project" Man Based On Your Taste In Food?
You appreciate a good home-cooked meal so it's no wonder that between his ability to whip up an eggplant parmesan and his love for his mother, man's man Danny Castellano has you under his spell, with or without the dad dancing!
You think food should be fun and always enjoy changing it up and trying something new. It's no wonder you've got butterflies for big kid-at-heart Casey.
Who cares about calories when food can be such a sensual experience? You swooned for the Southern charm (and flavors) of gentleman Jody.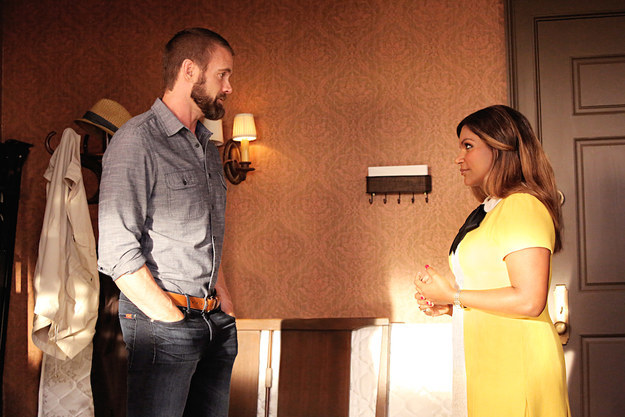 When it comes to food, you think life is too short to be wined and dined with anything less than the best. "Mr. New York," aka Marcus, and his quest for the latest and greatest gems in the city, is your man!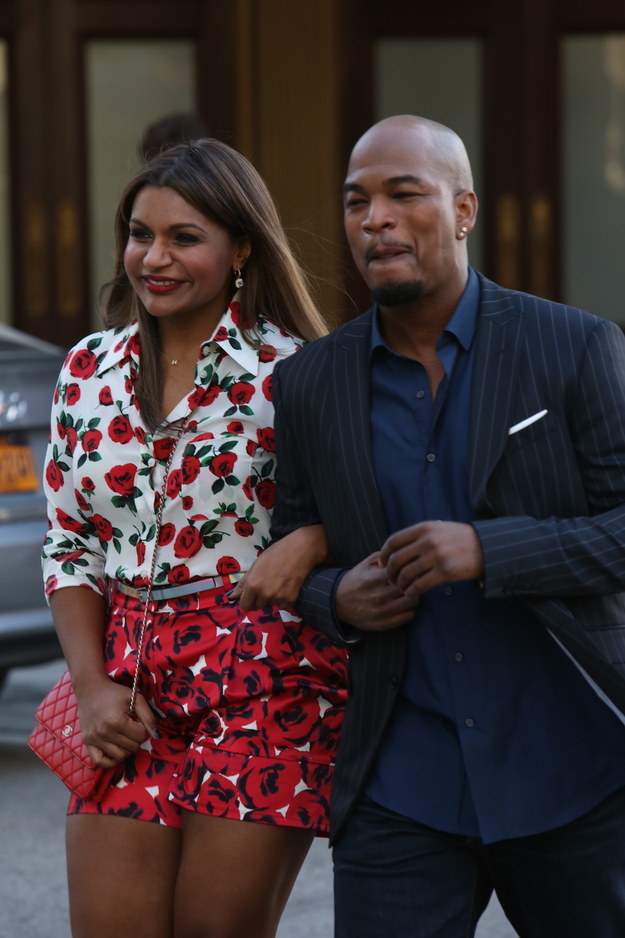 When it comes to eating, you're no frills all the way. You aren't impressed by fancy words or new trends. You only have eyes for Jersey boy Ben and his heart of gold.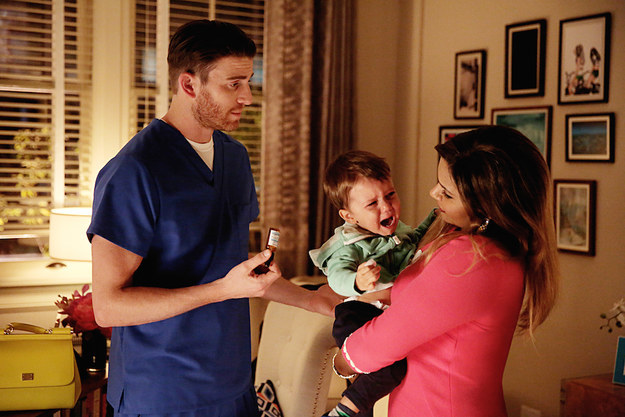 You take eating healthily very seriously so it's no surprise that you appreciate a man who appreciates his vitamins. Brendan is your dude!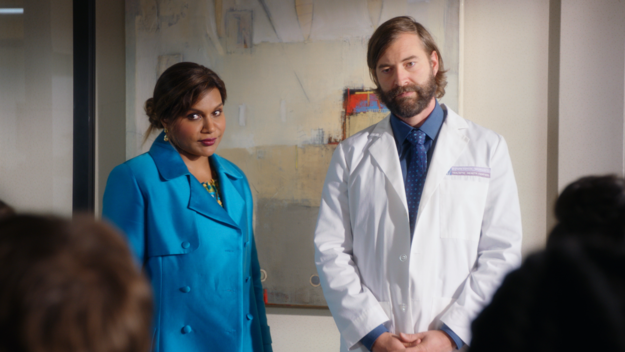 Find out who steals Mindy's heart next on Season 5 of The Mindy Project. Now streaming on Hulu.