Which TV Show Is Basically Your Life Right Now?
You got: Your life is basically Broad City right now.
Your life is kind of a mess right now. But you're working hard to get it together and dominate! In the meantime, who needs dumb things like "a steady job" and "goals" and "affordable health insurance"? You're all about livin' in the Now, YOLO, and...oh god, you're gonna die miserable and alone and need someone to help you sort your life out ASAP!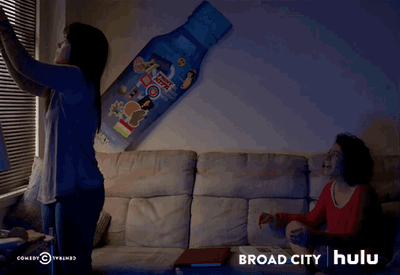 You got: Your life is basically Modern Family right now.
Your life is ridiculously busy right now. You have too much to do and not enough time to do it. But, no matter how difficult it is, you still manage to make time for everyone and everything in your life because that's just the kind of person you are. And deep down, you really like making other people feel good. You still need a vacation, though. BIG TIME.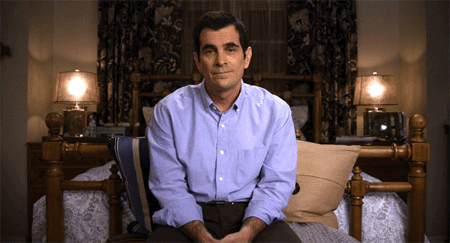 You got: Your life is basically Empire right now.
There is too much drama in your life right now. You don't ask for it; it just seems to find you wherever you go. Maybe people are intimidated because you're fearless, bold, and willing to do whatever it takes to get what's yours. Don't shy away from the haters, though. Just tell 'em to get outta your way 'cause you're unstoppable. GET IT!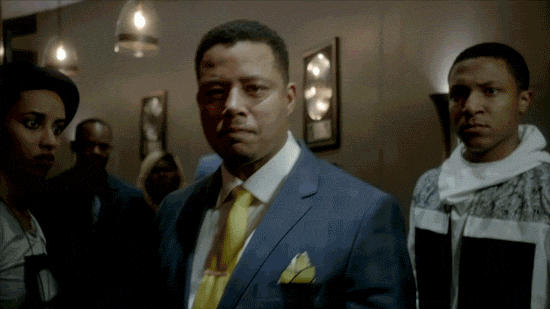 You got: Your life is basically Grey's Anatomy right now.
It seems like everybody needs your help ALL THE TIME. Whether it's planning a birthday party, organizing a baby shower, or making sure someone else's wedding goes off without a hitch (or rather, with a hitch), your entire life lately has been dedicated to making other people feel good. Do yourself a favor and focus on you sometimes. A little bit of "me" time goes a LONG way!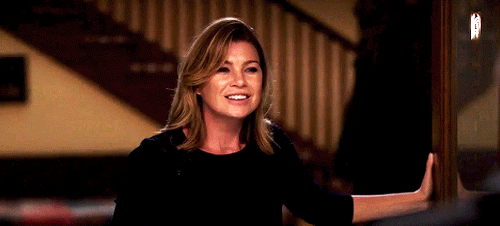 You got: Your life is basically Blindspot right now.
Sometimes you wake up, look around at your life, and ask, "How did I even get here?" It may seem like your life has a mind of its own and that somehow you've completely lost control of your own destiny, but we have some good news for you: You can change that! All you have to do is get up and do something. Anything. Just pick something you want to do and DO IT!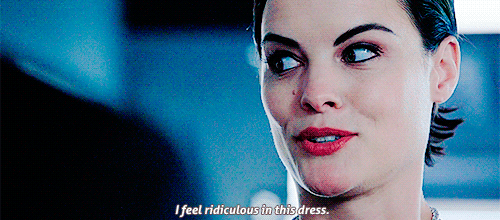 You got: Your life is basically The Last Man On Earth right now.
Honestly, you have no idea WTF you're doing. You feel like you're not properly equipped for this weird life you're living, and there's nothing you can do about it. But here's a little secret: Nobody else knows what they're doing either! In times like this, you just have to fake it 'til you make it. Don't worry — YOU GOT THIS.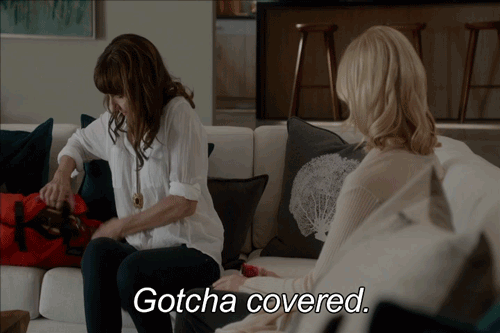 All images courtesy of Getty Images