1.
Austin, Texas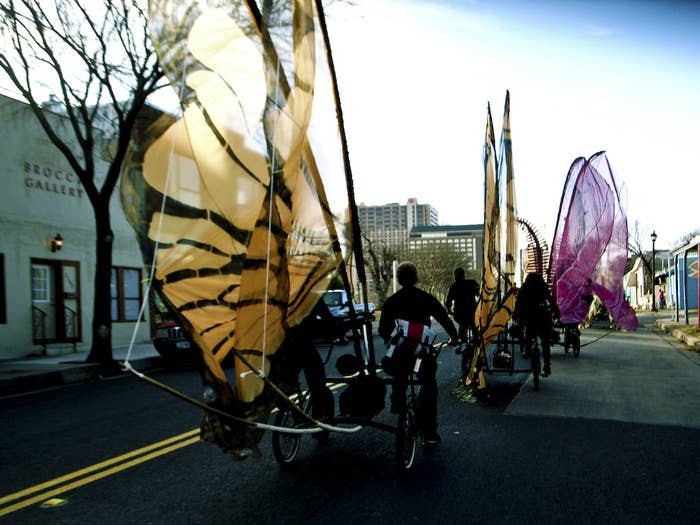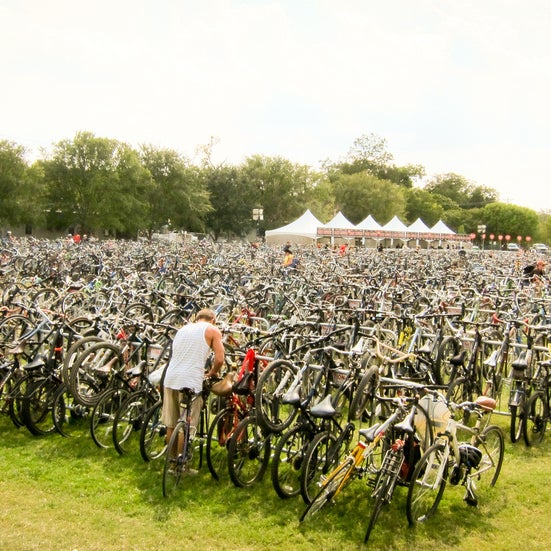 Whether you're an avid cyclist who enjoys a challenging off-road trail or a more casual rider in search of the best food truck (there are quite a few…), Austin has a path to keep anyone entertained. With free music festivals, the UT campus, an eye-popping bike art courtesy of the Austin Bike Zoo, "staying weird" by bike has never been easier for residents and visitors alike.
Path Worth Checking Out: Lady Bird Lake
This 10-mile trail loop along the reservoir has become a staple for Austinites thanks to its smooth pathways and killer views of the city.
2.
New York City, New York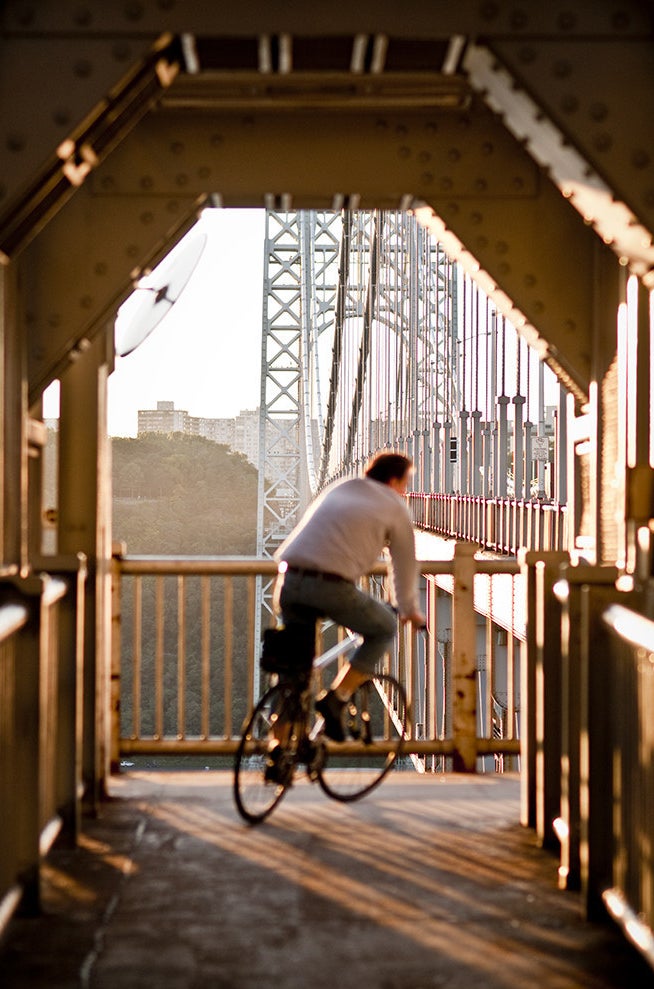 No, this is not biking in the middle of Fifth Avenue. New York City has many beautiful (and safe) bike paths that allow anyone to enjoy many of the city's most popular attractions. From the Brooklyn Bridge to Governors Island, the possibilities are almost endless.
Path Worth Checking Out: Manhattan Waterfront Greenway
With a total of 32 miles of paved lanes, bikers can ride along the shoreline of Manhattan with amazing city views and, more importantly, no NYC traffic.
3.
New Orleans, Louisiana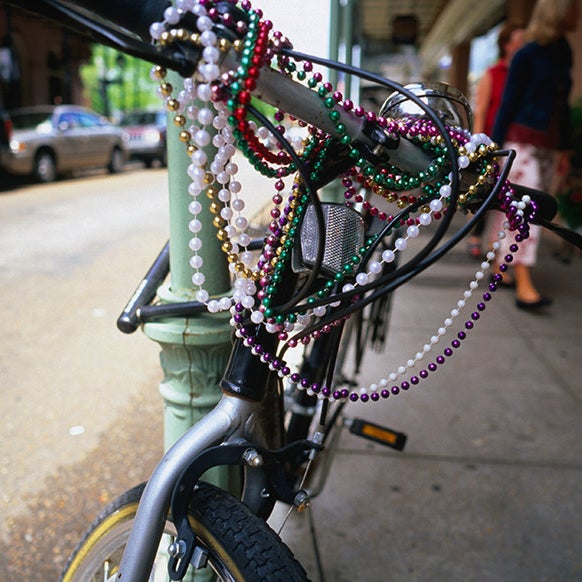 With bike lanes popping up left and right, "The Big Easy" is now even easier for riders to experience everything these historic and culturally rich neighborhoods have to offer. And with the recent announcement of the Laffite Greenway Bicycle Path, NOLA's bike culture has nowhere to go from here but up.
Path Worth Checking Out: French Quarter to City Park
This 9-mile route packs in everything there is to love about NOLA. With tons of cafes, shops, and musicians practically lining every street, this great bike route can easily become a wonderful day-long city exploration.
4.
Richmond, Virginia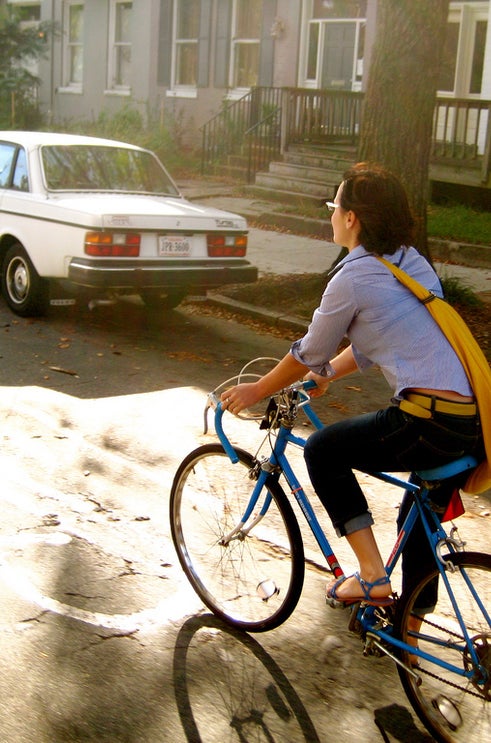 From historically rich rides in Shockoe Bottom to relaxing trips in The Fan, the capital of Virginia is becoming a go-to city for bikers everywhere. And with the UCI World Road Championships being held there in 2015, the whole world is about to see what an amazing biking city Richmond truly is.
Path Worth Checking Out: James River Park
For a more adventurous option, bikers can enjoy this 4-mile loop filled with great views of the James River and the iconic Hollywood Cemetery just across the river.
5.
Minneapolis, Minnesota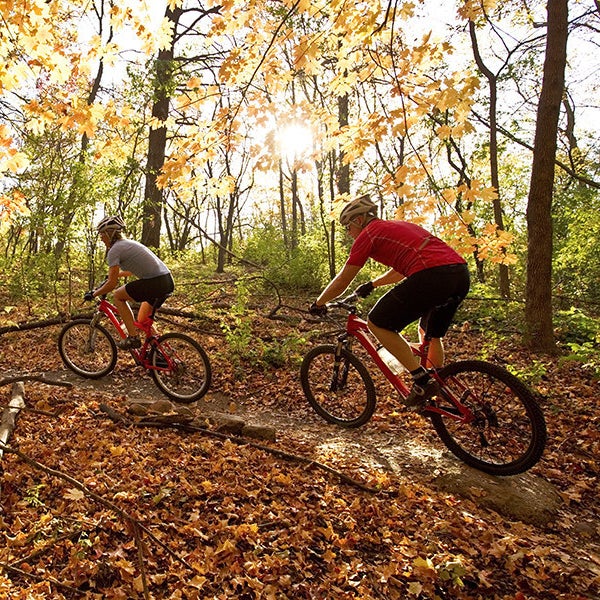 The "City of Lakes" is now a cyclist heaven. Continuously ranked one of the best biking cities in the U.S., Minneapolis has over 177 beautiful (and mostly flat) bikeways for people to explore all that this midwest city has to offer.
Path Worth Checking Out: Midtown Greenway
A beautifully converted railroad corridor that runs 5.5 miles parallel to Lake Street, it has become a favorite amongst Minneapolis residents (and is even plowed in the winter!).
6.
Boston, Massachusetts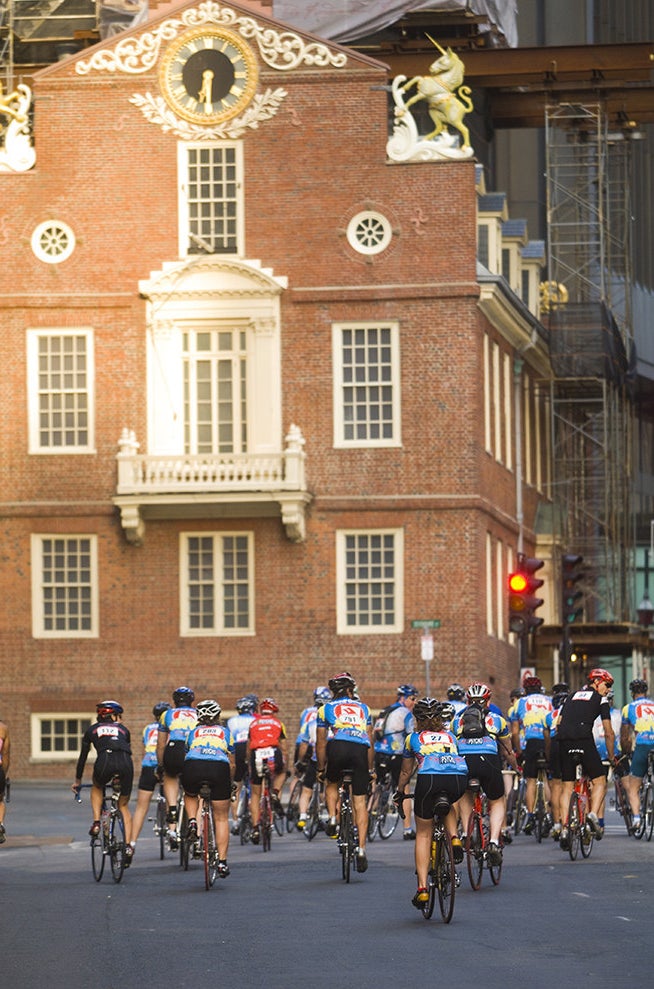 Boston has become the perfect city for both residents and visitors to bike around and explore its historic surroundings. Whether it's finding your way in the city or biking along the Charles River, it has many options for just about every type of rider.
Path Worth Checking Out: Minuteman Bikeway
Really dive into history and bike along the popular 11-mile path where the Revolutionary War began in 1775.
7.
Boulder & Denver, Colorado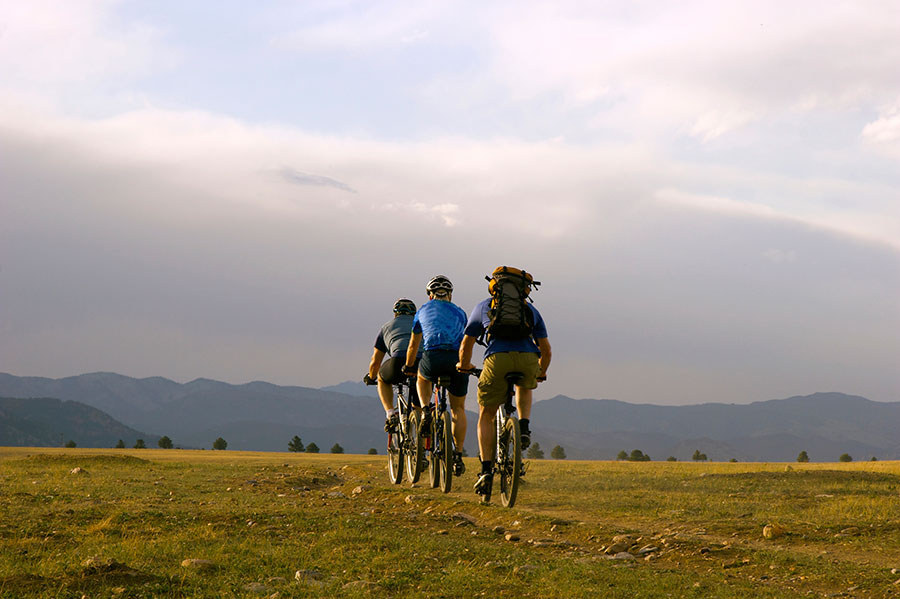 Only a 30-minute drive from each other, both cities give bikers an opportunity to ride in the mountains no matter what skill level they are. Either enjoy relaxing rides along the city streets or venture off into the beautiful Rocky Mountains where there's a bike trail for every skill level.
Path Worth Checking Out: Cherry Creek Trail
One of the most popular paved bike paths in Denver, the 11-mile trail takes cyclists though the city and along the gorgeous creekside for a smooth and enjoyable stroll.
8.
Ann Arbor, Michigan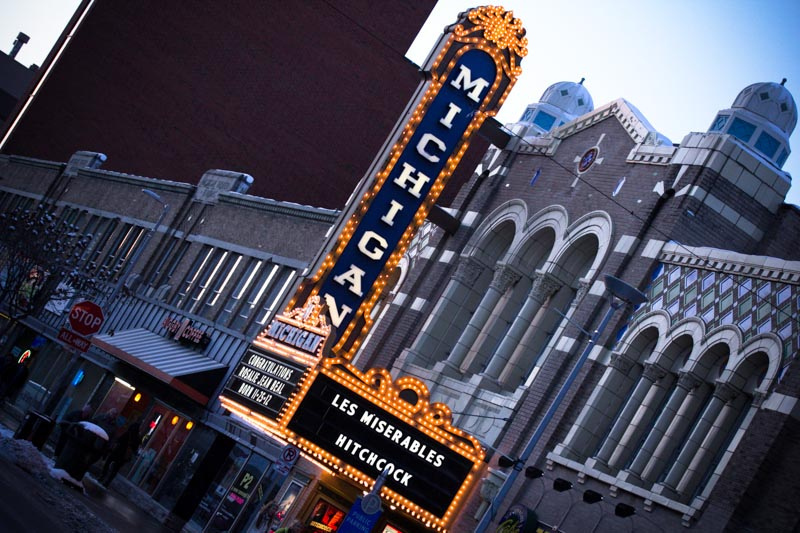 The home of the University of Michigan seamlessly combines an almost 200-year-old campus with a charming city that gives riders a beautiful backdrop during their rides. The city is also becoming a leading advocate for promoting bike riding as an easy, eco-friendly form of transportation.
Path Worth Checking Out: Border-to-Border Trail
Following along the Huron River, the Border-to-Border trail is a popular path connecting Ann Arbor to Wayne County, cutting though picturesque parks and lakes along the way.
9.
Portland, Oregon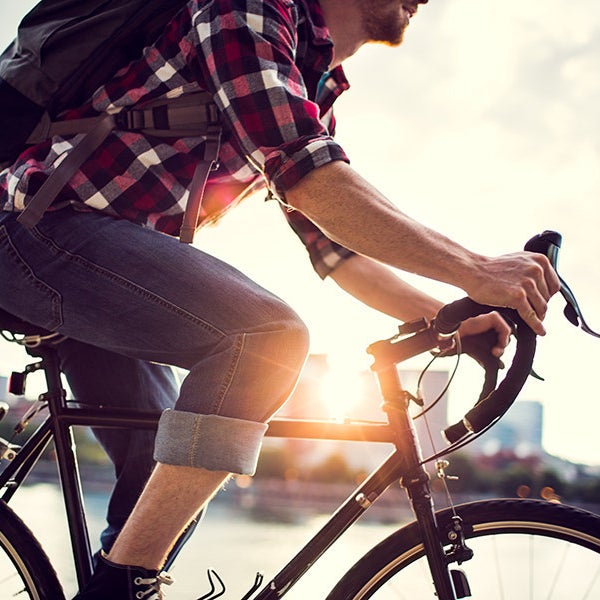 With over 300 miles of biking infrastructures, and more commuters riding to work than any other city in the U.S., it's no wonder Portland is constantly on top of cyclers' lists of must-ride destinations. Plus, with events like Pedalpalooza and Sunday Parkways, Portland continues to thrive with its ever-growing bike culture.
Path Worth Checking Out: Vera Katz Eastbank Esplanade
Although it's a short 1.5 miles long, this path along the Willamette River is the perfect opportunity to see unreal views of Portland and fantastic public art along the way.
10.
San Francisco, California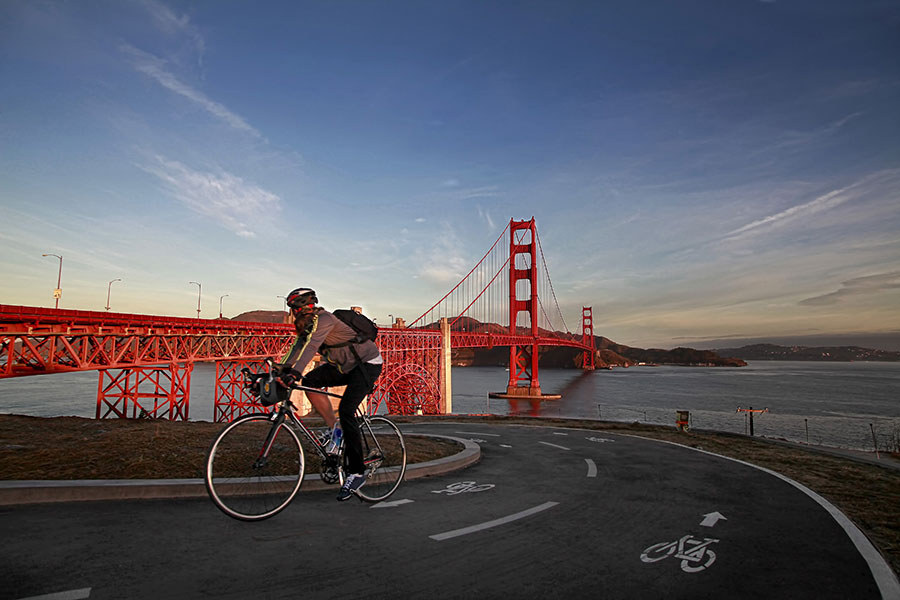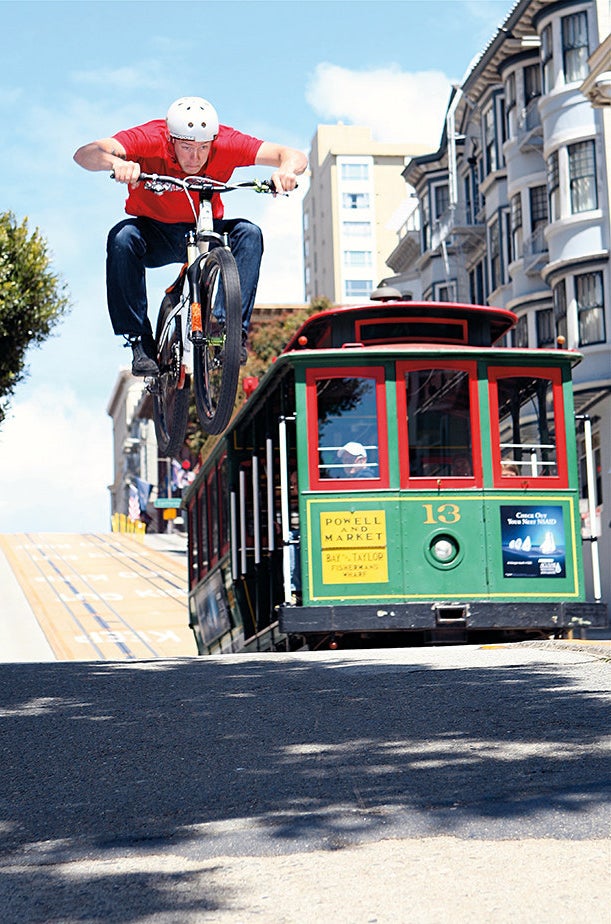 If you're willing to give your legs a little workout, the San Francisco bike paths will reward you with breathtaking views you can't see anywhere else. With new (and flatter) bike paths popping up to an entire music festival run on bike power, San Fran will not disappoint.
Path Worth Checking Out: The Wiggle
An iconic bike route in the Bay area, The Wiggle is a relatively flat ride for any cyclist wanting to absorb the scenery between Main Street and Golden Gate Park.
So to sum it up… there's basically no place in the country that isn't near an awesome place to bike. Hop on your Huffy and enjoy the ride!