pineapple (not a veggie!)
Make A Fire Wok Meal And We'll Tell You Which Annoying Customer You Are
You got:

late bus pass bus doesnt want to pay fee
what, a late fee? but it's only 9:30am? how unfair of the desk to force you to pay a fee for a free service that literally only requires you to not break a piece of plastic and be punctual. you know what will really show those darn desk workers? if you made a big deal about it for no reason!!!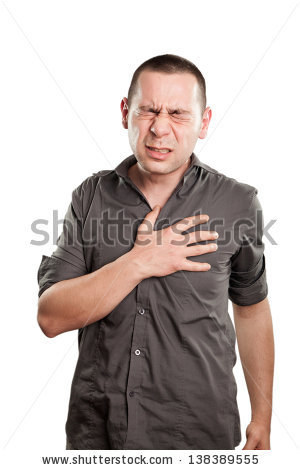 You got:

left bus pass at desk while we were closed
you had a class at 7:45 but you were also wasted the night before so you totally couldn't come to the desk before midnight to turn it in so whoops. here's a grand solution: just leave this $100 item out in the open for all the see, but make sure you leave a note about how you had a 7:45 class and no one will want to steal it. also, come by the desk later, ask for your id, and then tell them AGAIN that you had a 7:45. they really need to know you had a 7:45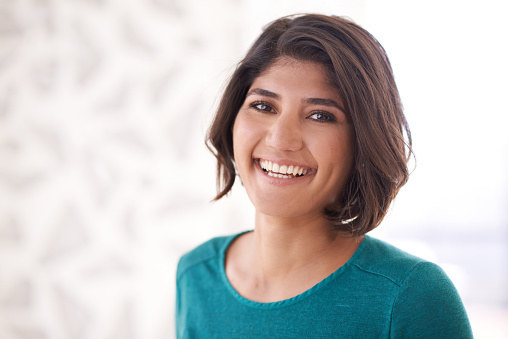 You got:

"can u transfer me to my daughter, amanda?"
you need to talk to your daughter, IMMEDIATELY. it is an emergency which is why you decided to call this random ass desk instead of like, your actual daughter. oh? they don't have the number for every single undergrad at this institution? what if you told them that it was important? wtf is FERPA? amanda needs her care package NOW!!!!!!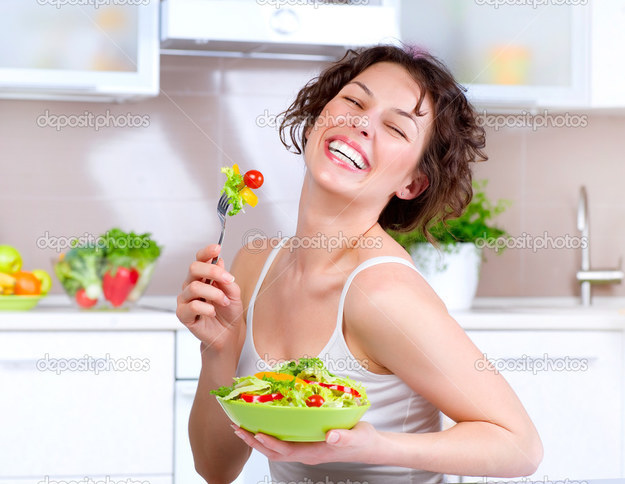 You got:

where is this room i know nothing about
u hate millennials so much. these damn millennials always on their smartbooks and facephones, tap tap tapping away while the world burns. no wonder our economy is so bad right now. if only these lazy millennials knew what is was like in the stone age where we had to use our grit and cunning to get by. oh fuck. there's an even in this room that i immediately forgot the number of upon entry into this building and im physically incapable of turning my body 45 degrees to the right. im gonna ask this desk... OF MILLENNIALS.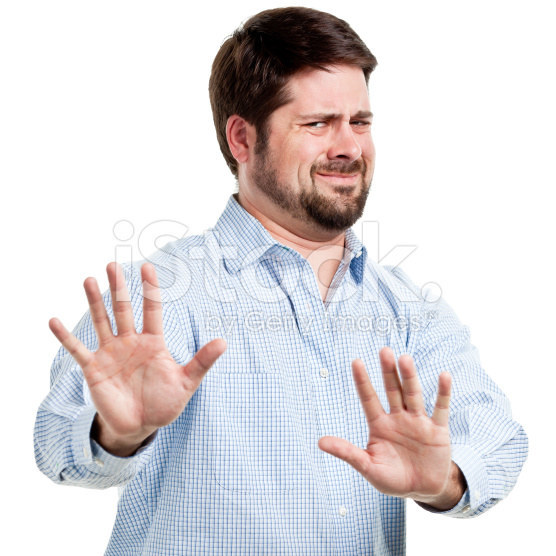 You got:

*silenty shoves bus pass/id in ur face*
"..."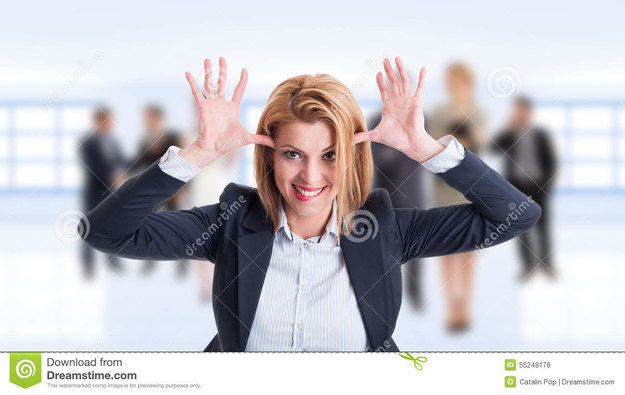 This post was created by a member of BuzzFeed Community, where anyone can post awesome lists and creations.
Learn more
or
post your buzz!