1.
The "this famous person is my close personal friend!" selfie.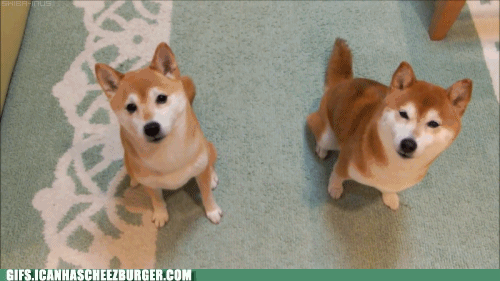 2.
The "ugly friend" selfie.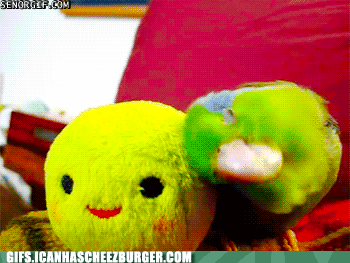 3.
The "loved-up new couple" selfie.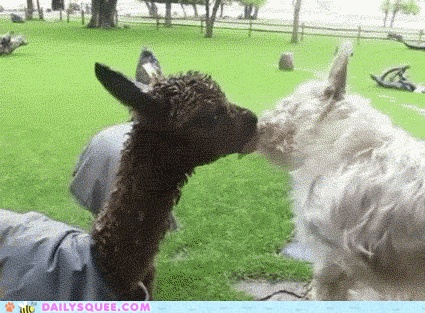 4.
The "imaginary boyfriend took this picture of me" selfie.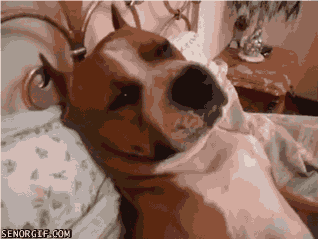 5.
The "look at my gross dinner" selfie.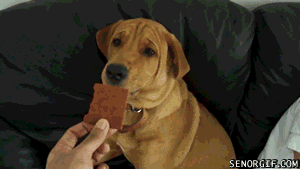 6.
The "#nofilter" selfie.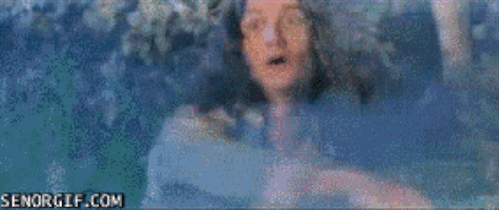 7.
The "I did not wake up like this at all" selfie.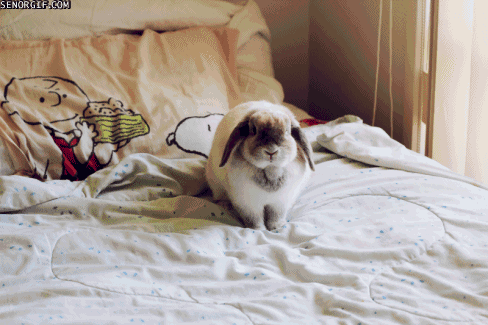 8.
The "I went to the gym; look how buff I am" selfie.
Via cheezburger.com
What's the point of going if you can't tell people you went?
9.
The "my life is amazing compared to yours" selfie.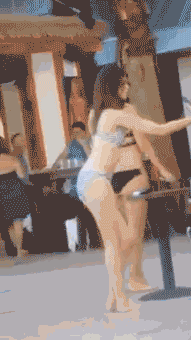 10.
The "duckface" selfie.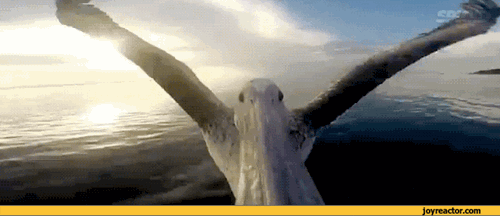 11.
The "forgetting real people can see what I'm doing" selfie.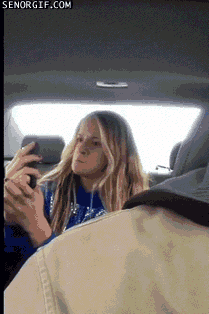 12.
And the attempted group shot: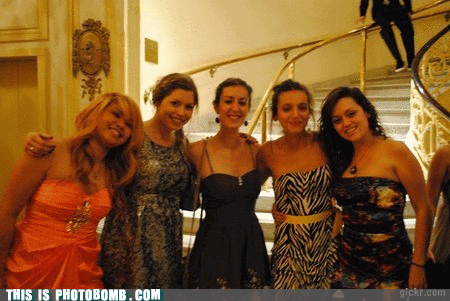 ...that guy decides to be in the photo.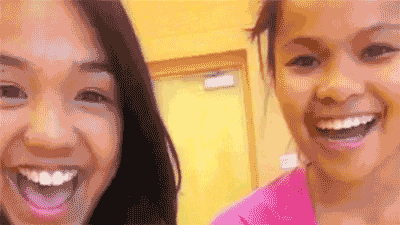 We're all guilty of selfie sins, but at least with groufies, our friends are doing it too. With the panoramic selfie feature and Ultra Snap shot function on Huawei's Ascend P7 smartphone, you won't miss a single moment.
*Source Huawei's Global Groufie Research Study on Instagram