What's Your Tail Look Like?

Hair?

Bra?

Lips?

Pick A Shell To Use To Call Your Friends

MerMani

Quote?

Lure A Pirate To His Death

Bed?

BFF?

You Are Royalty!

Your Fave Look?

Which Sea Is Home?

Get Crafty!

What Dress Do You Wear For Your One Night On Land

Pick A Mermaid Movie

Pick A Spell And Potion Bottle

A bloodsong is drawn from one's heart that contains memories and allows them to become visible to others.

An Apă piatră is an old Romanian protection songspell that raises water ten feet high and then hardens it into a shield.

The bloodbind is a canta malus (darksong) songspell. It is a powerful spell in which blood from different mages is combined to form an unbreakable bond and allow them to share abilities.

Known as 'darksong', a canta malus is a poisonous gift to the mer from Morsa, in mockery of Neria's gifts.

An Arata is a spell that allows its caster to manifest in a chosen location.

A canta mirus is a 'special song'.
Which Waterfire Saga Mermaid Are You?
Instructor and Assistant of the Blind Black hair, clouded eyes, dark skin Sassy, bright, stubborn, likeable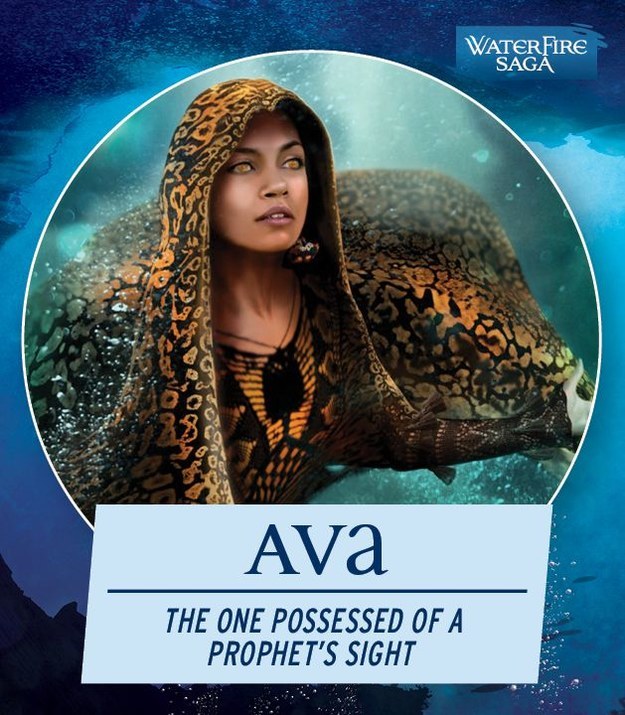 Student of Politcal Science Curly red hair, blue eyes, freckles, pearly beige and brown scales Brave, strong, responsible, quick-thinking, practical, organized, efficient, sure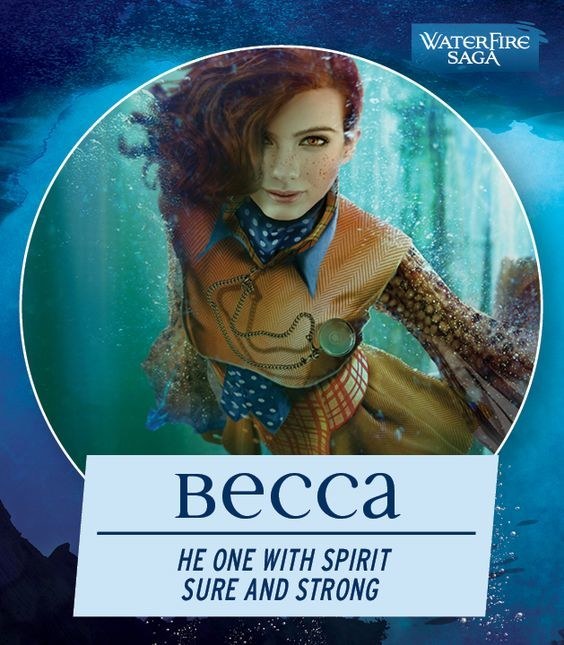 Pale skin, long white-blonde hair, ice blue eyes, black and white orca tail Insecure, doubtful, helpful, sarcastic, tough, humorous, blunt, difficult, hot-headed, brave, loyal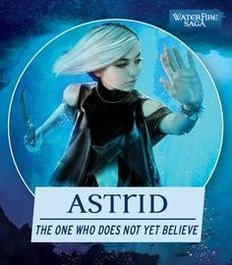 Long copper brown hair bright green eyes, olive skin, copper scales, coral pink fins with green glints Strong, loving, loyal, intelligent, brave, stubborn, willful, democratic, quick-thinking, insecure, altruistic, selfless, powerful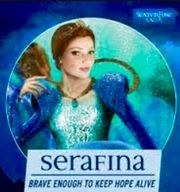 Princess of Matali, member of the Black Fin Resistance, Fashion Designer. Long jet-black hair, light blue skin Bubbly, cheerful, creative, tough, fun, outgoing, adventurous, loyal, girly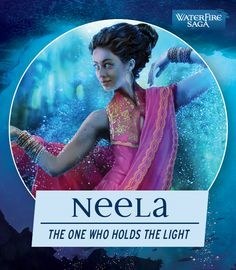 International Ambassador of Qin Long black hair, almond-shaped eyes, white and orange scales, high cheekbones Tough, smart, outspoken, brave, practical, strong, sometimes sarcastic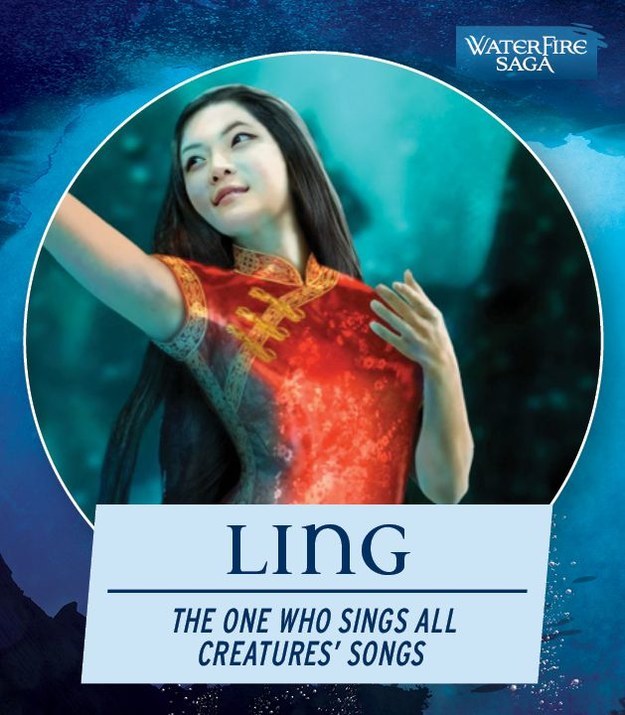 This post was created by a member of BuzzFeed Community, where anyone can post awesome lists and creations.
Learn more
or
post your buzz!