When doing your hair in the morning, it usually takes you..

30 minutes I have to lather my hair in conditioner and make sure it looks good under my hat for all the ladies

I dont want to talk about it.. its a sensitive subject

Am I letting it be poofy today??

You go to get ice cream what flavor is it

You're all in a car, which seat are you in

You are a strong independent man you drive your own self
Which Dummy Are You
If you got Austin; Everyone laughs at you, not with you. U make dope edits and r super swaggy but also uber lame.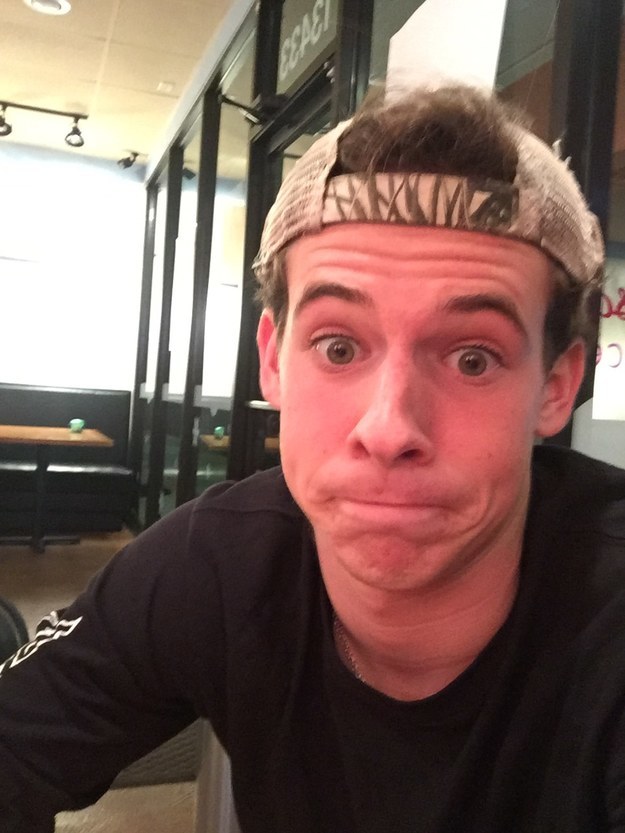 If you got Clayton; You have unusually small hands and like to not eat gluten bc it makes ur tummy hurt. U want to have an afro so bad and laugh at dogs:)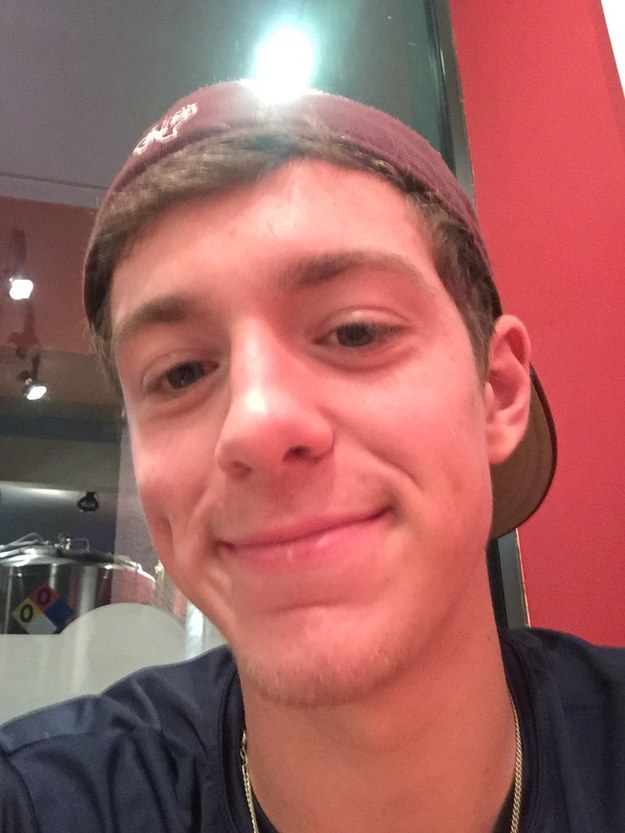 Schmidt.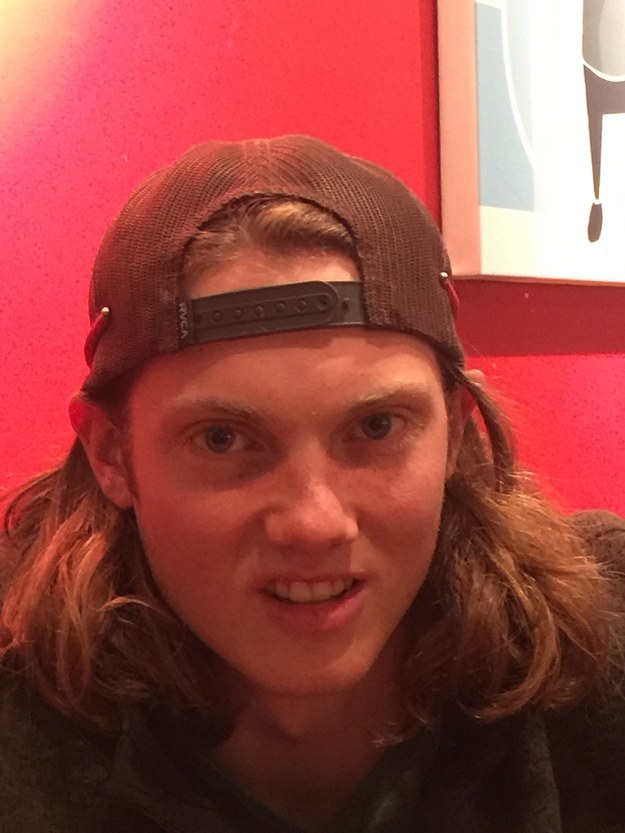 This post was created by a member of BuzzFeed Community, where anyone can post awesome lists and creations.
Learn more
or
post your buzz!