Chris Carlozzi is a product designer and Belgie McClelland is a 3D art director at Hewlett Packard Enterprise.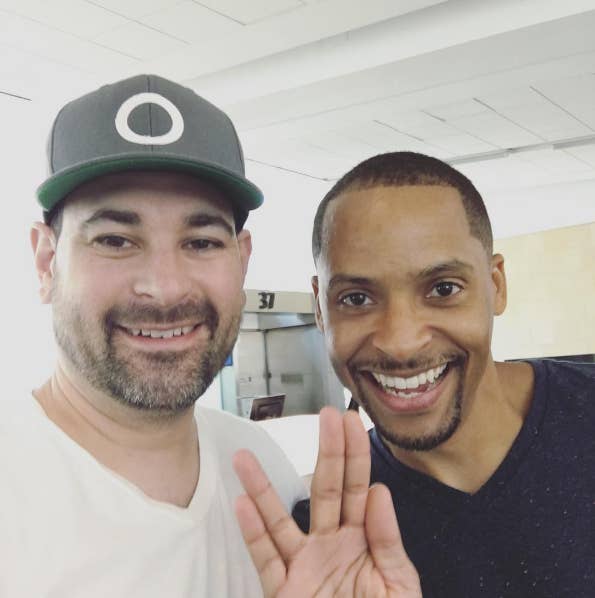 While The Machine project is light-years ahead of its time, it turns out that designing futuristic technology for a beloved space franchise is not a usual part of their jobs.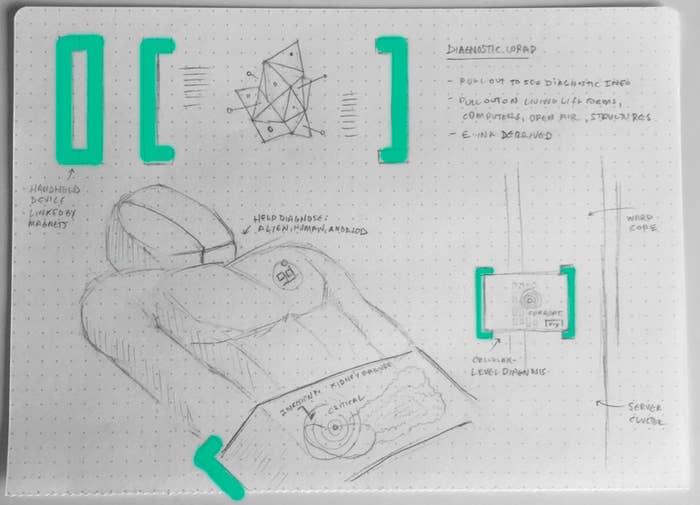 We had the opportunity to talk to them about the process of imagining technology concepts that have never even been thought of before. Here's what we learned.
1.
It's less about inventing something brand spanking new and more about evolving current technologies in surprising, innovative ways.
2.
The props don't really work — but they could have.
3.
They realized anything was possible when they first began the project.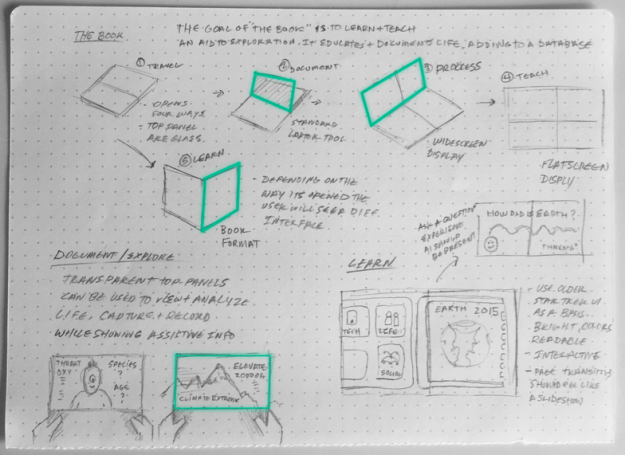 4.
Working with a movie's schedule is a total whirlwind.
5.
Not all of the technology made it into the movie.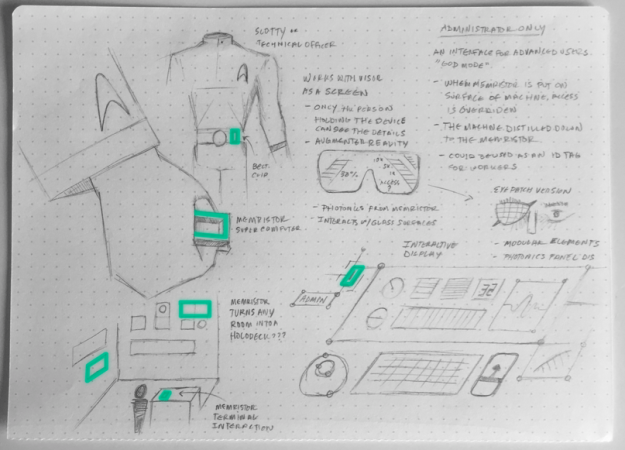 6.
They definitely had favorites that didn't make it in.
For example...
An android that doubles as a multifunctional tool:
And a peace-making torpedo used only for knowledge-sharing and data collection:
7.
Working on a project like this was a truly incredible experience.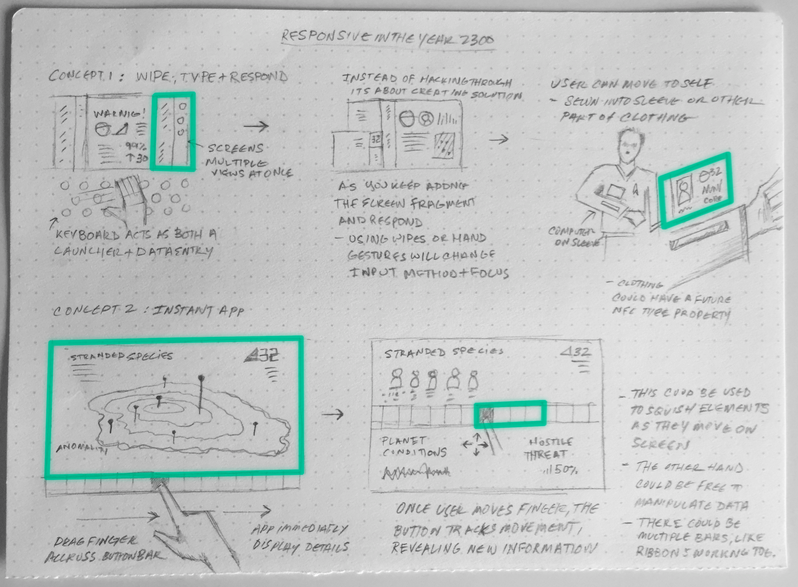 Star Trek Beyond is in theaters now. Don't miss the chance to see HPE-inspired tech in action! Learn more about how The Machine will fundamentally change the future of tech.