Is This A Small Town Or A Sex Term?
Want to take a swim in Crotch Lake? Why not hit the sack in Sackville? Take the quiz, then pleasure yourself by watching the new comedy How to Plan an Orgy in a Small Town, available now on iTunes.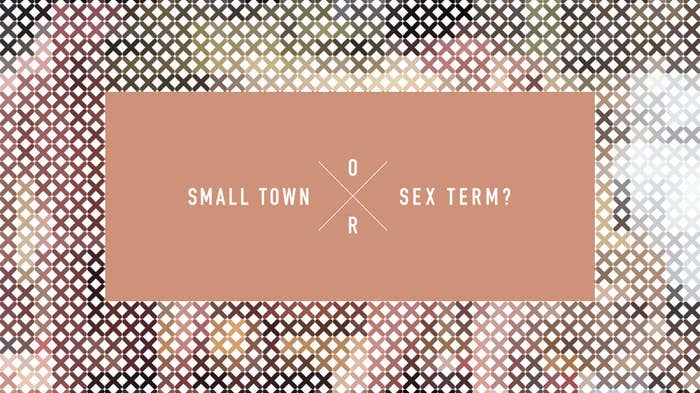 All images courtesy of How To Plan An Orgy In A Small Town.