Via Pixabay

Via Pixabay

Via Flickr: dongkwan

Via maxpixel.freegreatpicture.com

I finished....30 seconds before the deadline.

2.

When 5 people are talking to me at once...

gph.is

Somebody told me that once.

I knew that, and I know how to do both maneuvers.

What is heimlich maneuver??

4.

When I play Barbies with my little sister...

Via google.com

Via pixabay.com

Barbie ends up missing a limb.

Via commons.wikimedia.org

How would I know? I never play with my younger siblings.

5.

When I have a problem....

I try to figure it out, but I don't mind asking for help.

Why waste time? I ask for help right away.

6.

When kids are bad....

gph.is

Via commons.wikimedia.org

Via Flickr: kenwilcox

They should go to time out.

7.

When you leave the house, the most important thing to do is....

Via commons.wikimedia.org

Via Flickr: 76969036@N02

Via Flickr: dahlstroms
Are You Ready To Babysit???
You got:

Try Mother's Helper!
Chances are screaming children might overwhelm you...try being a Mother's Helper until you get used to it.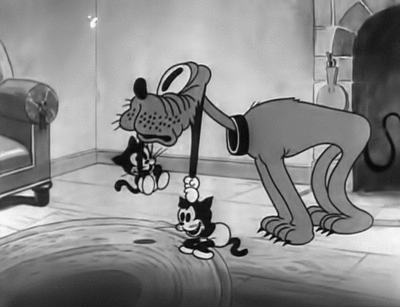 Make some contacts, see what jobs you can find! Chances are, you will find a few parents that are interested.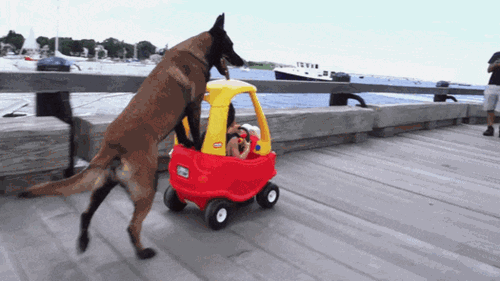 You got:

All-star Babysitter!
Not only are you prepared, you are mature, responsible, and everything else parents are looking for.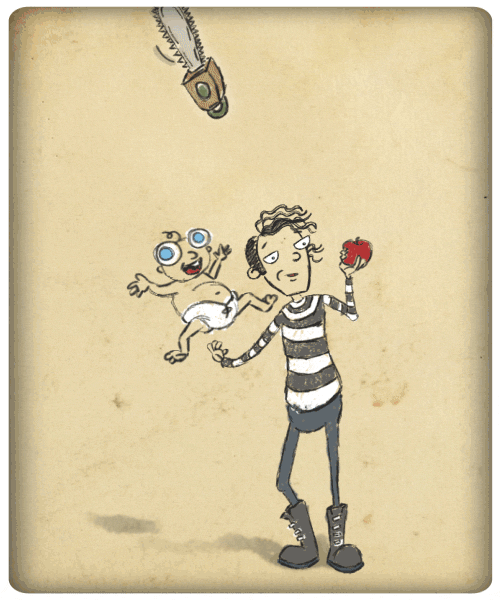 This post was created by a member of BuzzFeed Community, where anyone can post awesome lists and creations.
Learn more
or
post your buzz!