This post has not been vetted or endorsed by BuzzFeed's editorial staff. BuzzFeed Community is a place where anyone can create a post or quiz.
Try making your own!
A Quick Guide To Redecorating Your Home
There are many things to consider when redecorating your home. In this step by step quick guide, you will learn the ins and outs of decorating your home.
Part 1 - Choose your style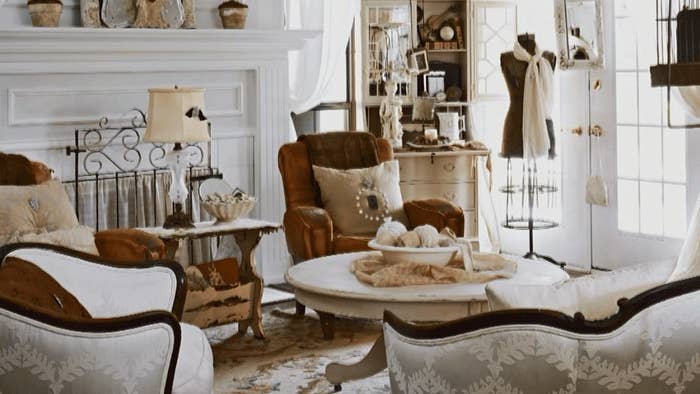 This is very important because it will be your focus on the decorations, paint and furniture. When choosing your style it is important to find blogs, books and magazines that illustrates the style. Additionally, looking online at different websites can be beneficial. The most well know website to help with home decoration is Pinterest. By looking at these tools it will not only help you decide what you like, it will also show you, what you do not like. There are many different styles to choose from when making the crucial decision of your style.
These styles include:
•Country
•Minimalist
•Retro
•Contemporary
•World Chic
•Sophisticated
Part 2 - Planning your new decor
In this step we will discuss how to set a proper budget, tools to organize your room, and creating a shopping list for the new thing in your room.
•Budget:
When creating your budget, consider what you are shopping for. Are you replacing everything in the room, including paint or a faux brick wall, furniture, and accessories? For this type of redecoration, it is best to put aside roughly $1,000 per room . If you are bringing in new accessories to a room, consider a $100 - $500 budget, depending on what you need to purchase.
•Tools to organize your room:
There are many websites that take out the stress of redecorating a room. They allow you to place new items, change paint colors, and demolish and build walls. Homestyler.com is good if you are putting down new floors, changing the paint color, or a complete remodel. For changing the furniture or simple decor, you can download Crate and Barrel app, 3D Room Design.
•Creating your shopping list:
In this step, you will create a list of everything that you will need to purchase. On smaller items you can write "budget" and more expensive items such as furniture write "investment." This will help you stay in budget and not over spend. Additionally, you can consider making some of the new decorations by hand.
Part 3 - Follow a decorating process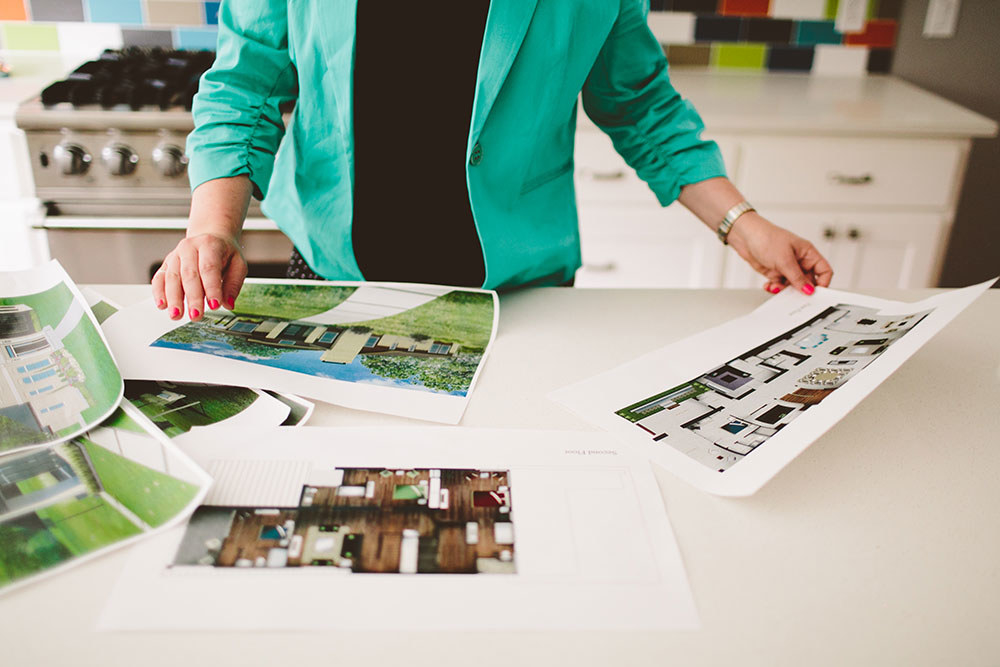 This step will bring all your planning together, and start to make your vision a reality.
•Choose your paint:
The wall coverings will set the mood for the room. White and off - white will make a room feel larger and bright. You can create an accent wall, which is one wall that is a different color than the other three. You can use wallpaper on your walls to add design and textures. This can be used on all four wall, or just as an accent wall. If you decide to paint your walls, purchase a paint and primer combination because it will last longer. Additionally, you can create textures by making a faux brick wall for a country feel.
•Choose your floor:
The flooring can be a large job, whether you are replacing tile, carpet, wood or laminate. It is a good idea to hire a professional, to ensure the job is done correctly.
•Buy furniture:
It is wise to invest extra money into frequently used pieces including tables, chairs, couches and beds.
•Add art:
This includes hanging pictures, or decals to walls. It is okay to keep walls blank to add contrast
•Choose accents:
This can include accent pillows, vauses, curtains and knick - knacks.
•Start small:
If your budget is limited, start your projects small and add things over time.