Systems tanking. A complete disregard of and lack of appreciation for the interconnectedness of all things and phenomena.

"I'mma let you finish that salad but, we had the greatest Tindr connection of all time!" Kanye West

Systems thinking. A recognition of and appreciation for the interconnectedness of all things and phenomena.

Can I get a lifeline? Naomi?

The cultivation of grace, ambidexterity, fitness, and poise.

The Making of Grace Jones.

The development of the balance between science and art, logic and imagination. "Whole-brain" thinking.

A willingness to embrace ambiguity, paradox, and uncertainty.

"Oh Bambi I won't lie If I weren't in this spider web of mine. If grandfather never had seven wives. Then darling you would be love of my life. Oh Bambi it's my design. To run the jungle I must be a lion. Or be a cheetah but neither is fine. Don't wanna h

We're just Sweet, Sexy and Savage.

These commercials know what's up! Naaaa

I do believe I do Nicole!

The Butterflies. The Feels. Travis Scott.

The continual refinement of the senses, especially sight, as the means to enliven experience.

A commitment to test knowledge through experience, persistence, and willingness to learn from mistakes. Icarus?

An insatiably curious approach to life and an unrelenting quest for continuous learning is known as?
Se Solo Per Davinci
Monster A Dr. Robert Ford -Ford is Westworld's park director and one of its co-founders. The process for creating and programming the hosts is all based on his team's original research conducted over 30 years ago. Ford has the highest level of control over the narratives, design, and coding for the robots. Monster B - The Man In Black The Man in Black has essentially been visiting the park since it opened. He's an expert player of the game, and gets special park privileges due to his mysterious V.I.P. status. We're pretty sure he runs a medical foundation of some kind out in the real world.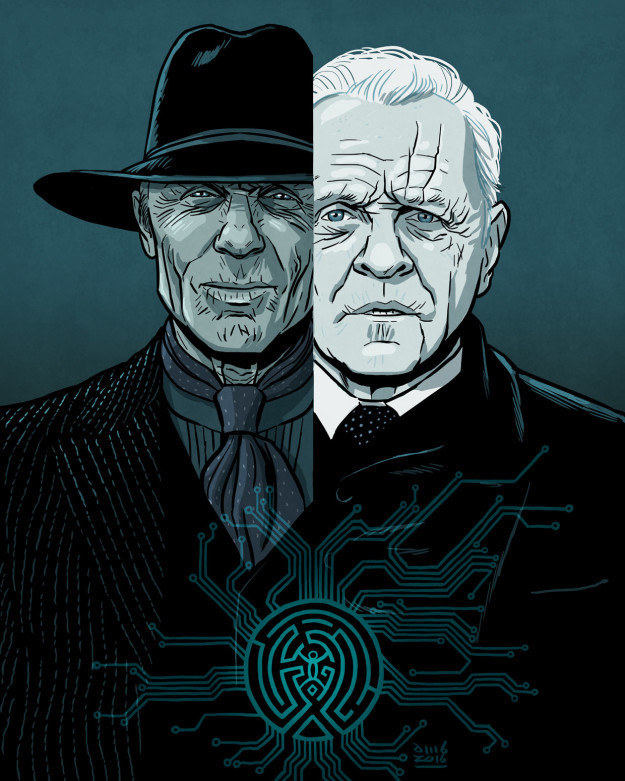 Maker - How appropriate that Bernard Lowe serves as the Head of Behavior and a programming specialist.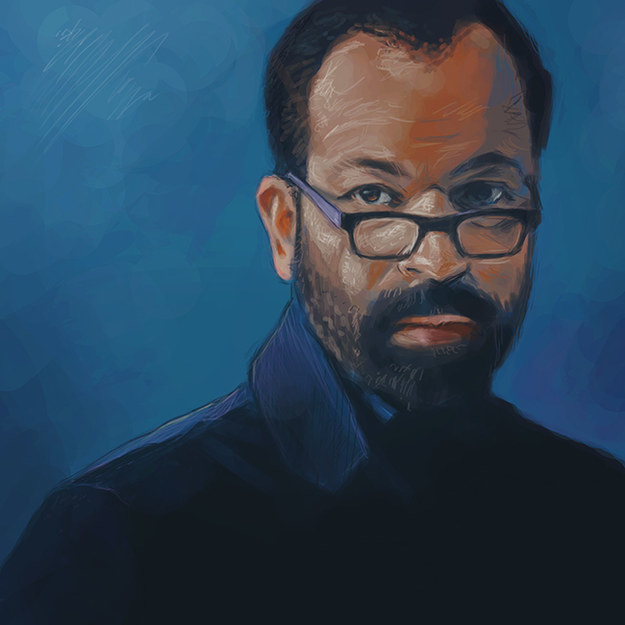 Maeve Millay is one of the hosts (robots) in Westworld. Maeve is currently the madam of the Marisposa — a saloon/brothel in Sweetwater. Maeve frequently lands on Felix and Sylvester's operating table.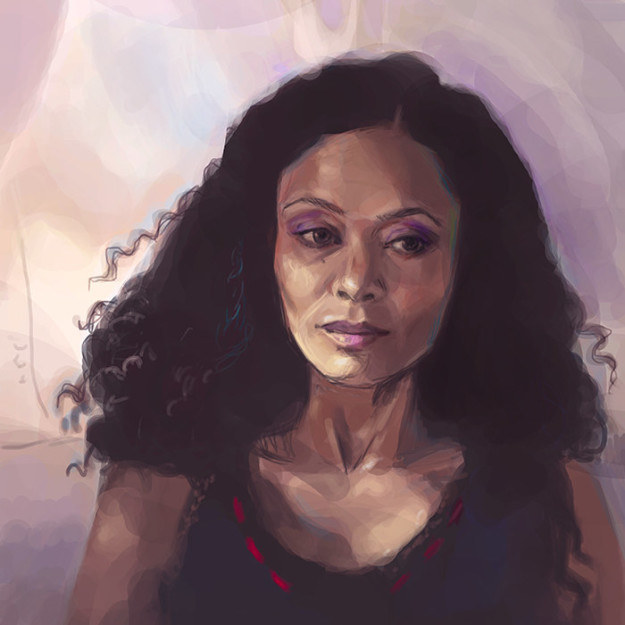 Machine - Dolores Abernathy is the oldest host still in Westworld. Since she's the oldest park host, Dolores could have been manufactured up to 30 years ago. Stubbs says that she's been updated so many times "she's practically brand new." Dolores seems to be breaking out of her typical programming, though the cause is a mystery.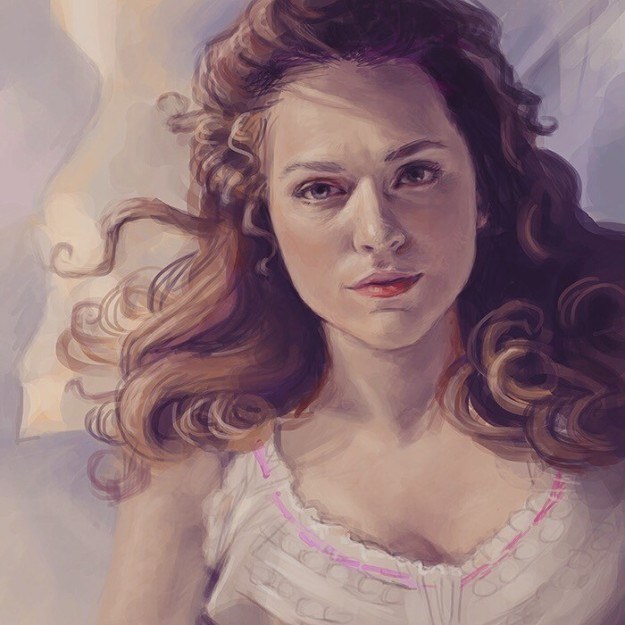 This post was created by a member of BuzzFeed Community, where anyone can post awesome lists and creations.
Learn more
or
post your buzz!