1. The banana pudding from Sugar Sweet Sunshine bakery in the Lower East Side. Forget Magnolia bakery, this is the pudding you will really go bananas for.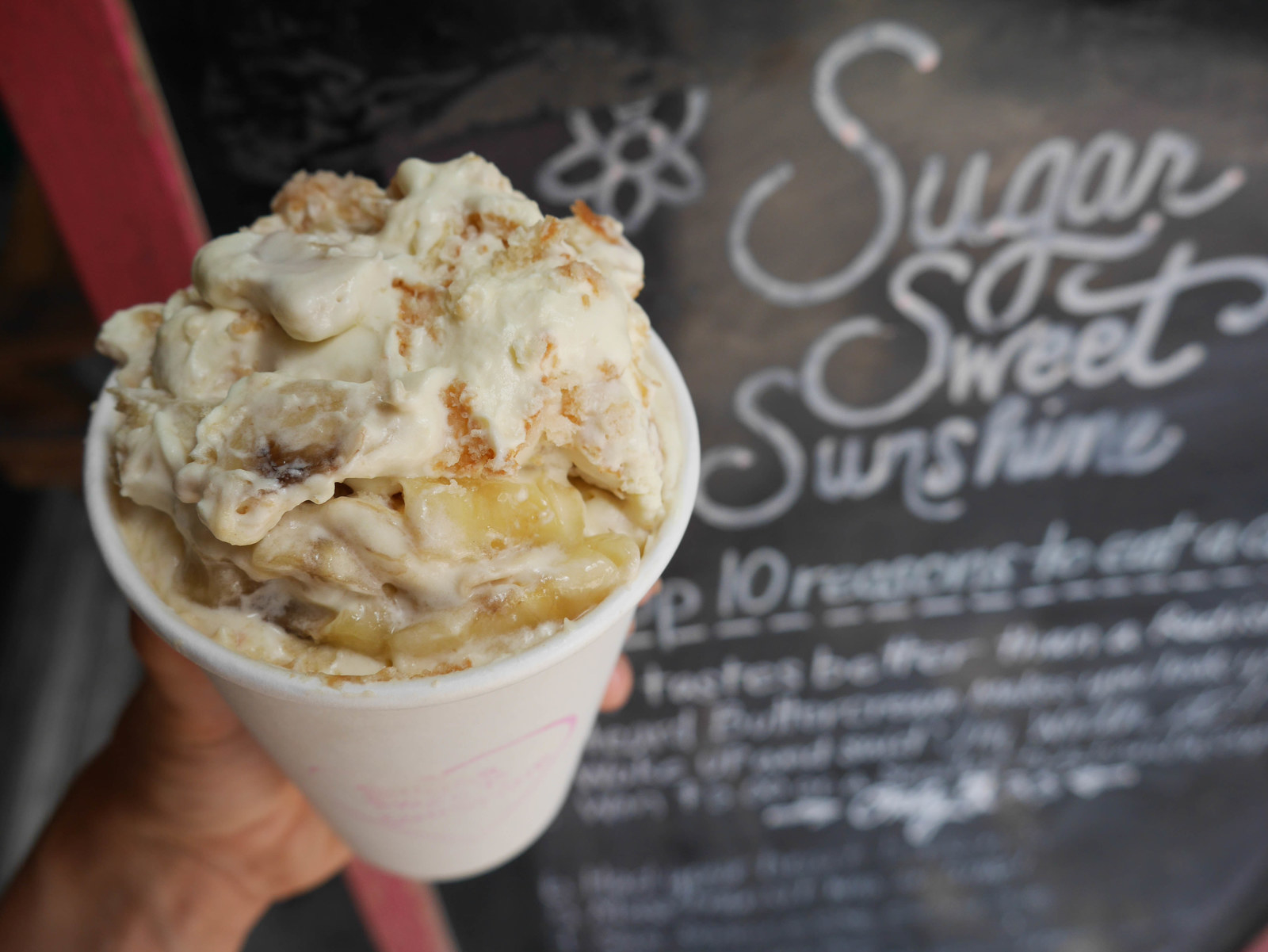 2. The deep-fried oreos from Cafeteria in Chelsea. The only thing better than oreos? Deep fried oreos. Warning: not for the fainthearted.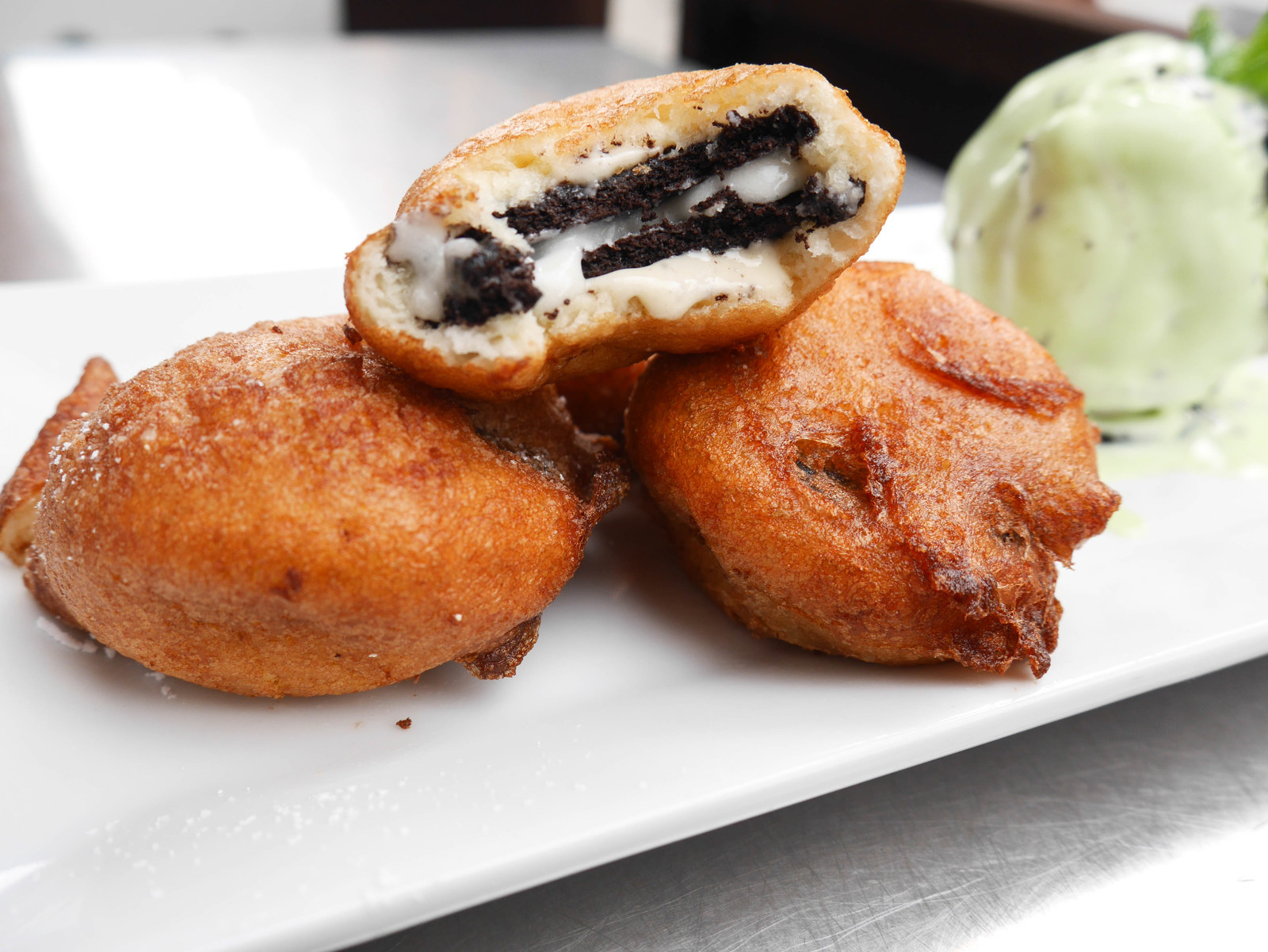 3. The red velvet cookie from City Cakes in Chelsea. A half pound(!) cookie filled with a cream cheese frosting. It's soft, chewy and goey. But did I really need to say more than half-pound-cookies?!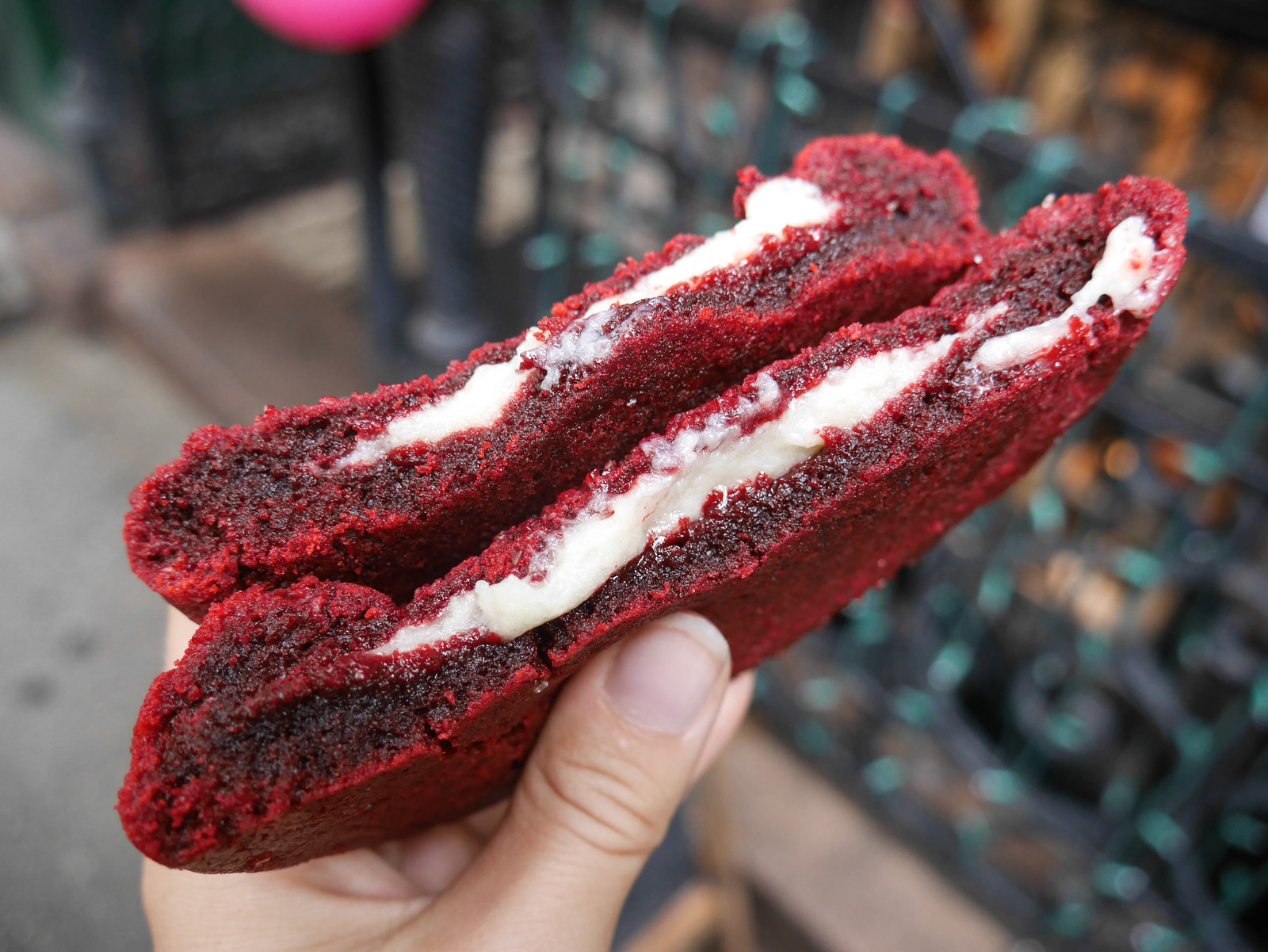 4. The bacon maple bar from The Doughnut Project in the West Village. You can't go wrong here if you love donuts and bacon, as it's basically the best of both worlds.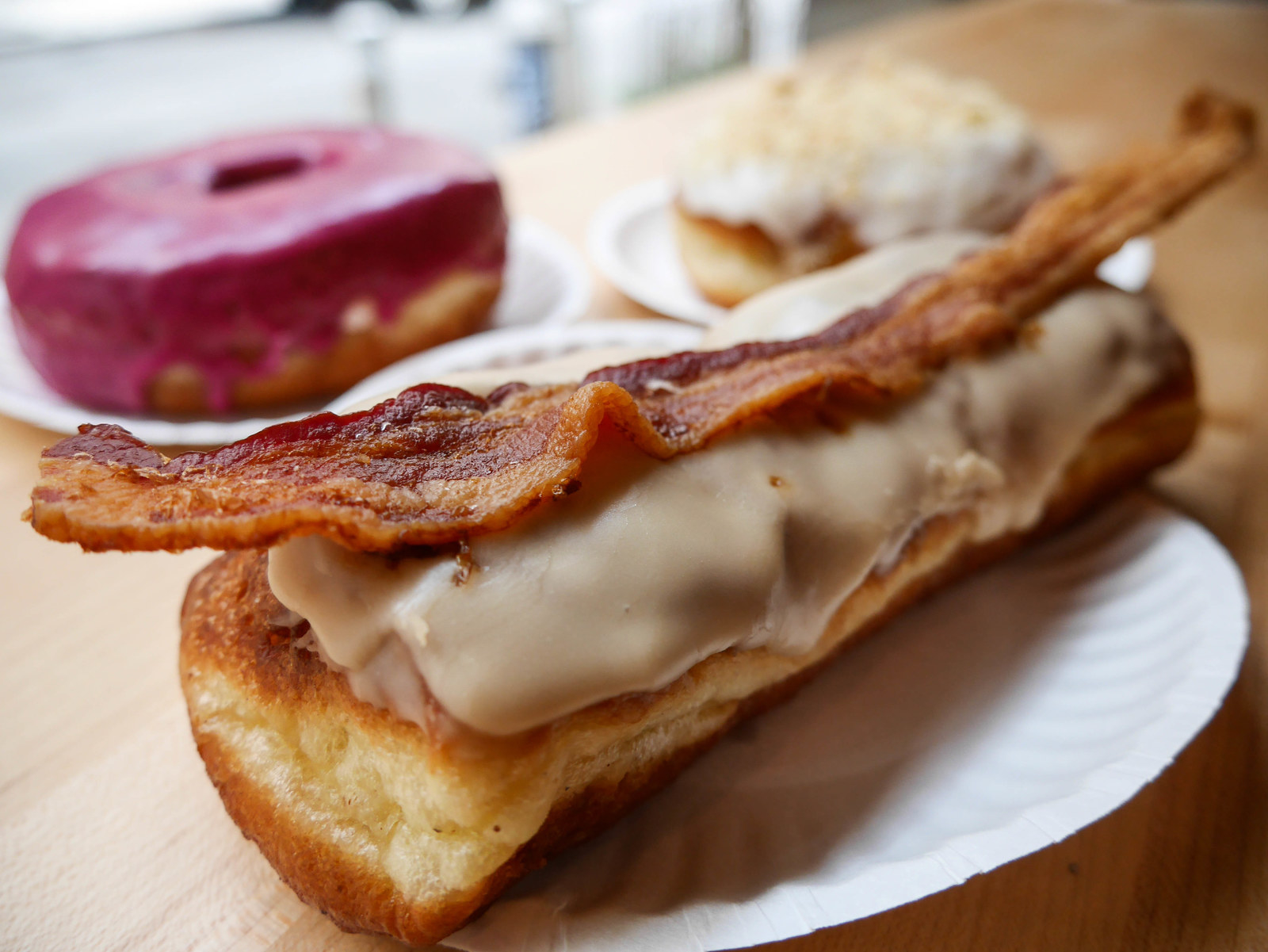 5. Cookie dough from Cookie DŌ, located in Midtown. Remember when your parents told you off for eating raw cookie dough? Those days are over. What a time to be alive.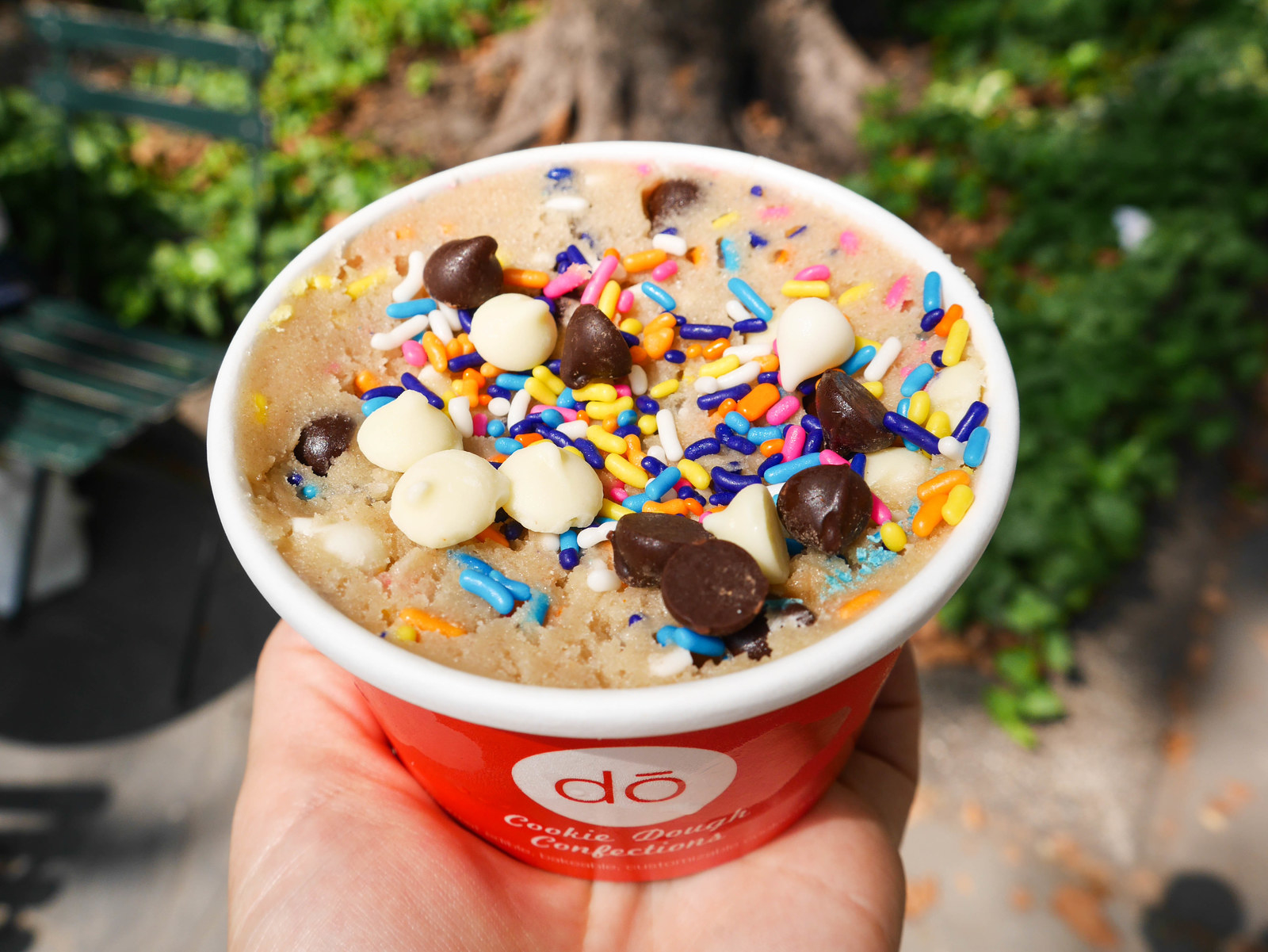 Note: these desserts are listed in no particular order. They are loved equally and it wouldn't be right to compare a cookie to a donut.
This post was created by a member of BuzzFeed Community, where anyone can post awesome lists and creations.
Learn more
or
post your buzz!