How Well Do You Multitask?
You got:

You're a Multitasking Master
Let's face it: You've gotten a lot done since you started this quiz. Think of all the emails you've sent, the meeting you went to, plus the lunch you ate — you've done it all! When it comes to multitasking, no task is too big that you can't do something else while getting it done. You're a true multitasking champ, and we salute you.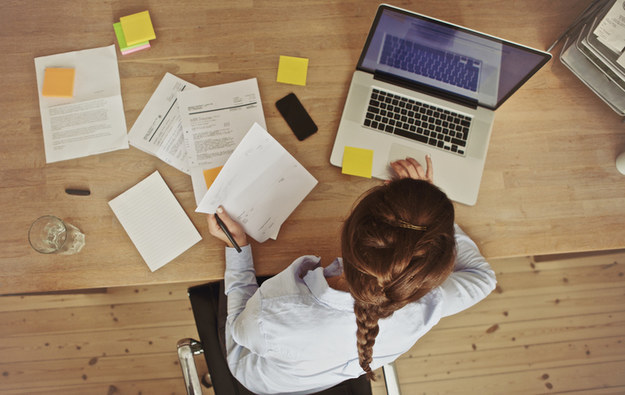 You got:

You're a Mid-Level Multitasker
You pride yourself on knowing your way around multiple tasks at once. You're a busy person, and you don't hesitate to check your email while on the phone or walk the dog while drafting a report. Sure, given the time you'd love to do one thing instead of two every now and then — but you make it happen no matter what.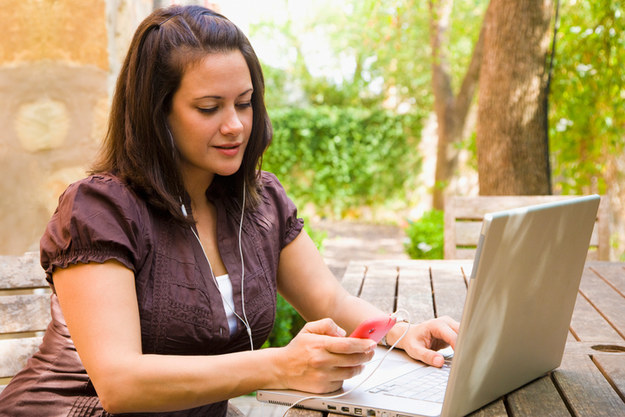 You got:

You Multitask Only When You Must
You'd really, really have rather just taken this quiz instead of being interrupted by two separate co-workers asking for your attention. In an ideal world, you'd complete one task and then start another — but you're a realist! You've learned to multitask when you have to, and you've mastered the art as best you can.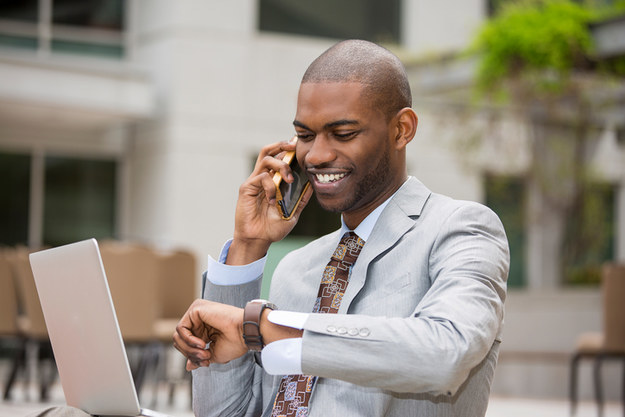 You got:

You Prefer to Do One Thing at a Time
Multitasking is NOT your middle name. You complete one thing before starting another, and you've found this works best for you. You're thorough and focused, and you definitely took this whole quiz without even clicking on another tab. It's just the way your brain works best!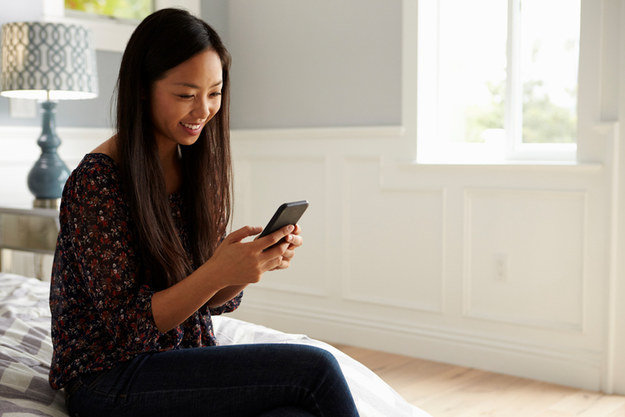 All images via Thinkstock
Finally, there's a snack that fits your busy lifestyle. Keep a full stomach on a full schedule with Hormel REV wraps.