Face masks: necessary, safe, and completely ubiquitous.
With so many options currently available, it can feel challenging to pick the perfect one.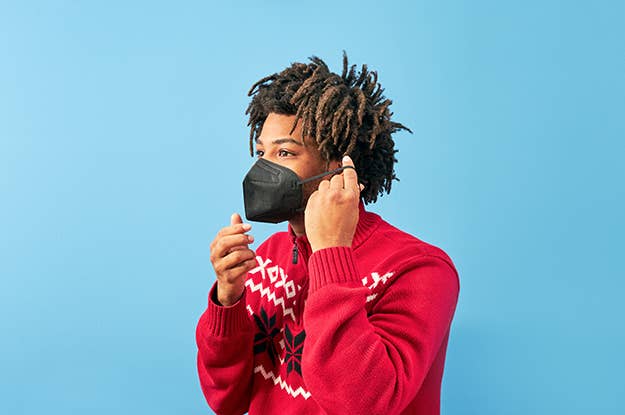 Available in packs of 10, 25, 50, and beyond, Hope Health Supply's KN95 masks are FDA-registered, offer a five-layer active filtration barrier, and have been developed in accordance with industry standards.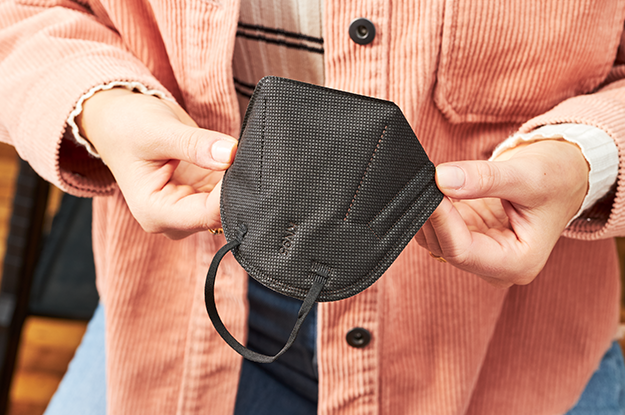 Created and tested for "maximum durability," Hope Health Supply's KN95 masks prioritize protection and comfort.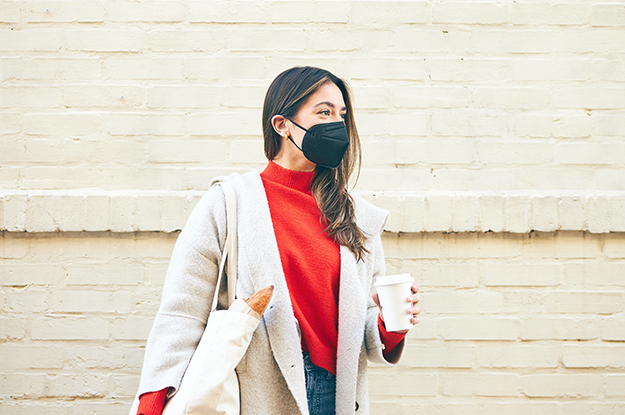 And because these masks are shipped from the US, stateside orders should be a breeze.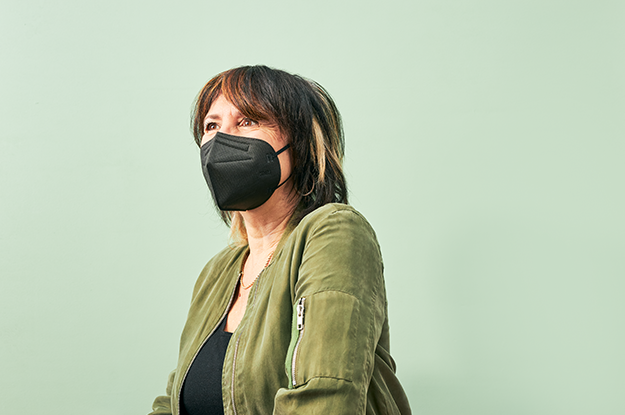 Images courtesy of Hope Health Supply