1.
Helping Put Together Outfits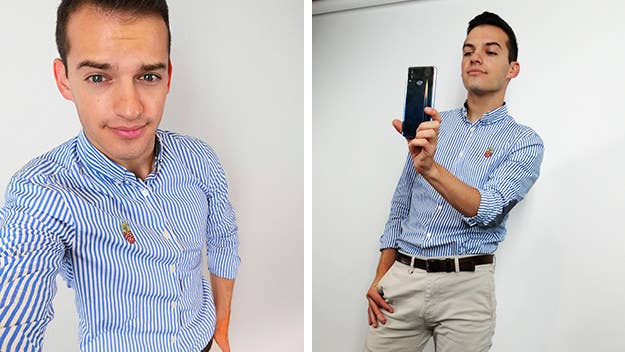 2.
Conference Calls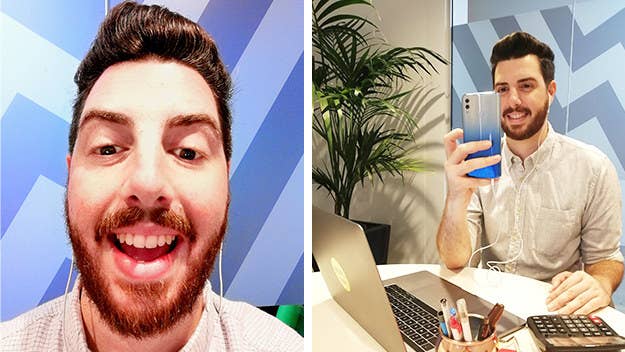 3.
Practicing Public Speaking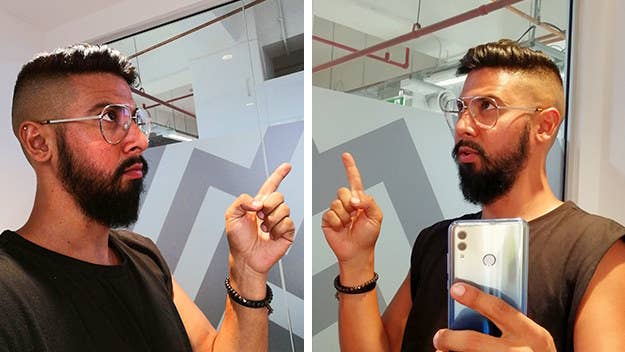 4.
Video Résumé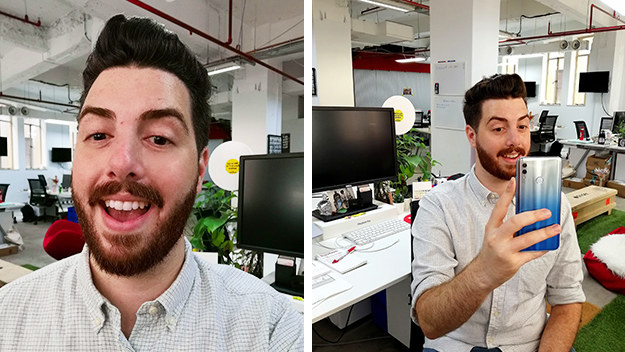 5.
Podcasting/Vlogging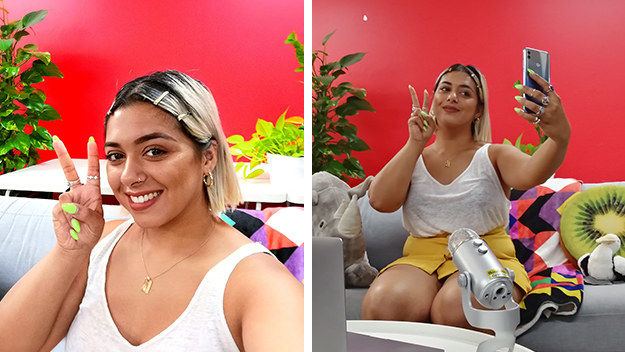 6.
Instagram/Facebook Live Videos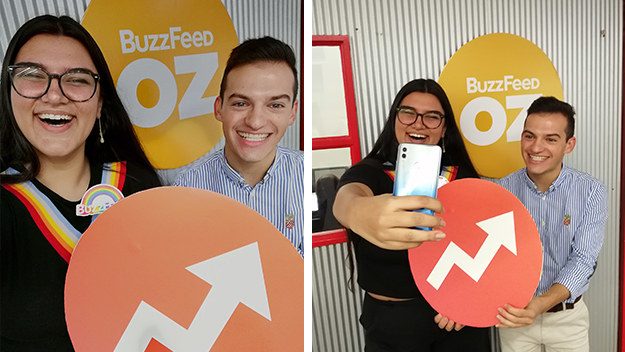 7.
Makeup Mirror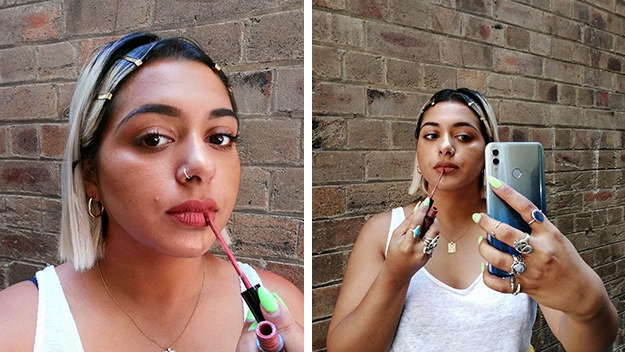 8.
Face ID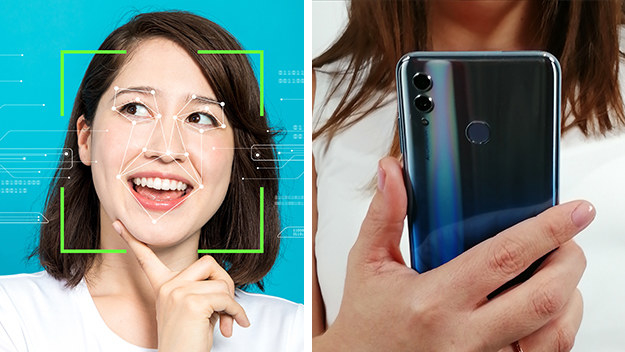 With its massive 24 megapixel camera and AI assist, the HONOR 10 Lite takes a lot of the guesswork out of taking selfies, helping with focus, lighting and colour – making it easier to take high-quality selfies on the fly...and improving your everyday life!