Can We Guess What Your Thermostat Is Always Set At?
What's cooler than being cool? Keeping your home at the perfect sleeping temperature: 61°. Here's to both sides of the pillow being ice cold.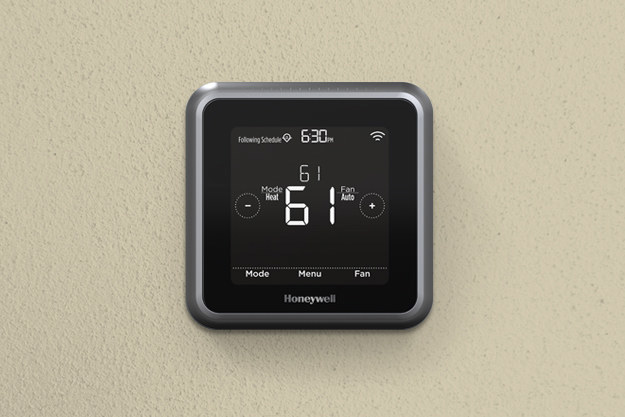 We think you like to keep your thermostat at a pleasant 72°. Not too hot, not too cold. It's perfectly comfortable, just like your favorite pair of sweats!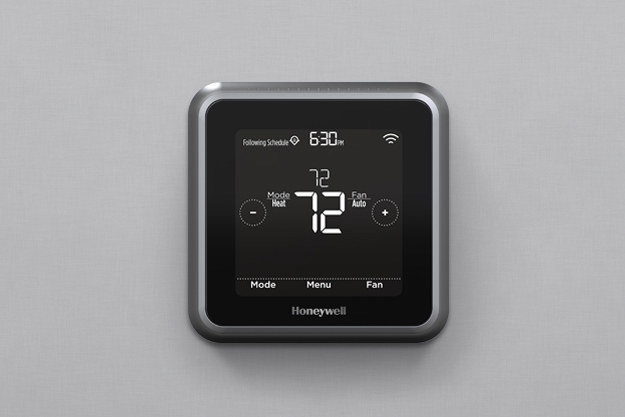 You like things a little on the warm side, but nothing extreme, which is why your thermostat is probably set to 75°. There's nothing better than feeling warm and cozy!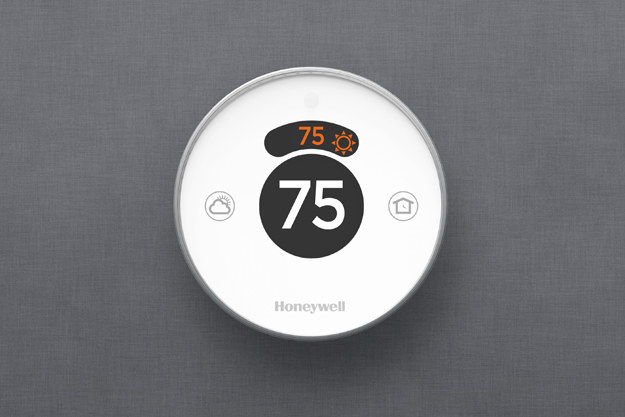 You hate being cold! We think your thermostat must be set to 81°, so put on some flip-flops, pretend you're at the beach, and enjoy the heat!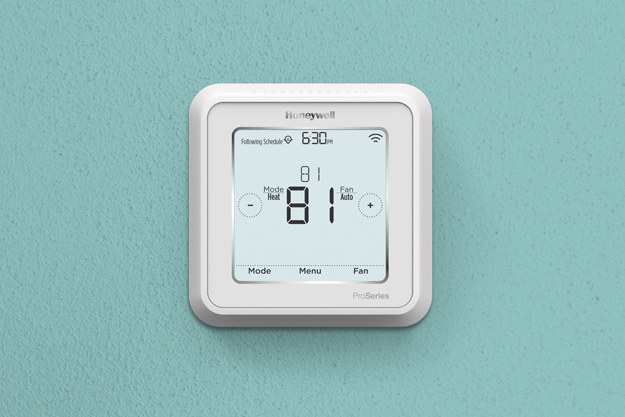 Did you know you can control your thermostat with your smartphone?! Pick up a Lyric™ T5 Wi-Fi Thermostat for less than $150 and set your home temperature to perfect today!
All images via Thinkstock unless otherwise noted.