2.
[Name 3] falls in love with the voice from the GPS.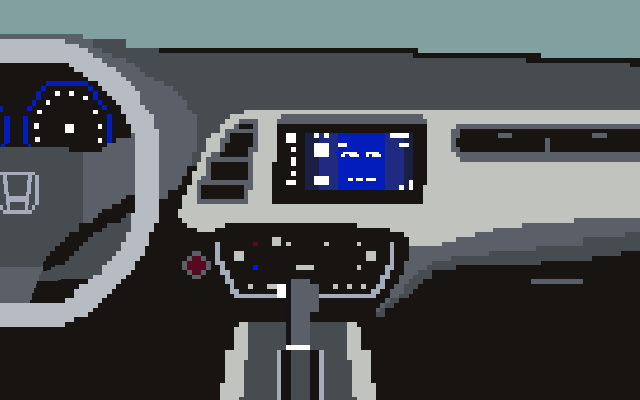 3.
[Name 1] hires a guide to float the car across a river.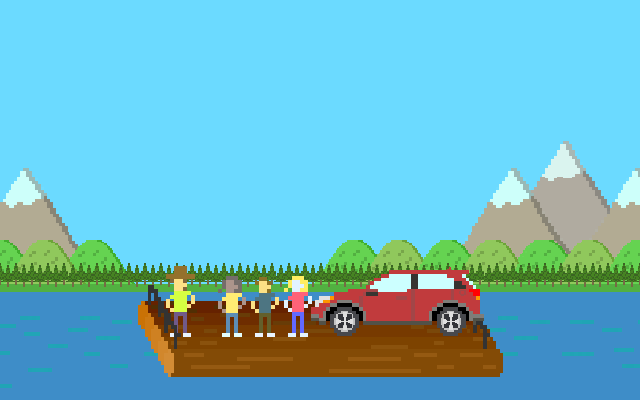 4.
[Name 0] learns their favorite driving song is also the mating cry of the mighty mountain weasel.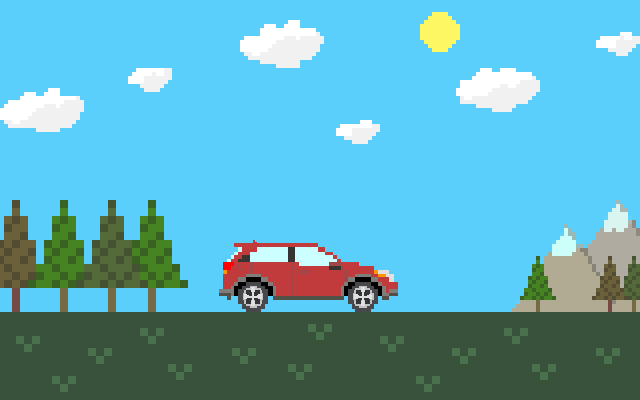 5.
[Name 2], [Name 0], and [Name 3] all call shotgun at the same time. They have to settle it with a dance-off.