2.
[Name 3] falls asleep 20 minutes into the trip. You turn up the stereo full blast to drown out the snoring.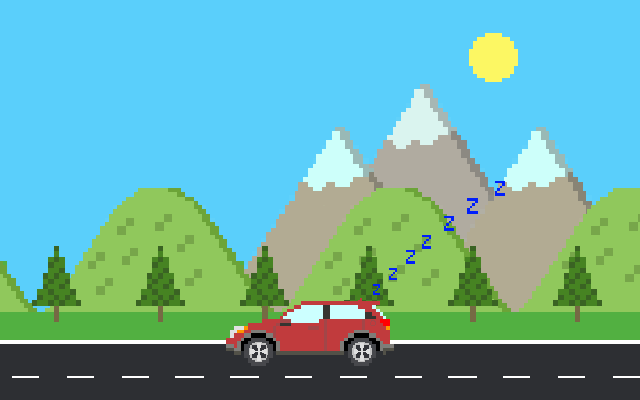 3.
You stop at a rest stop and [Name 0] knocks over a row of motorcycles.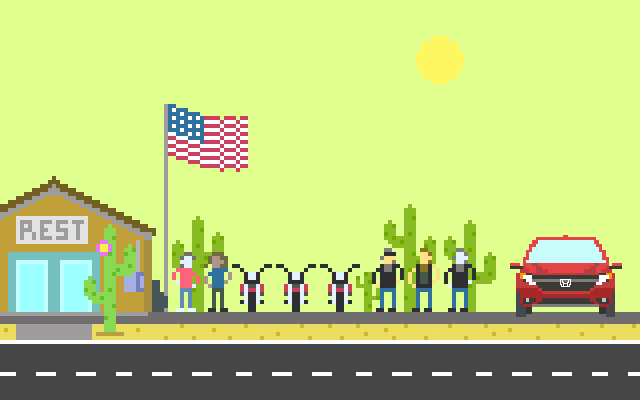 4.
You visit the biggest ball of used chewing gum in the United States. [Name 2] takes 35 selfies with it.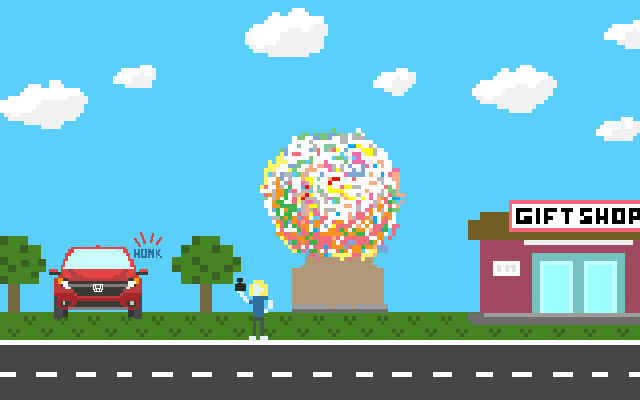 5.
You can't afford a motel, so you decide to camp. [Name 3] sees a bat and decides to sleep in the car.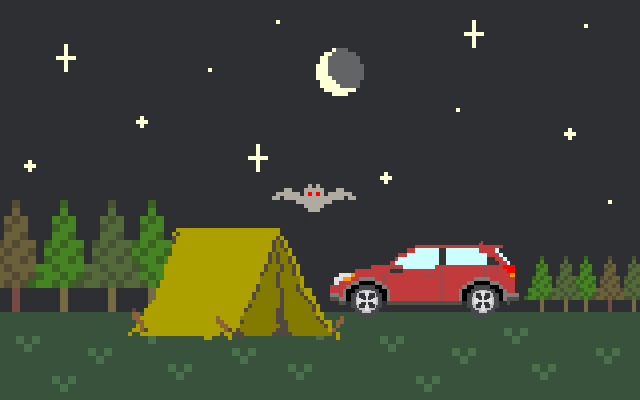 7.
You turn up the air conditioning full blast and [Name 0] freezes solid.