2.
[Name 3] falls in love with the voice from the GPS.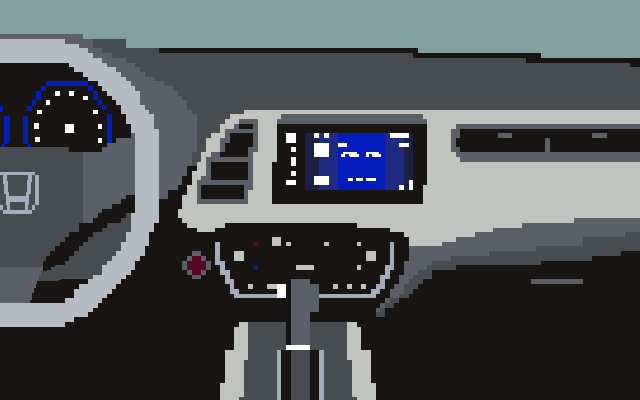 3.
You turn up the air conditioning full blast and [Name 1] freezes solid.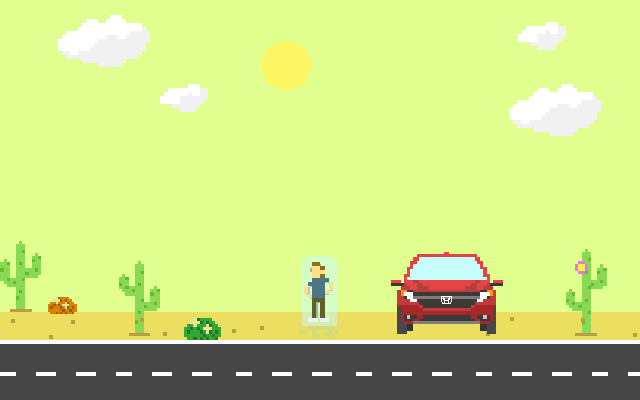 5.
[Name 0] gets a semitruck driver to honk their horn.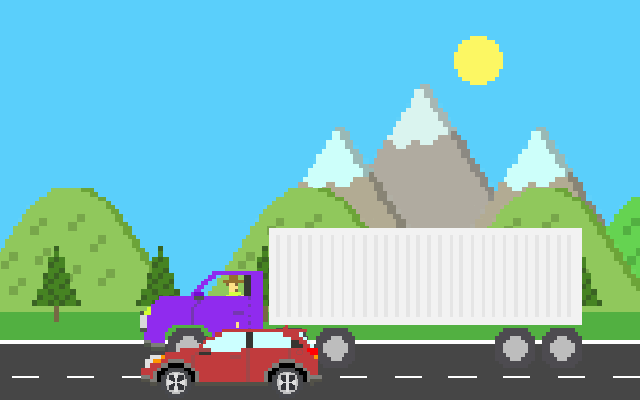 6.
You take a shortcut through an abandoned military site. [Name 1] claims to see something funny in the sky.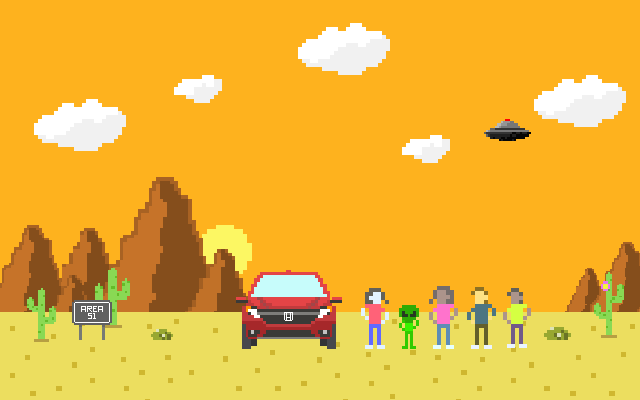 8.
You stop at a rest stop and [Name 0] knocks over a row of motorcycles.