2.
[Name 3] has to use the bathroom 30 minutes into the trip.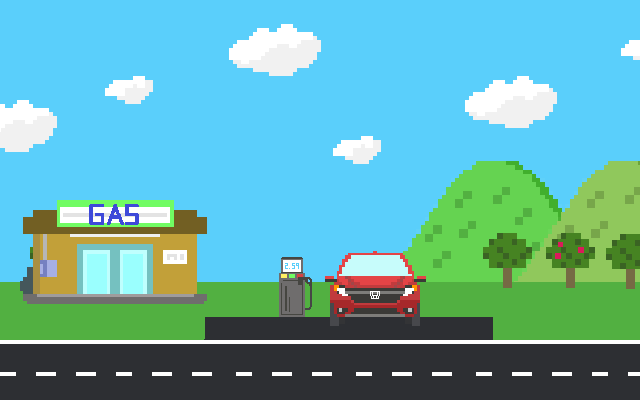 7.
You make a reservation at the most exclusive restaurant in town. [Name 2] doesn't know what anything is on the menu and orders a cheeseburger.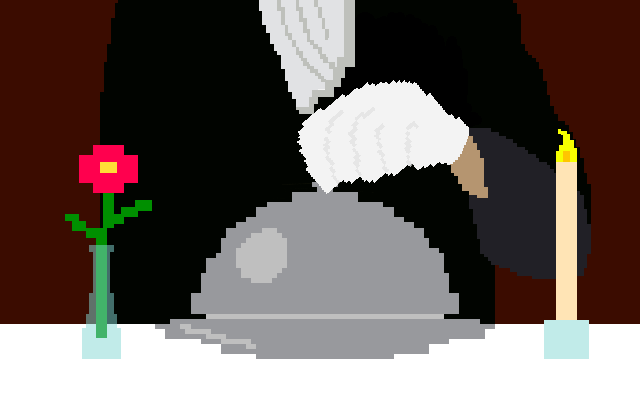 9.
[Name 1] befriends an eccentric billionaire. The billionaire helicopters you to an exclusive party at her penthouse apartment.