2.
[Name 3] falls in love with the voice from the GPS.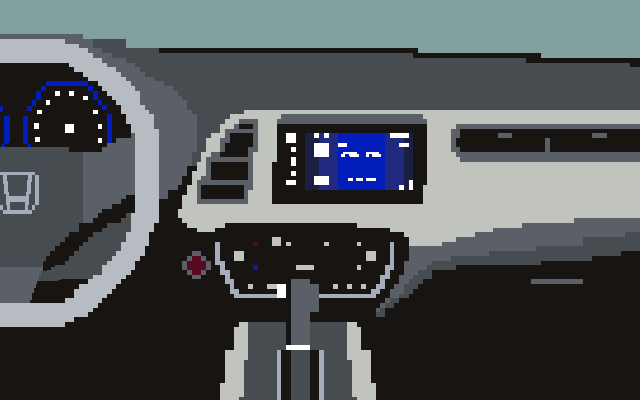 3.
You can't afford a motel, so you decide to camp. [Name 0] sees a bat and decides to sleep in the car.
6.
[Name 0] rents a metal detector for the afternoon. It pays off with the discovery of another metal detector.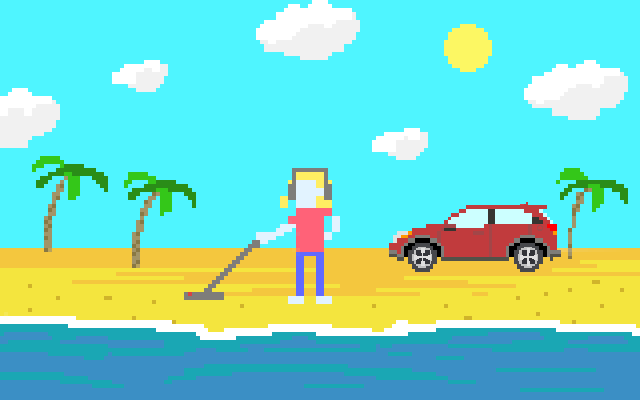 8.
You all enter a hot dog eating contest on the boardwalk. [Name 1] sets a new record by eating 42 hot dogs.