What Kind Of Road Tripper Are You?
Your obligations include: taking the wheel, following the schedule, leading the group with firm yet friendly resolve. PERKS: fast food and rest stop veto power.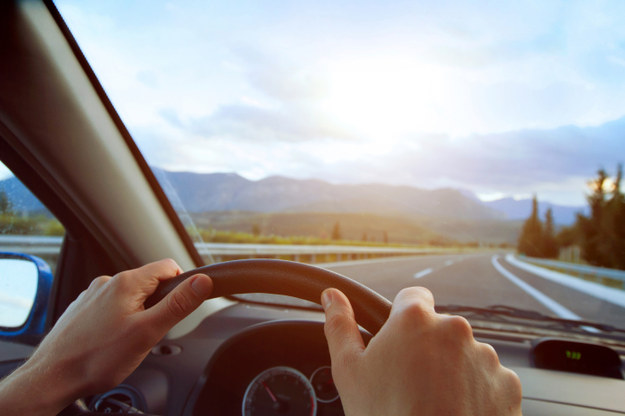 Your obligations include: navigation, mixtape selection and control, witty and/or sassy banter. PERKS: control over choice of snack and scenic routes.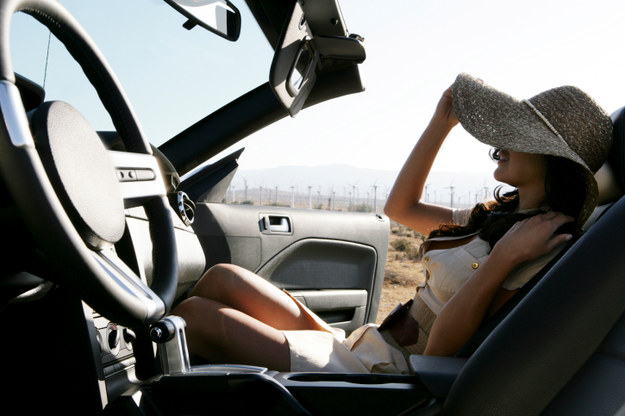 You got:

The Photographer
Your obligations include: documenting every state sign, gathering the team together, and getting a stranger to take group shots. PERKS: Everyone on social media gets jealous of how much fun you had.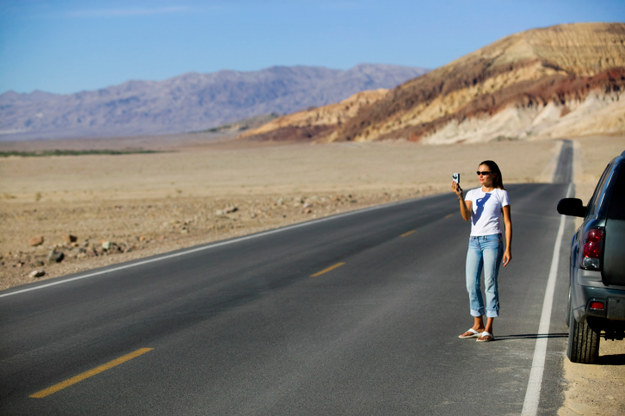 You got:

The Time Traveler
Your obligations include: sleeping, sleeping some more, continuing sleeping, then finally waking up right when you get to your destination. PERKS: You fall asleep at home and wake up in a land of adventure! (or wherever everyone else decides to stop).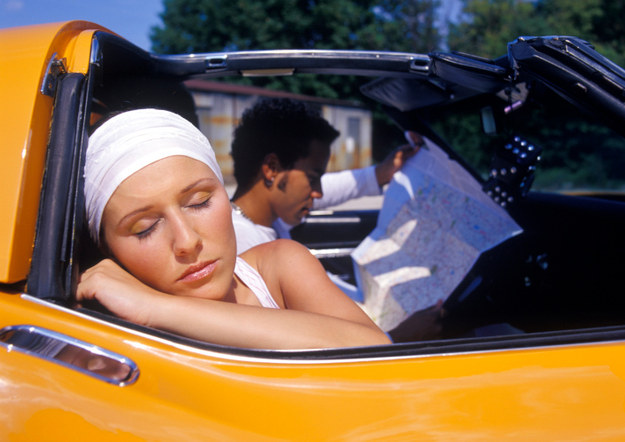 You got:

The Midnight Trooper
Your obligations include: investing in energy drinks, taking over the wheel during any late-night crises, and driving under the light of the moon. PERKS: road trip karma = Unrivaled.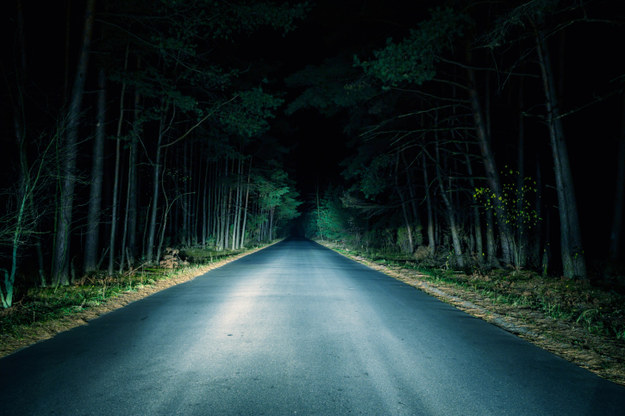 Your obligations include: mooning passing cars, giving incorrect directions, making people angry with laughter. PERKS: The world is your oyster (or the backseat, because you have probably been banished from the front).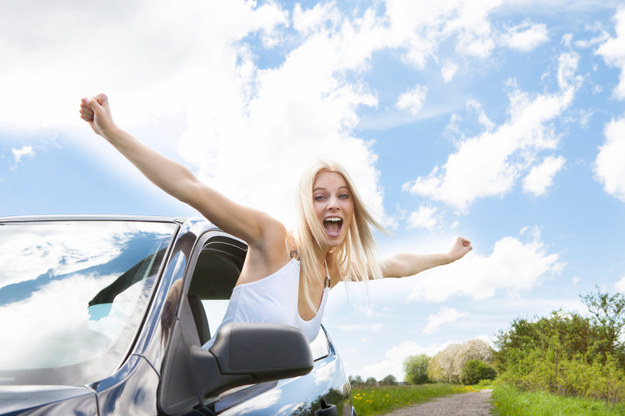 All images provided by ThinkStock unless otherwise credited.