1.
Put a fuzzy dice sticker on the dash to make your interior a little funky.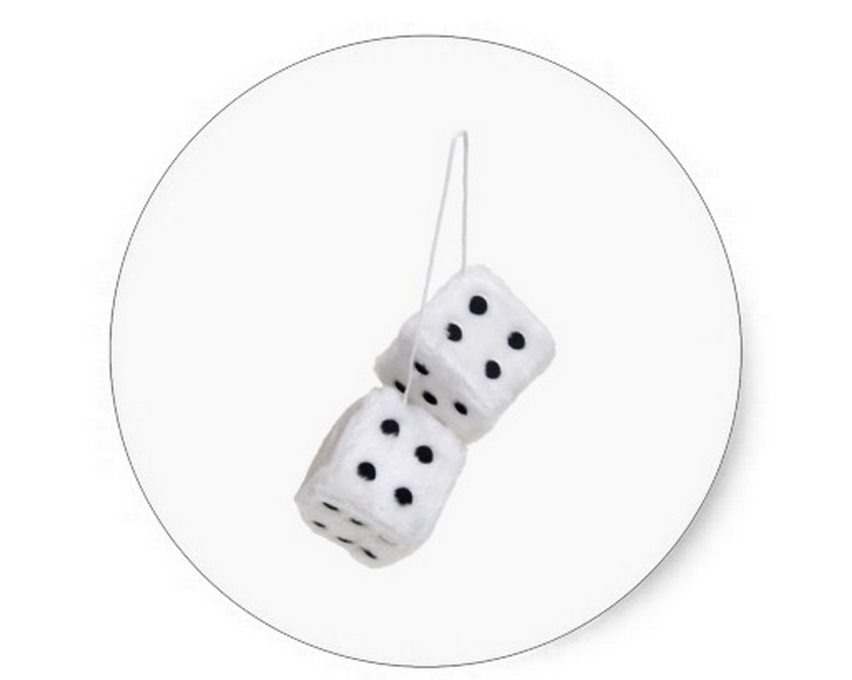 2.
Make a statement with some vintage bumper stickers.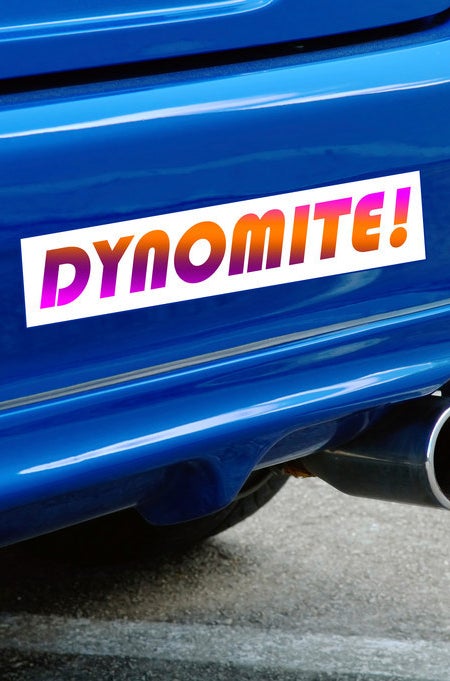 3.
Give your car a vintage Halloween costume.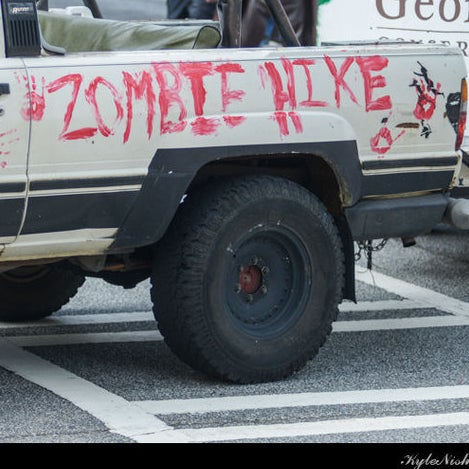 4.
Or, just knit a full-body car cover.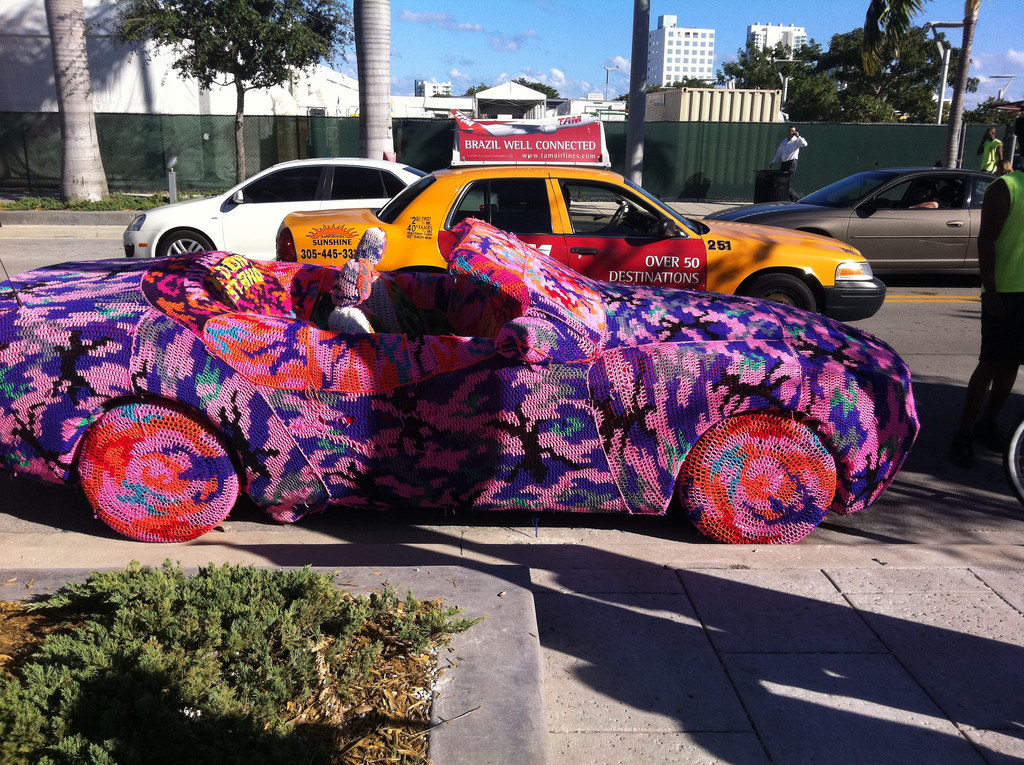 5.
Add a kiss decal to add a little vintage love to your exterior.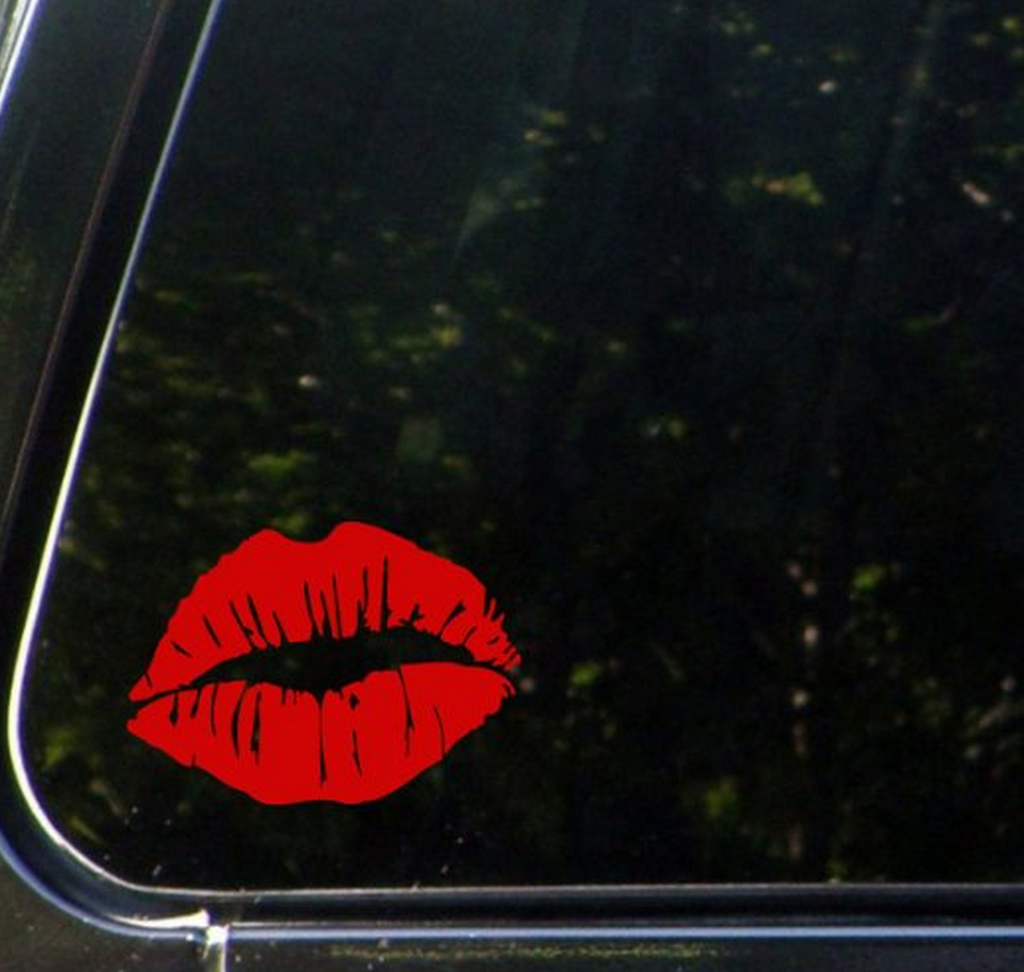 6.
Or add this awesome Route 66 decoration: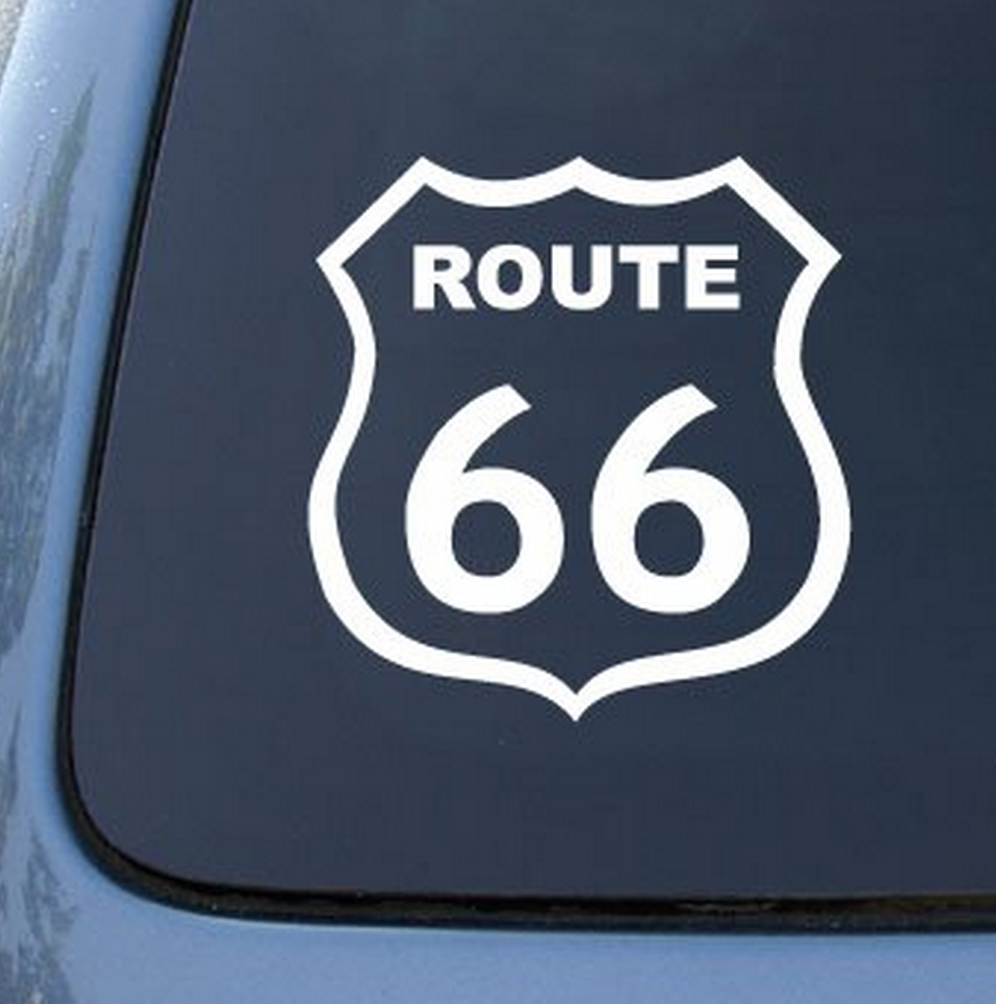 8.
And then, plop a tiki man on your antenna to finish off the look.