2.
But somehow you get where you're going right on time.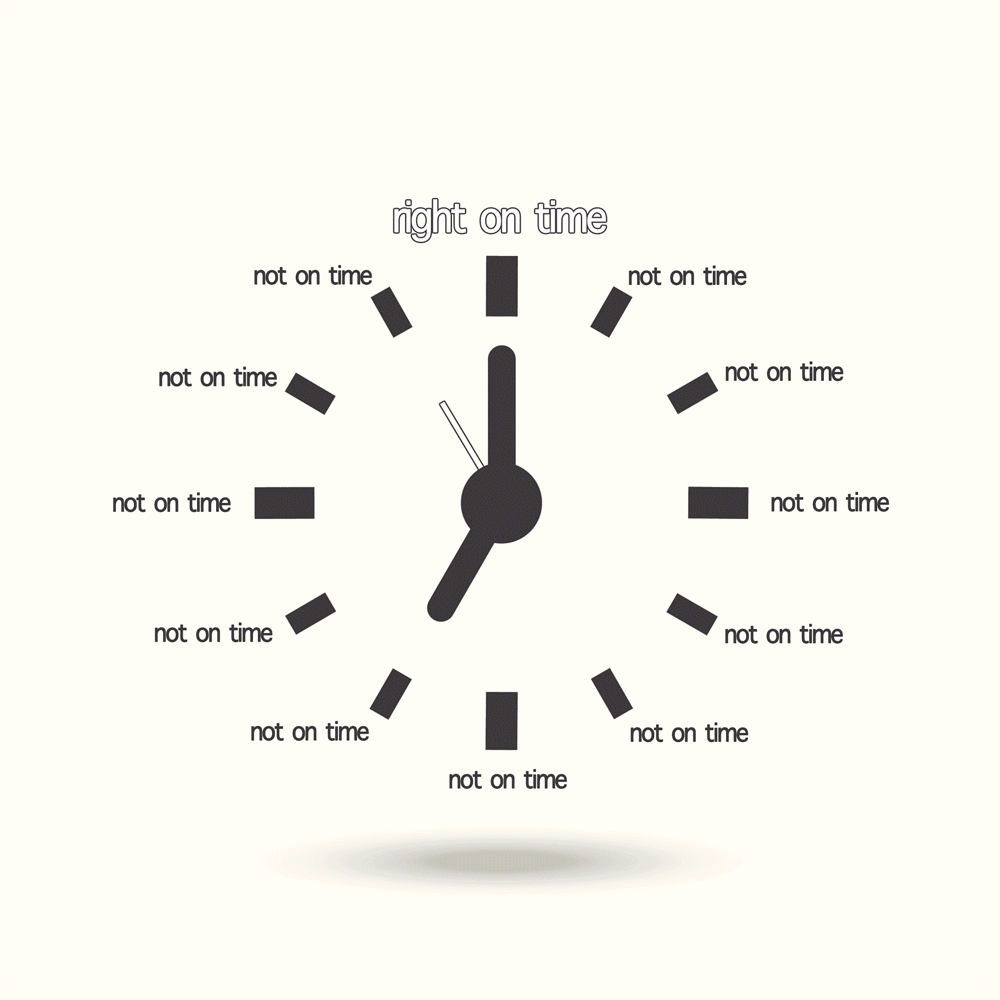 4.
You completely ignore the parking garages.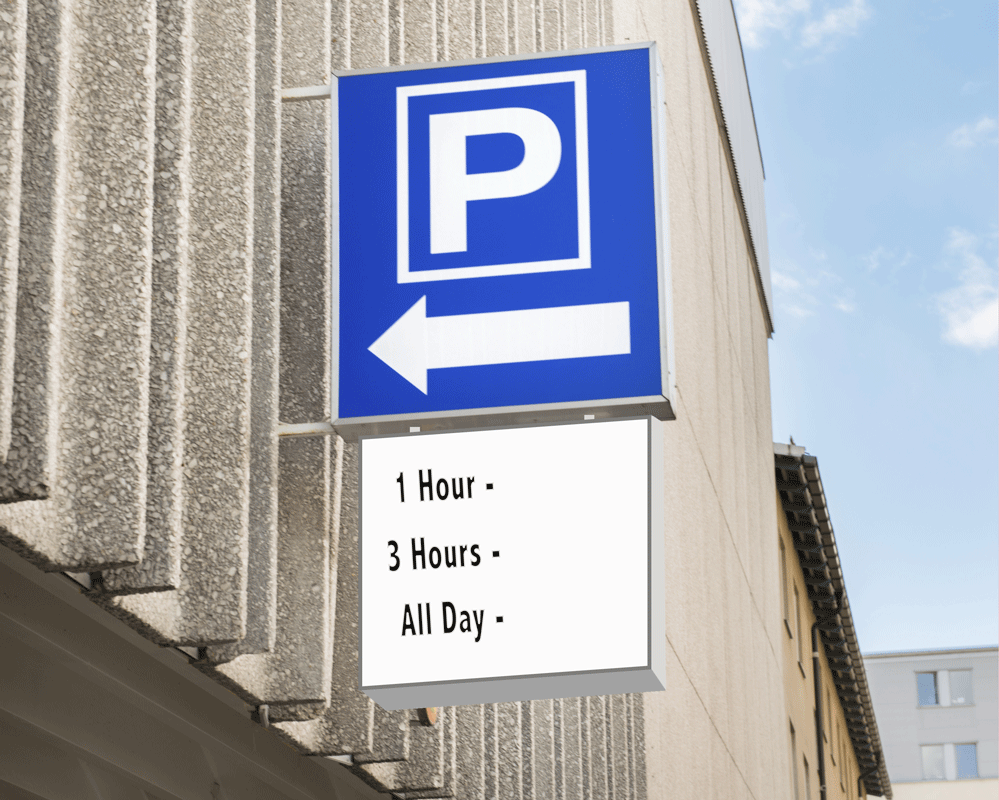 5.
You find a spot that's... "OK."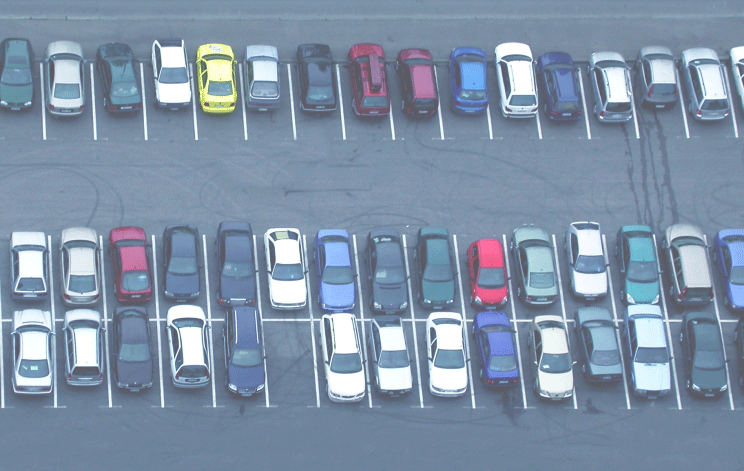 6.
So you attempt to parallel park with the grace and style only you can exhibit.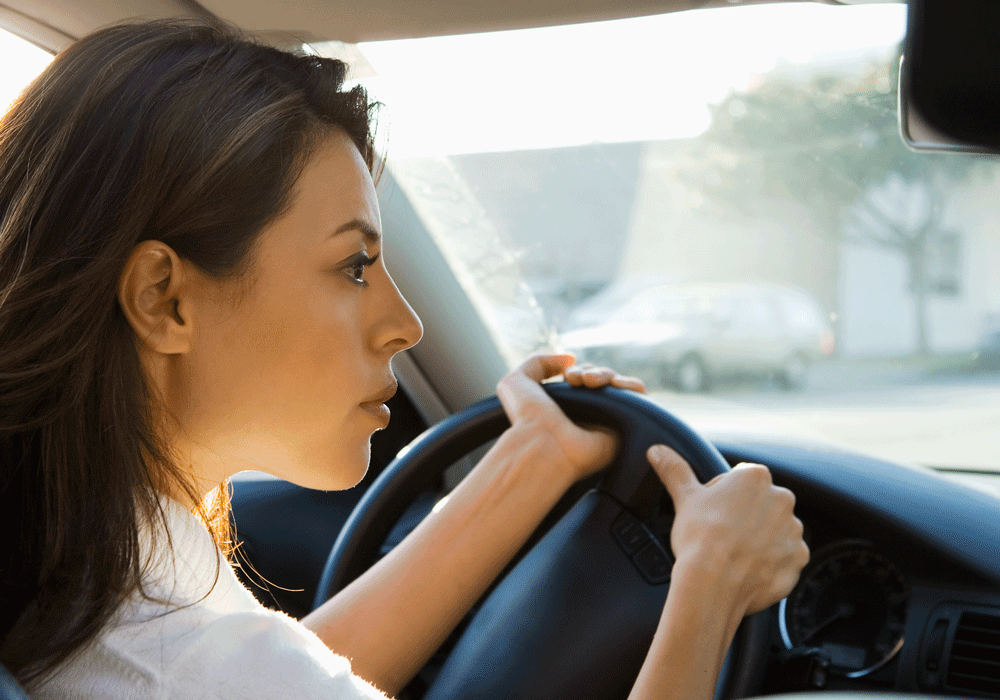 7.
And then you see that devil sign...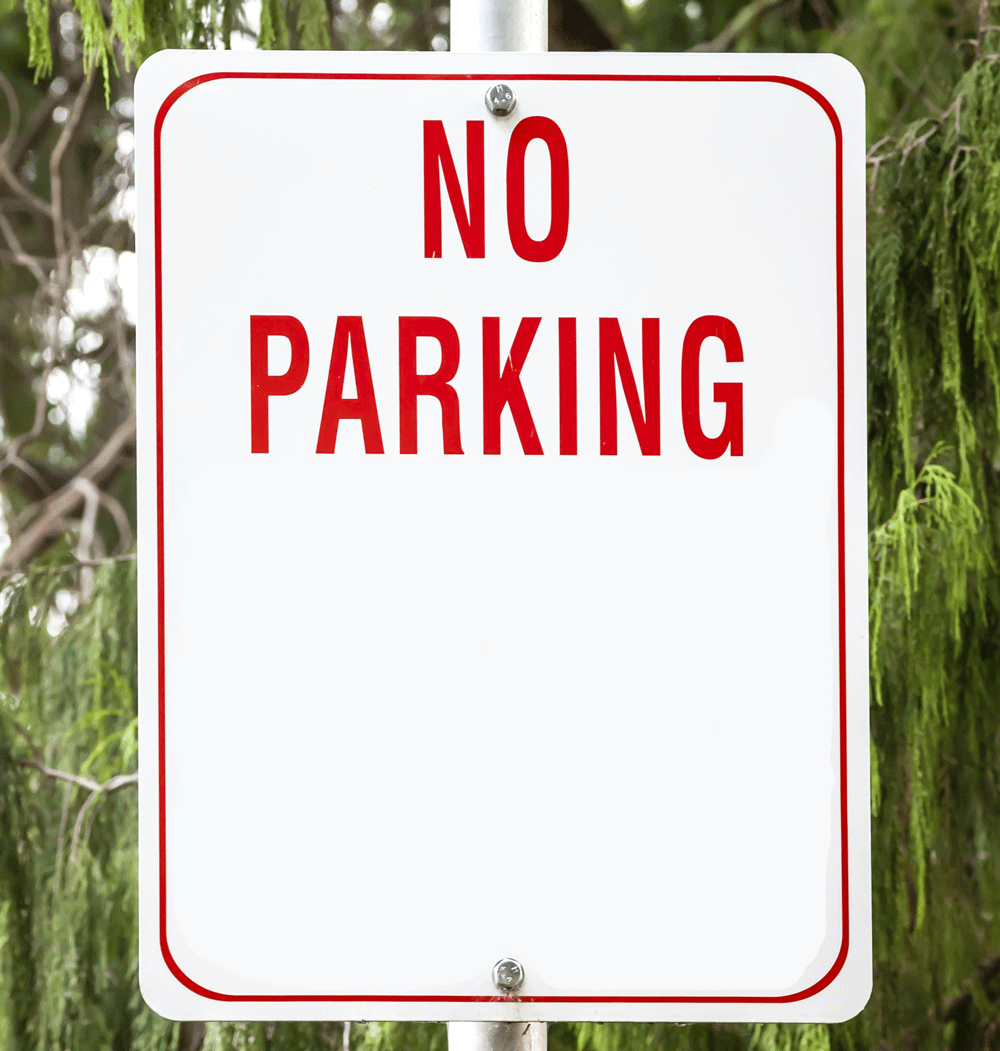 8.
At which point you lose all sense of confidence in your ability to both park and drive.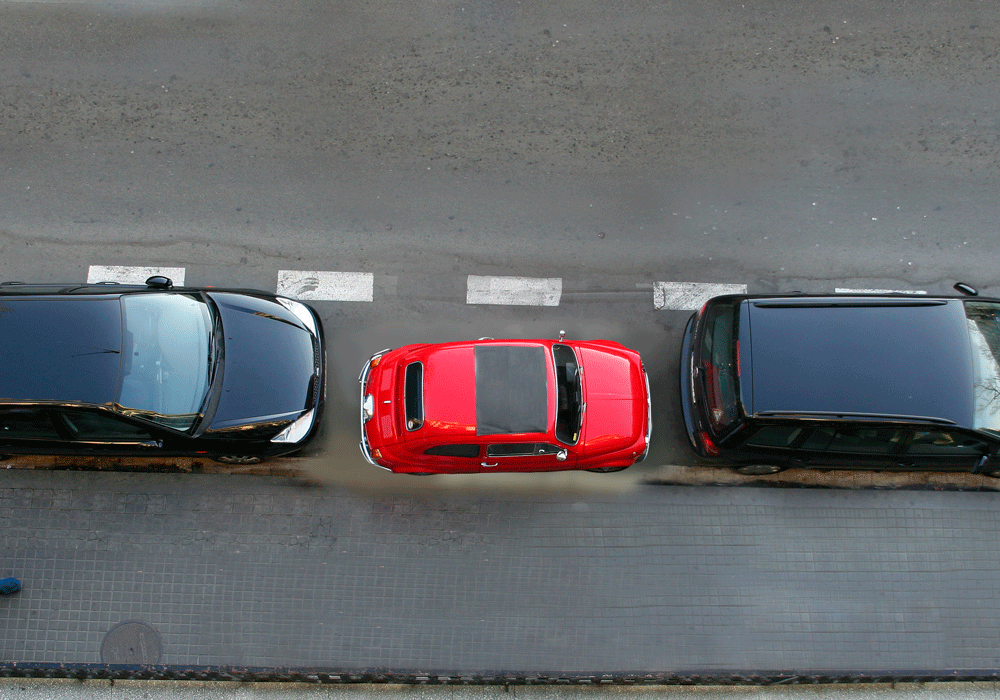 9.
So you decide it is, indeed, a good idea to "circle around" one more time.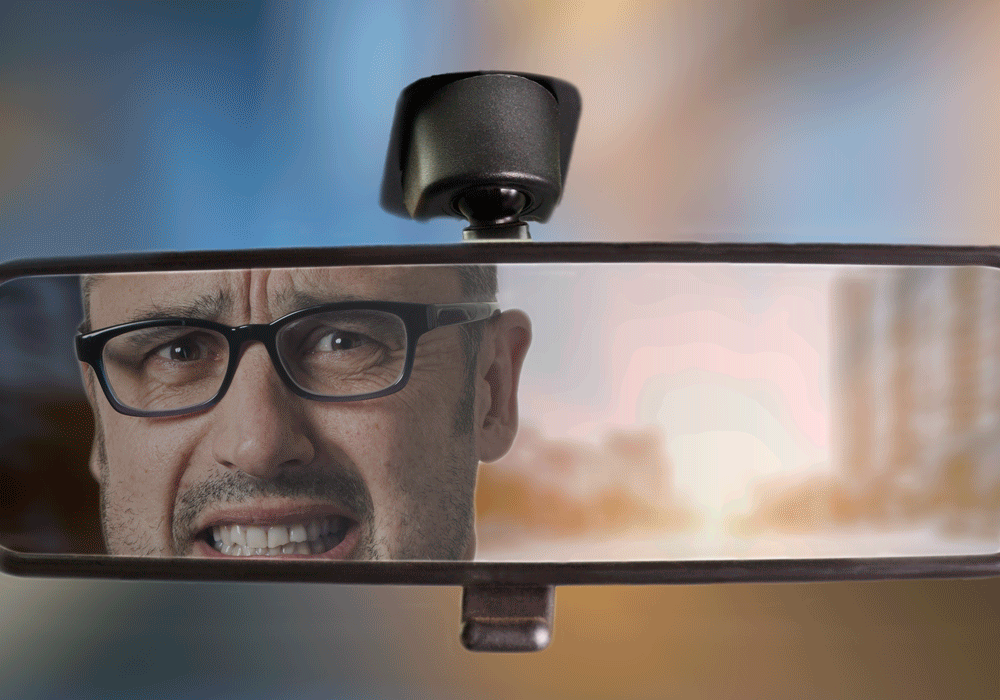 10.
Until you submit to the fact that the parking garage isn't that bad.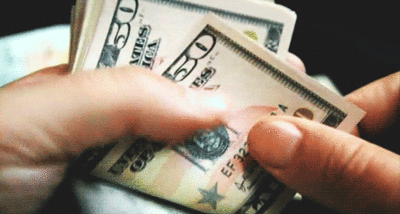 12.
Finally, you get that car parked (and look good doing it)!