1.
You feel awful when you leave your motorcycle outside.
2.
But you feel even worse when you have to lock it in the garage.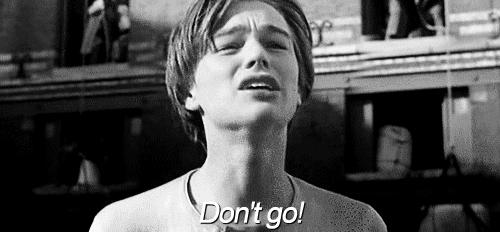 3.
You love showing your motorcycle off to the general public.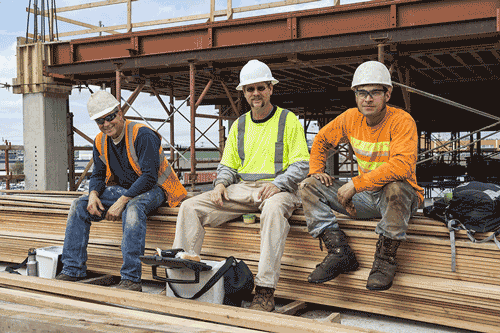 4.
But if anyone even comes close to sitting on it, you will FREAK OUT.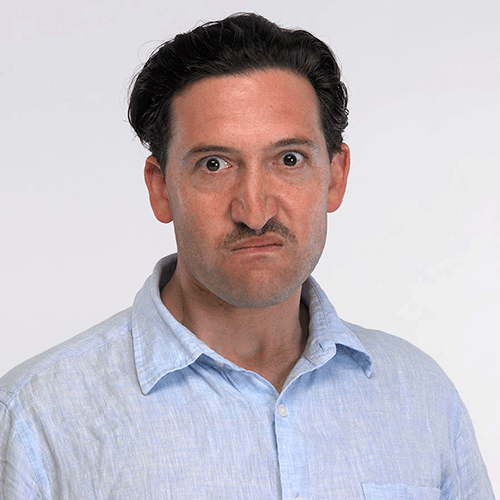 5.
You love when your motorcycle sings to you.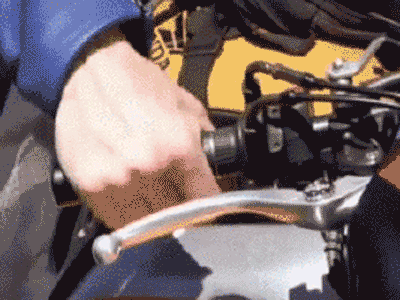 6.
And you're not above singing to it, either.

7.
You laugh when your friends try to set you up with a nice car.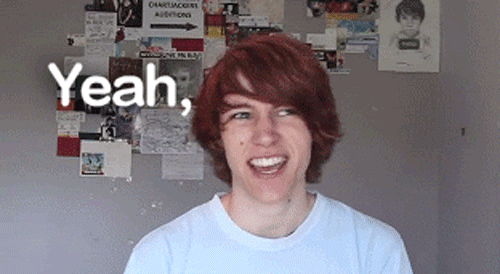 8.
And you become supremely unable when you have to ride in one.
9.
Your motorcycle makes you feel young at heart.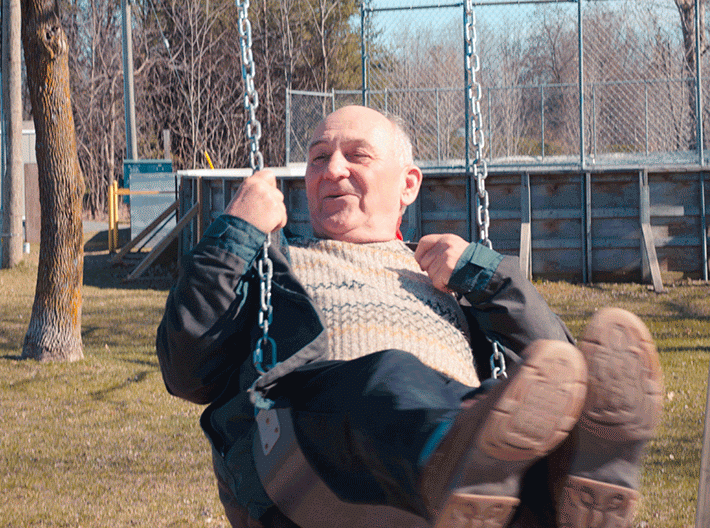 10.
But you can't wait to grow old with it, either.
11.
At the end of the day, your motorcycle is your best friend.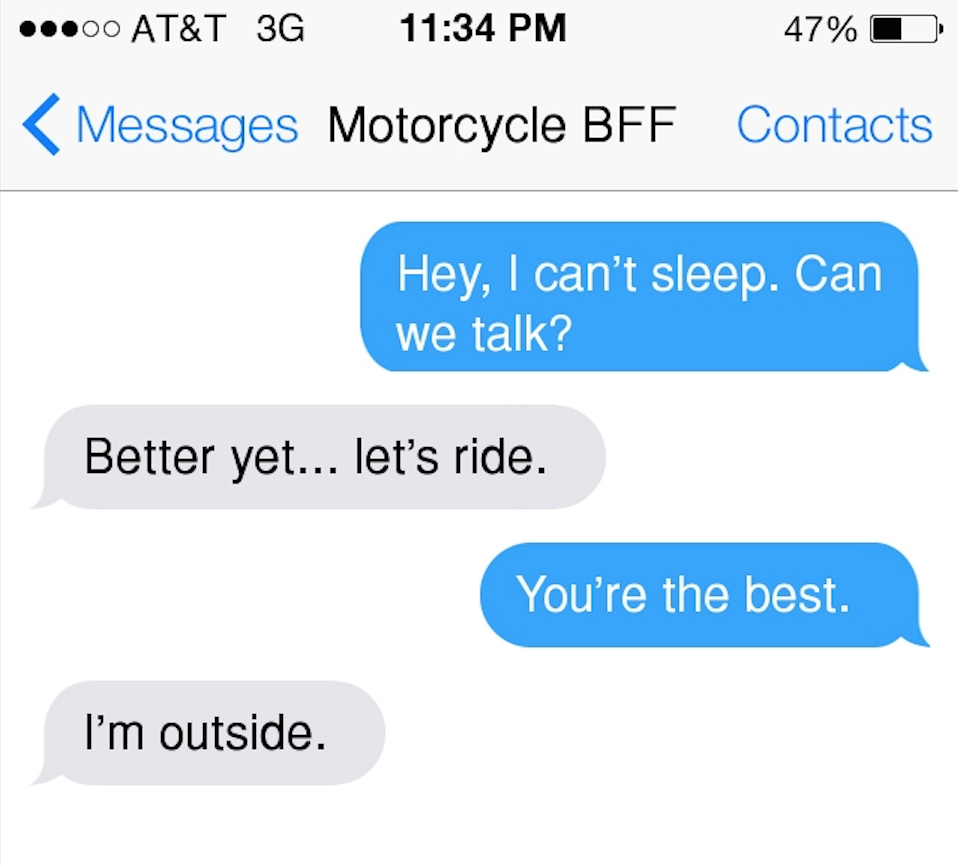 12.
And there's no one you'd rather share a sunset with.