Ever thought you'd be able to do any of these things?
1.
Charge your electronics with the shirt on your back.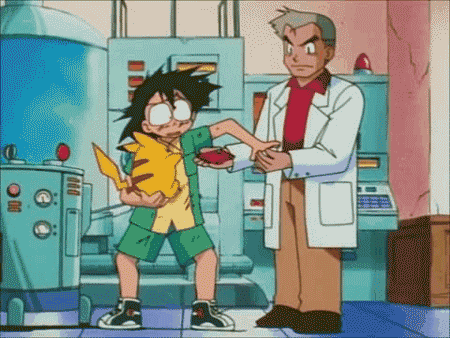 2.
Take an elevator ALL the way up.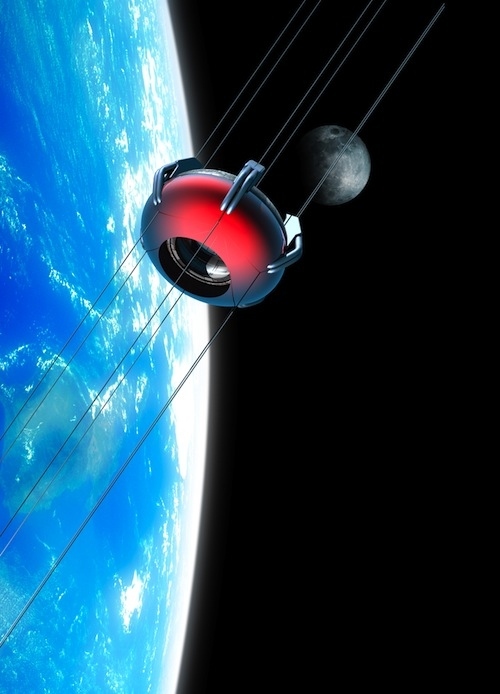 3.
Go swinging in the rain—whenever you want.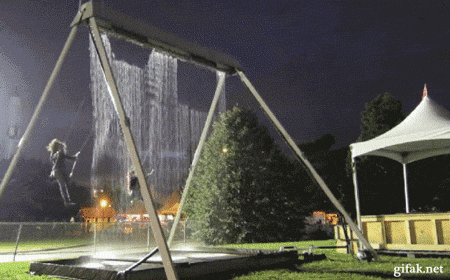 4.
Use an air bladder to save your life.
5.
Have a robot pour you a drink.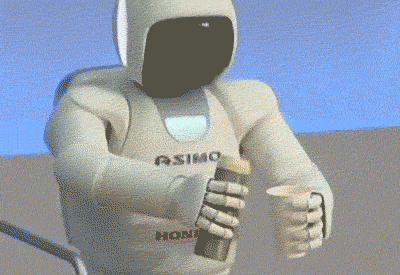 6.
Use a shopping cart that tells you where to go.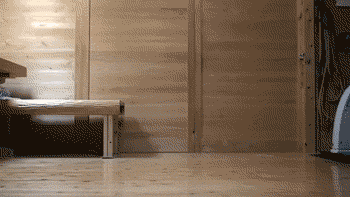 7.
Charge your phone while you walk with your baby.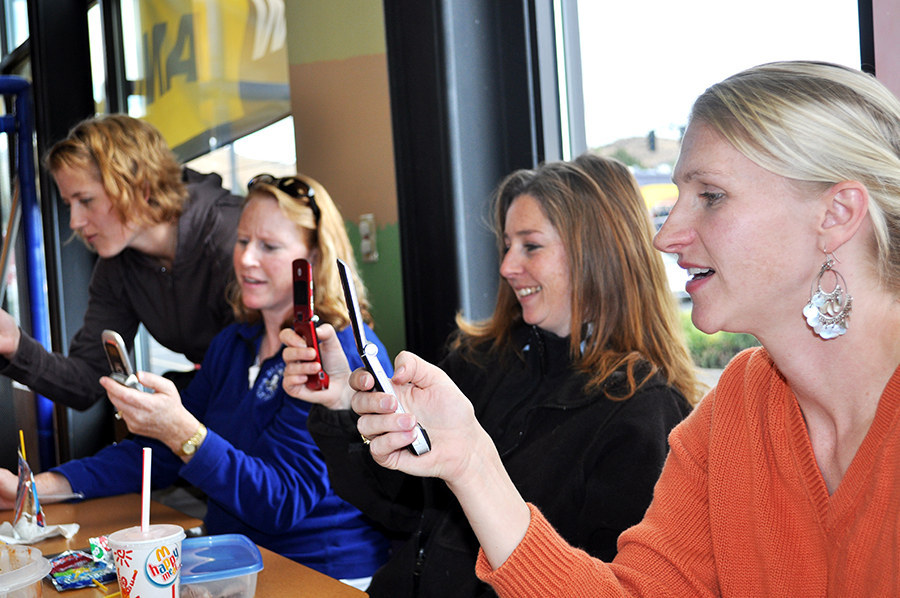 8.
Literally get someone to "shut up."
9.
Fly like an eagle (safely).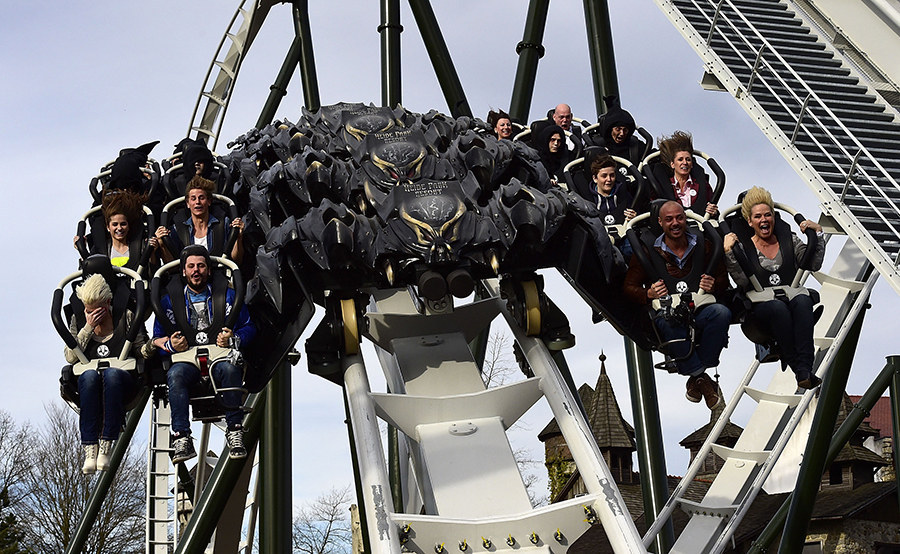 10.
Have your own personal hairstylist. In your own home.