This post has not been vetted or endorsed by BuzzFeed's editorial staff. BuzzFeed Community is a place where anyone can create a post or quiz.
Try making your own!
This D.C. Club Is Bringing All Of Your Childhood Memories To Life
90's kids rejoice.
Break out your shoulder pads. Dust off your jelly sandals. Take a knife to your Aeropostle jeans. Grab your favorite Spice Girls tee and start screaming "it's Britney, bitch" because Decades—a 12,000 square foot mega bar in Washington, D.C.—is reviving your childhood.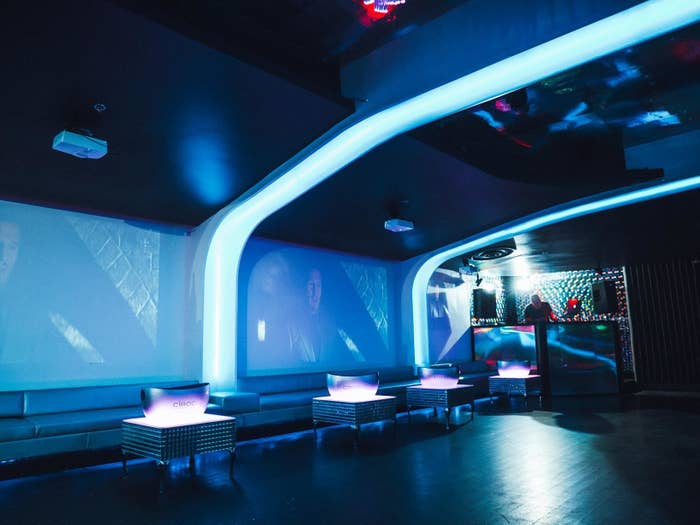 The four story club features themed floors from the 80's, 90's, 2000's and today, so you can ~find~ yourself while you get ~lost~ in time.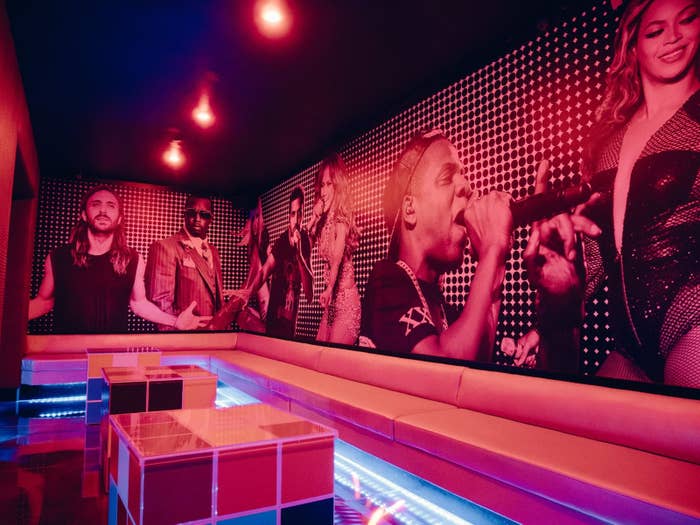 Each themed floor features its own unique art, music and lights to emulate the appropriate decade. (Like the 80's floor, where you'll find throwback decor and films like Back to the Future streaming on floor-to-ceiling projector screens.)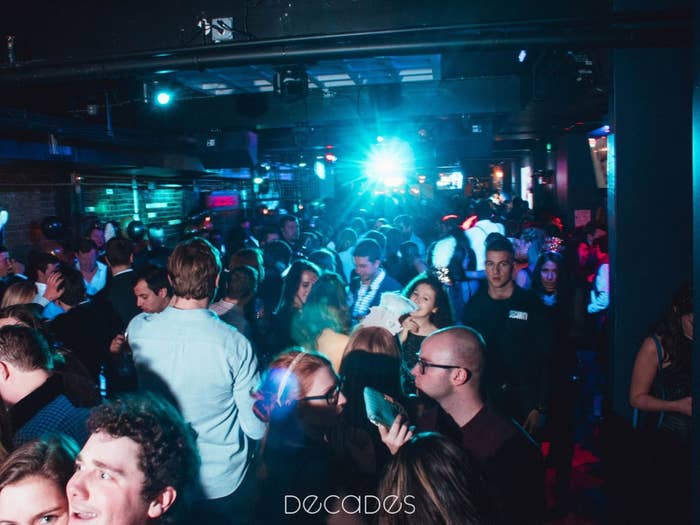 Locals flock for the Throwback Thursday, Flashback Friday and Rewind Saturday parties every week, and an upscale atmosphere in the heart of our nation's capital draws young professionals from all over the DMV.
Reps from the club boast that "graffiti, gadgets, gear and more are also showcased throughout the space, celebrating everything we love about the energy and excitement of club culture and club-friendly sounds of all genres from music's most exciting eras." Ah, tastes like my middle school angst.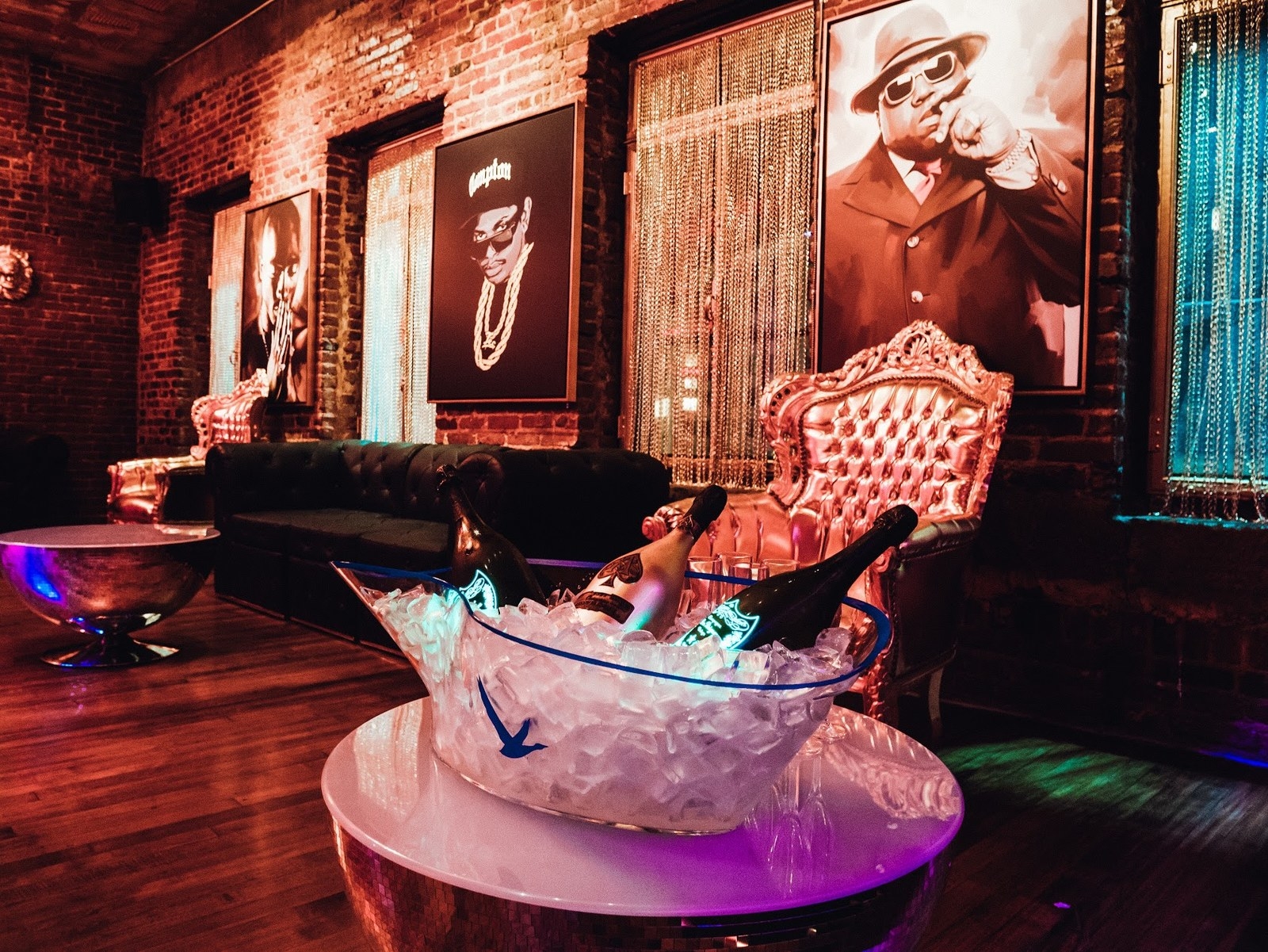 The club is prettier than me TBH and the retro sounds are hard to beat, so put on an unfortunate amount of Wet n' Wild eyeliner and make it a night to remember (or forget).