Holiday Stress Effects: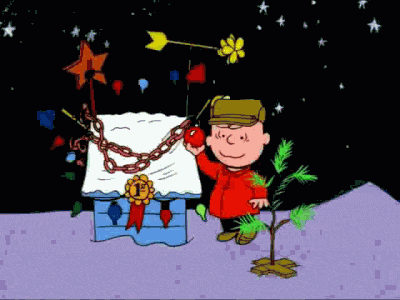 How the Holiday's Help us as a Family: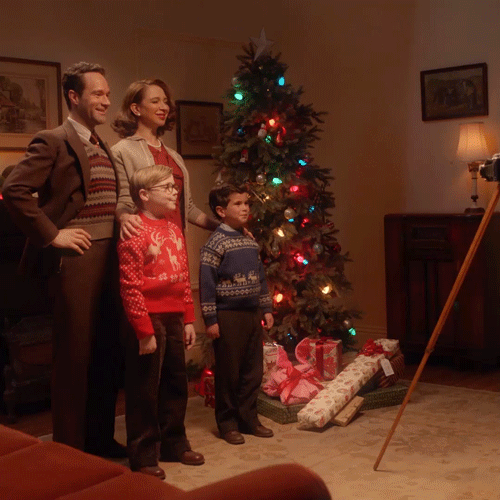 How to Provide Support to Family During the Holiday Season: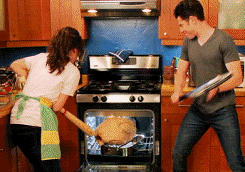 Topics to Avoid During the Holiday:
References
Fiese, B. H., & Tomcho, T. J. (2001). Finding meaning in religious practices: the relation between religious holiday rituals and marital satisfaction. Journal of Family Psychology, 15(4), 597.
Fiese, B. H., Tomcho, T. J., Douglas, M., Josephs, K., Poltrock, S., & Baker, T. (2002). A review of 50 years of research on naturally occurring family routines and rituals: Cause for celebration?. Journal of family psychology, 16(4), 381.
Guerrero, L. K., & Afifi, W. A. (1995a). What parents don't know: Topic avoidance in parent-child relationships. Parents, children, and communication: Frontiers of theory and research, 219-245.
Guerrero, L. K., & Afifi, W. A. (1995b). Some things are better left unsaid: Topic avoidance in family relationships. Communication Quarterly, 43(3), 276-296.
Mata, E. (2013, November 04). Paso del Norte Health Foundation: As holidays approach, need for emotional support grows. El Paso Times, p. El Paso Times, Nov 4, 2013.
Melton, V. (2007). Have yourself a stressful little Christmas? Look to family, friends for support this holiday season, therapist advises. McClatchy - Tribune Business News, McClatchy - Tribune Business News, Dec 6, 2007.
Priddis, D. (2015). Family Connections: The Impact of Self-disclosure, Solidarity, and Stereotyping on Relational Satisfaction in Grandparentadult Grandchild Dyads, ProQuest Dissertations and Theses.
Kasser, T., & Sheldon, K. M. (2002). What makes for a merry Christmas?. Journal of Happiness Studies, 3(4), 313-329.
Zimet, G. D., Dahlem, N. W., Zimet, S. G., & Farley, G. K. (1988). The multidimensional scale of perceived social support. Journal of personality assessment, 52(1), 30-41.
This post was created by a member of BuzzFeed Community, where anyone can post awesome lists and creations.
Learn more
or
post your buzz!