What is your favorite Carnival activity?

Via google.com

Via testeventdummy.com

Via media.timeout.com

Via wordpress.com

Via static.pexels.com

Via upload.wikimedia.org

Via coffeemeetsbagel.com

Via ml.cmu.edu
Which CMU Landmark Are You?
You got:

Walking to the Sky!
You are something everyone sees and knows but no one really stops to look at. The only time people really notice or talk about you is when something is really missing or wrong. You also have a tendency to lose your children. New people love you but then everyone realizes you're kind of a dick.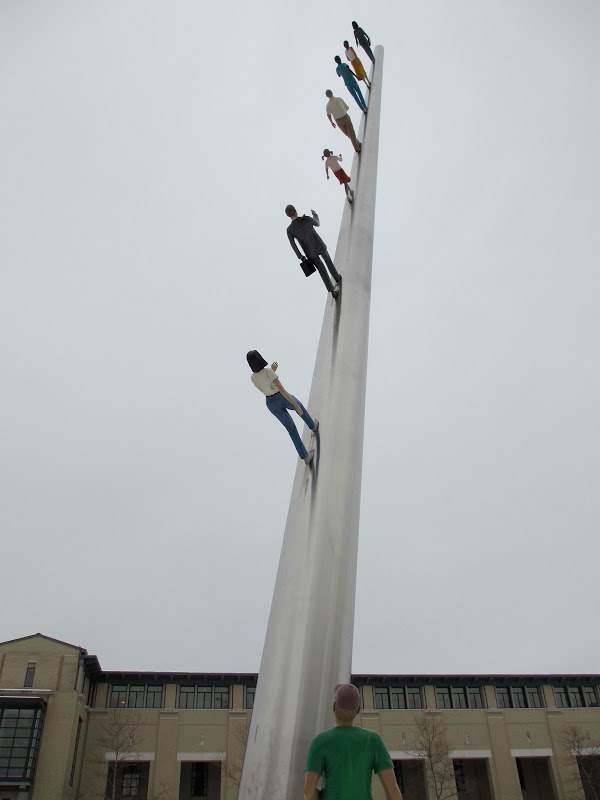 You are something everyone wants to do at least once but when they do they realize they would have rather stayed in their own bed and slept. You can be offensive but most of the time you promote positive things. You also are dominated by fraternities.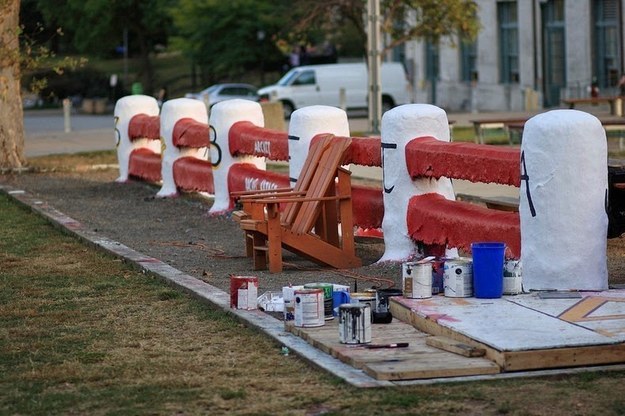 You got:

The Maggie Mo Rotunda
You are a little bit sexist. (peep the quote at the top...) BUT You are beautiful. You are ROUND but beautiful. Artists, designers, and archies feel really cool for knowing you but the rest of us just use you to avoid taking the stairs.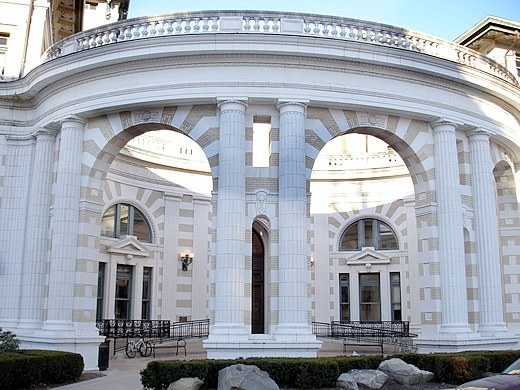 No one knows your real name but everyone thinks you're beautiful.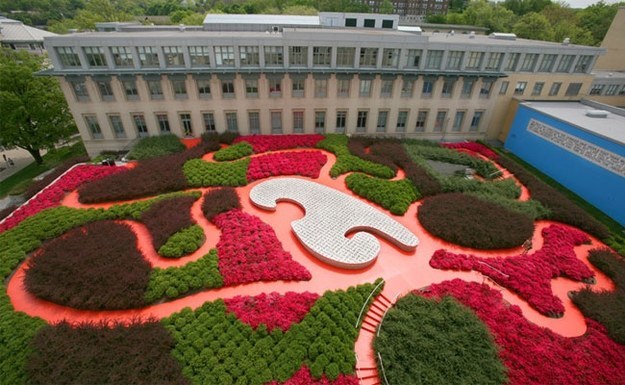 You got:

The Donner Ditch
Only freshman and BXA majors hang out with you. You often smell of trash. Small children are warned not to get too close.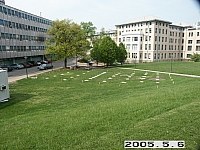 You got:

The Baker Hallway
You are a little bit off but people LOVE you. You like to keep things dimly lit and little dingy but it gives you character. All you need for a night of fun is a rolling chair.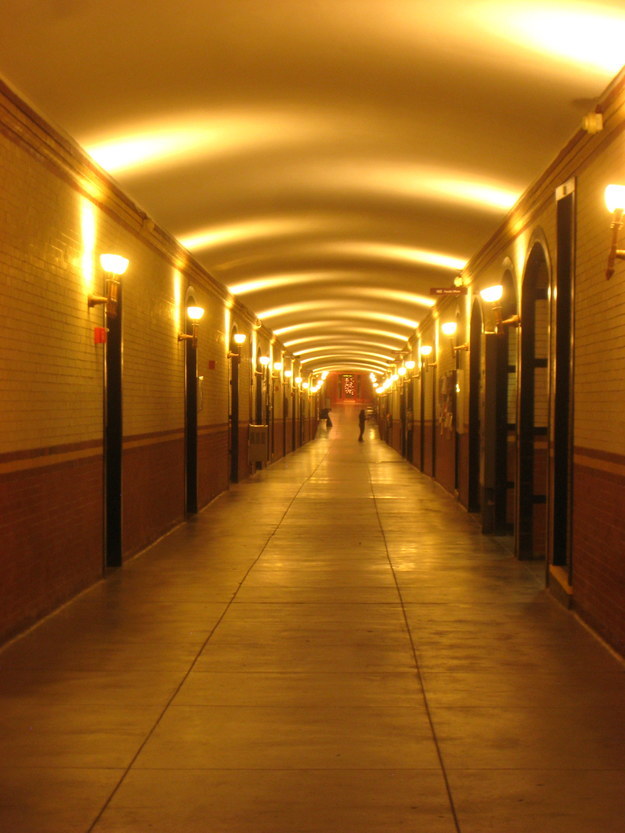 You got:

Hamerschlag Hall
Everyone has a picture of you in their pocket. That might seem weird but let's face it, you are the face of this university. Own it! And don't be sad that not that many people actually visit you... you know every ECE major!

You got:

Forbes and Morewood
Most days you are loud and annoying, but when it rains you are just sad. Overall you are very useful and a necessary part of the CMU experience but keep your damn beep-booping down!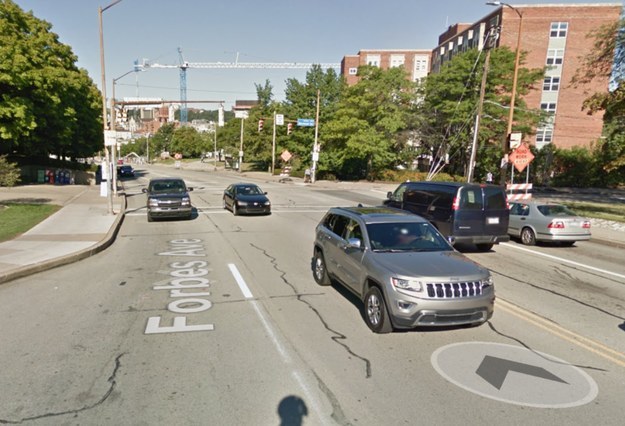 You are shackled and kept at bay by the man. Everyone desires you to be freed from your chains but we have all accepted that that probably won't happen. You could be really cool, but you're not.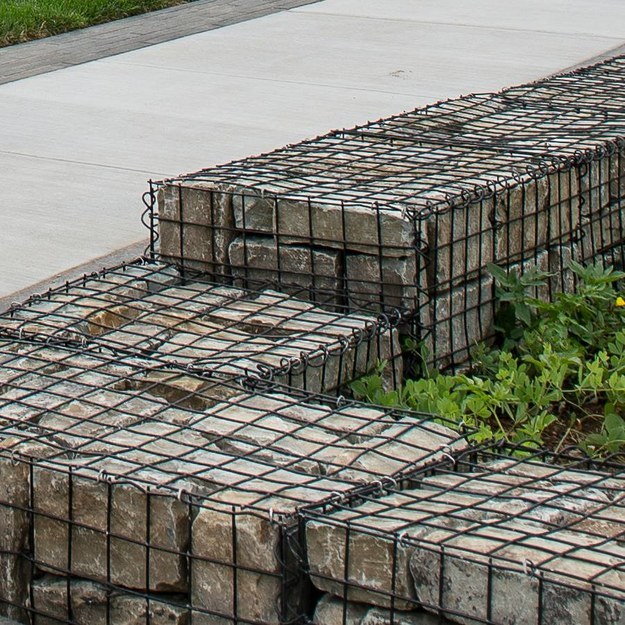 This post was created by a member of BuzzFeed Community, where anyone can post awesome lists and creations.
Learn more
or
post your buzz!