Together they stand. Alone... they might die in the woods. Watch The Try Guys try not to die, then watch the true survivalists on History's new series Alone Thursdays at 10/9c!
And don't forget to purify your water and hunt for nutrient-dense food.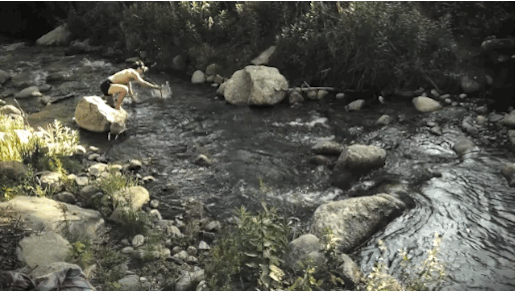 Well, the survival gods were smiling down on Keith. Someone left a shelter behind, giving him a much higher chance of coming out of the experience alive.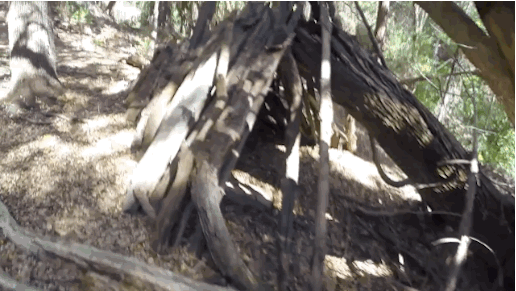 Meanwhile, Zach was finding a place to go to the bathroom and Ned was on the fire-starting struggle bus.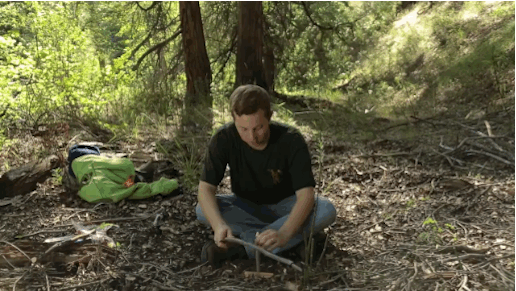 Needless to say, by mid-afternoon, tempers were running high with little food and fire fails.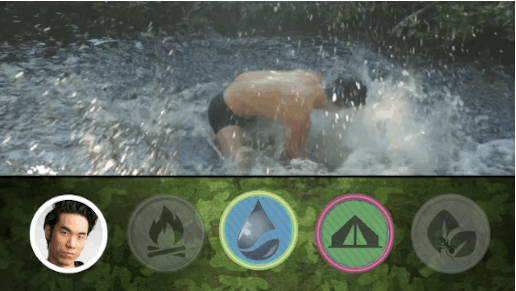 With night falling, the need to get that spark going was essential, but it proved to be insanely difficult.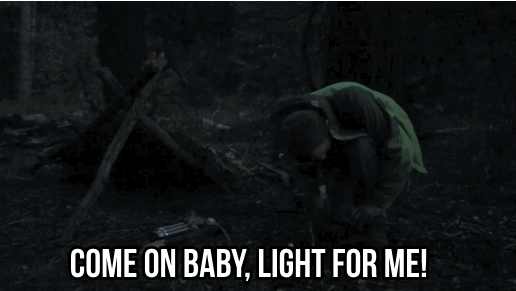 Through the experience the guys learned valuable pointers in order to survive: nail your technique, be prepared, and most importantly, pack cookies.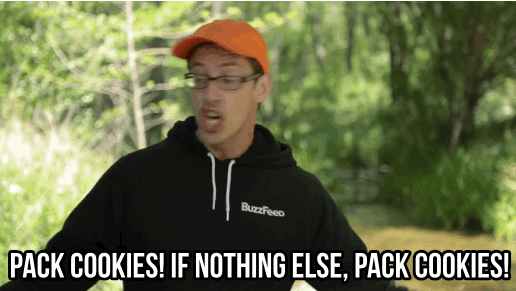 Could you survive alone in the wilderness?