How would you describe your sense of humor?

What would you love to do on your day off?

Binge Watching a Show on Netflix

Besides Jesus, my favorite Bible Character is...

People often come to me for advice about...

What to order at a restaurant

How to organize their closet

Why their car is making a weird noise

What new music they should be listening to

What's your favorite Road Trip Jam?

Something to hit me in the Feels

Probably something you've haven't ever heard of...

I'm more of a podcast/audiobook kind of person

What's your favorite place to eat in Fayetteville?

What's your go to drink at Onyx?

@feeesha bend!!!

What's your favorite Movie Franchise?

If you were a superhero, what superhero would you be?

Sabrina the Teenage Witch

What's your ideal vacation?

A Cozy Cabin in the Woods

Somewhere unique but trendy, like Havana, Cuba

Supporting our National Parks
Which Hill Church Leader Are You?
You are spontaneous, fun-loving, and thoughtful. Odds are, you have a ton of funny stories in your back pocket and take "jumping" pictures with one foot on the ground. Go get some cherry sours and listen to Sigur Ros to celebrate.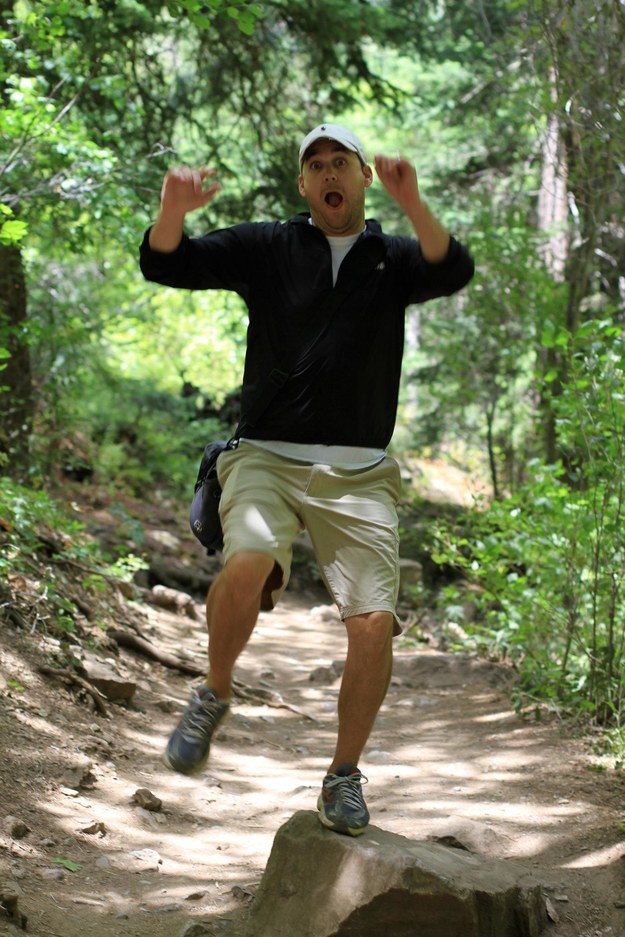 Hot dang, you got Donovan! That means you are relational, artistic and 100% authentic. You probably have some hidden talent, like furniture carpentry, you excel in. You just do what you love and love what you do to the glory of God, man.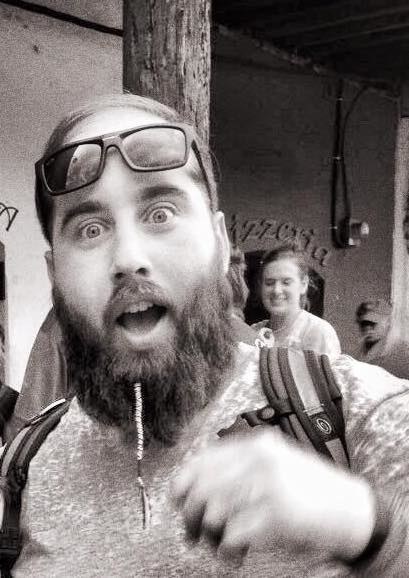 New phone, who dis? You got Drew Fitzgerald. You most be pondering why, because clearly you're a deep thinker. You can be quiet and serious when you're reflecting, but your sense of humor is no joke! Your friends are likely expecting a witty response at any moment. Now, consider your results, and go tear up a dance floor somewhere.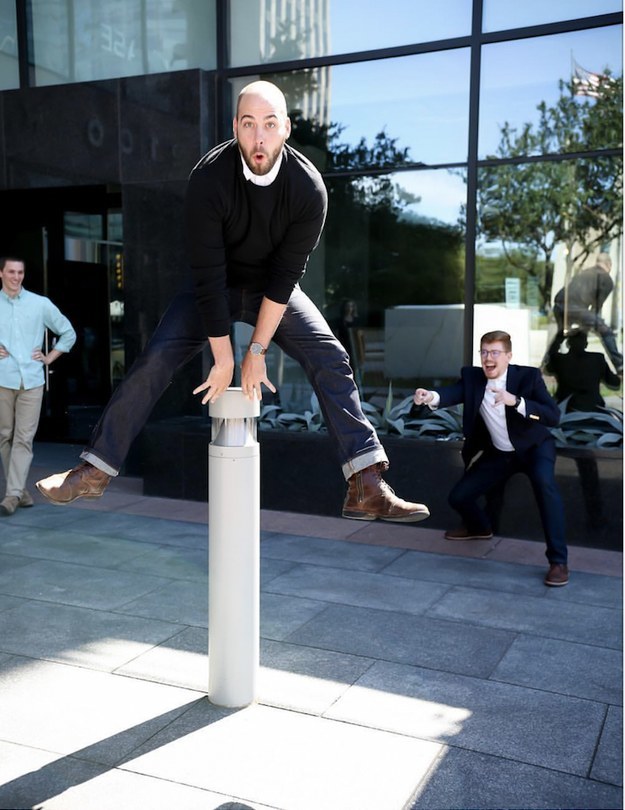 You got Luke Parsons! He's surprised, just look at him. You probably have an agile mind, a driven work ethic, and a down-home charm. But you'd probably rather be fishing or working on the farm than sitting behind a desk. So grab a chicken (or some chicken) and celebrate!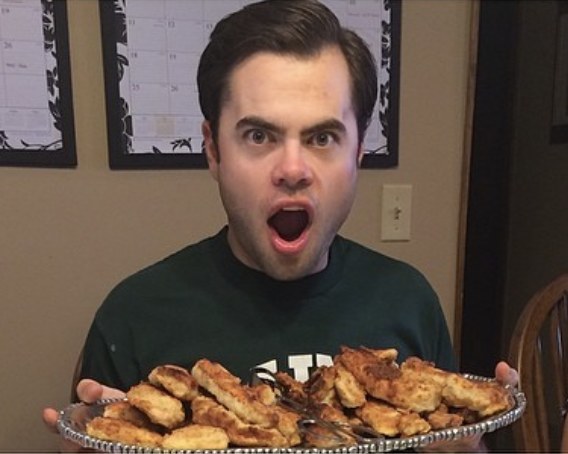 You got:

Claire Strutzenberg
You are most like Claire! Kind, organized, and sharp as a tack, you prove that the MVP doesn't have to be up front. We all know the administrators are the ones really holding things together. Go treat yourself to something fun, like re-organizing your sock drawer.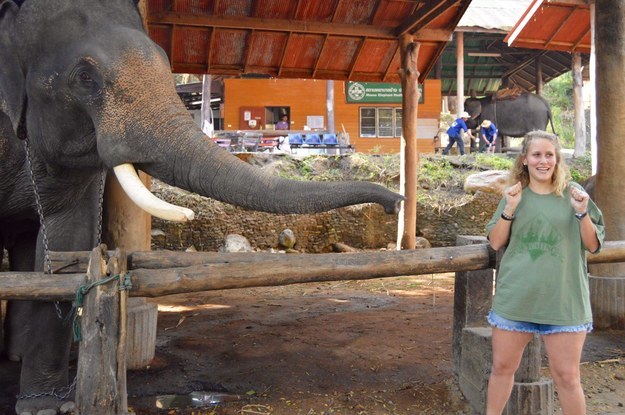 You are Luke Rother, which is like finding out a Nigerian prince is actually going to send you $10 million. You go to bed early and like the Aggies, which is, you know, whatever- but you have a wacky side you show your friends and are loyal to the end. That's probably why you are the one praying for everyone!
Hey dude, you did it! You've got that sweet custard running in your veins- not literally, c'mon. You just like to let the good times roll, man. You are probably super chill but are always willing to step up to make things happen. Big or small, you are going to make things better. Go grab a cone at Burton's to celebrate!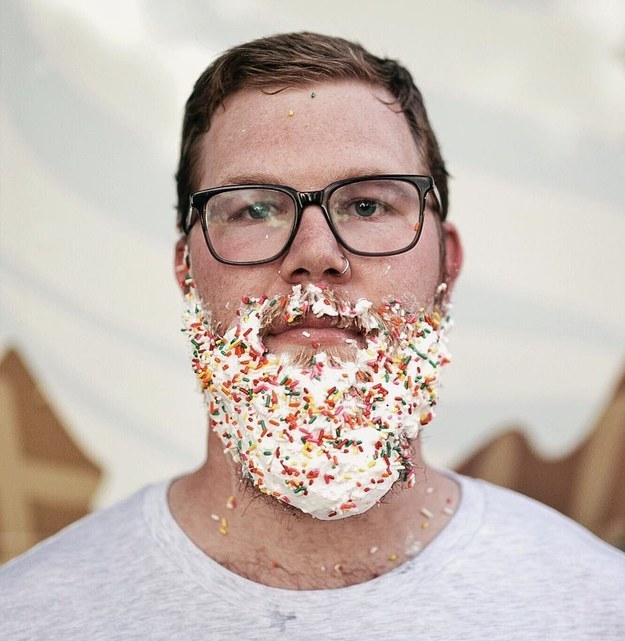 Athlete. Minister of the Gospel. Pun-maker. Action-taker. You got Cam "The Camburglar" Bryan! You have a breadth of knowledge and interests that make you at home in any group or conversation. You get things done with a servant's heart, so be glad and keep getting after it!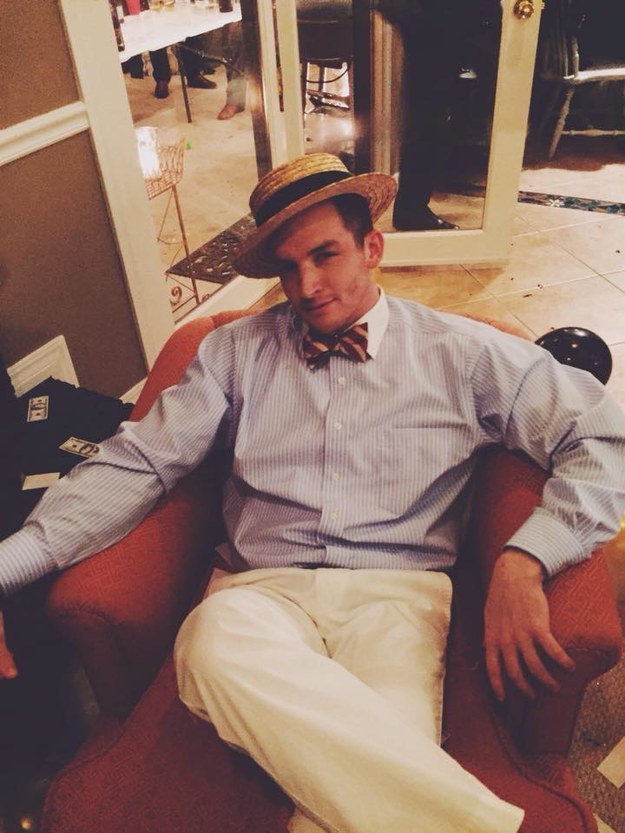 You got:

Kristina Shiddell
None other than the fantastic @STINASHID! Chances are, you are wise beyond your years, a phenomenal friend to everyone you meet, and always down to party! You care way more about the people you love than yourself. Your favorite color is probably glitter, but only because it brings some sparkle to everyone's day!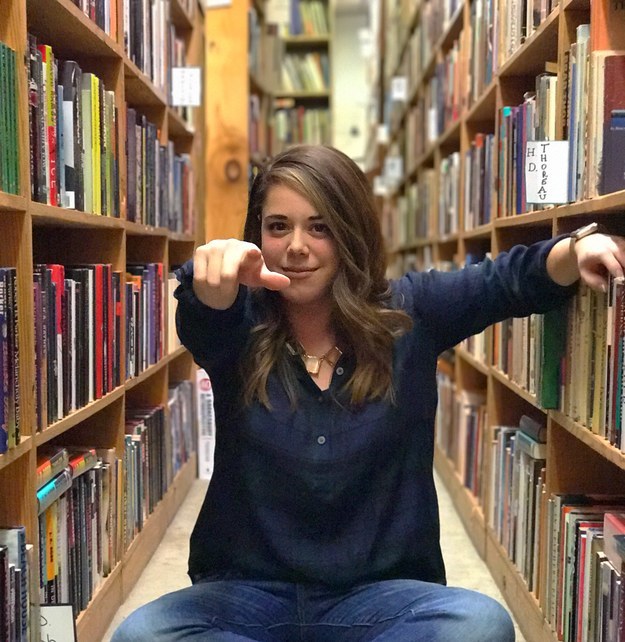 You got Taylor- you should be skipping around the room! You are a knowledgeable, humble leader- a synthesizer of information that leads you to the best course of action. You've got all the facts in your back pocket, but what you love most is sitting down for a meal with old friends or strangers alike. You're hospitable, generous, and you love a good board game! Barbecue at your place this weekend?? We'll be there!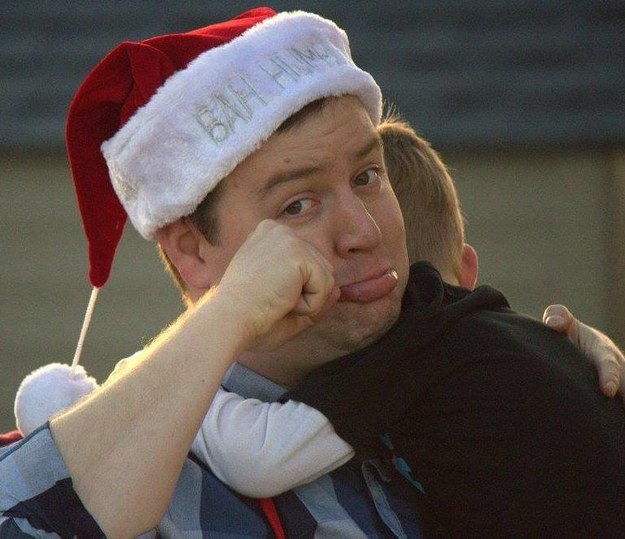 This post was created by a member of BuzzFeed Community, where anyone can post awesome lists and creations.
Learn more
or
post your buzz!