The Unwritten Rules Of Pubic Hair
Episode one of Unwritten Rules, a new BuzzFeed Motion Pictures show where we talk about things that usually aren't talked about.
We talked to a bunch of folks about the hair (or lack thereof) on their nether regions, did some experimenting, and put it all in a video to be THE essential guide to pubic hair.
First, we wanted to know if people would even get into the conversation of pube-scaping, so we hit the streets of Hollywood to find out.
It turns out, people were more open than we thought, which leads us to the first unwritten rule of pubes: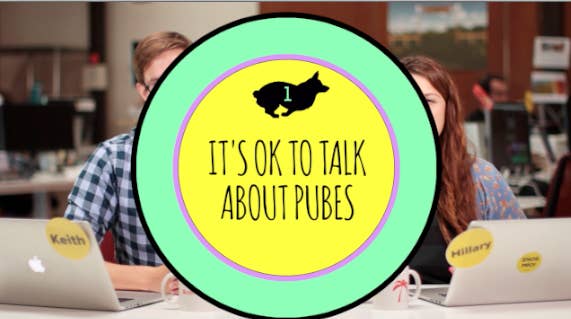 Next, we asked people around the office. Sorry HR.
As a result of all this discomfort, rule number two was created: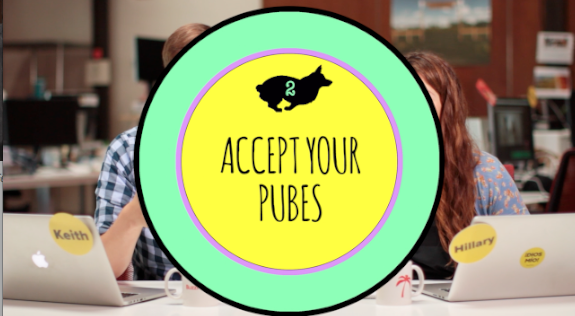 Then, we got an expert involved to give us the nitty gritty details of pubic hair — from the Brazilian to full-on bush.
After this educational conversation, we agreed on the third rule: there are A LOT of choices to be made.
Now, with great style, comes great responsibility. So naturally, we acted out the absolute best pubic hair disaster story we heard.
Which leads us to the fourth rule: BE CHILL WHEN TRIMMING.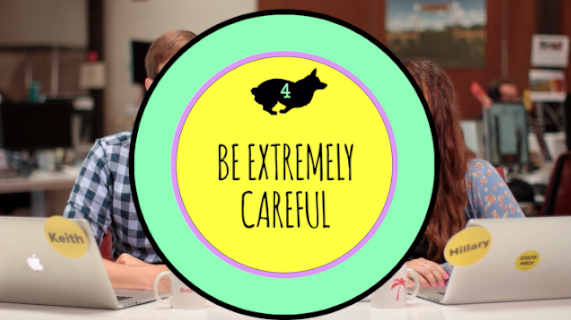 Finally, we set up a little disaster of our own: Getting a sparkly VAJAZZLE, which involves a full Brazilian beforehand...
So, now that that's said and done, did we miss any important unwritten rules of pubic hair?