20 People Explain Why They're Proudly Voting For Scottish Independence
Scottish voters explain why they're proud to be voting yes in September's referendum. "For a government Scotland votes for."
1.
"We will finally be able to make the right choices for our society."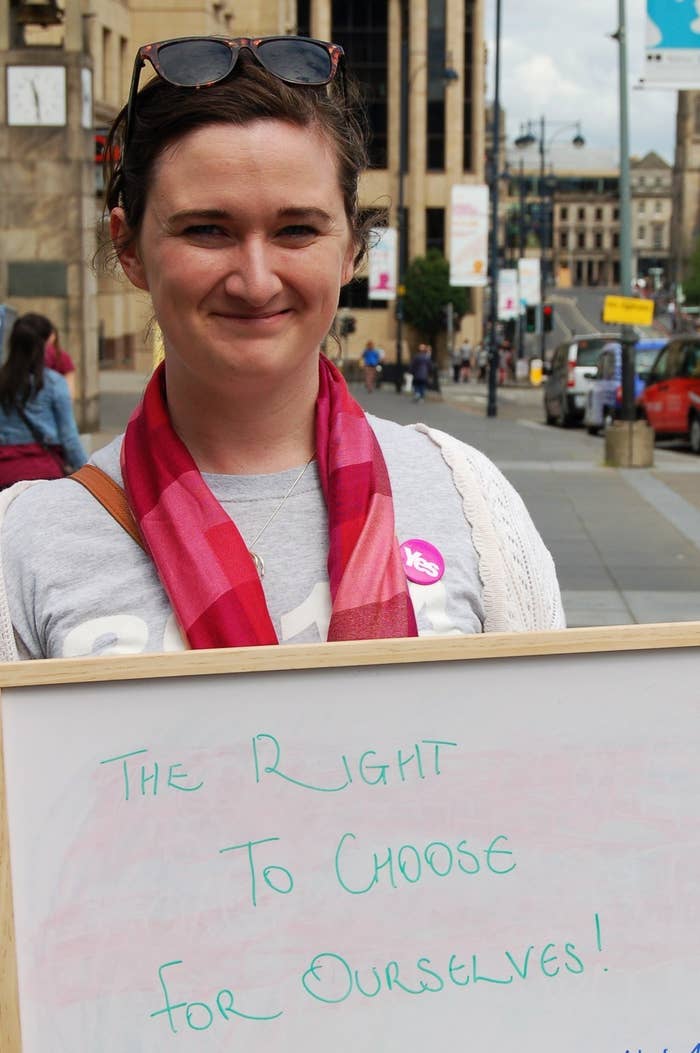 2.
"We can make changes that will benefit Scotland."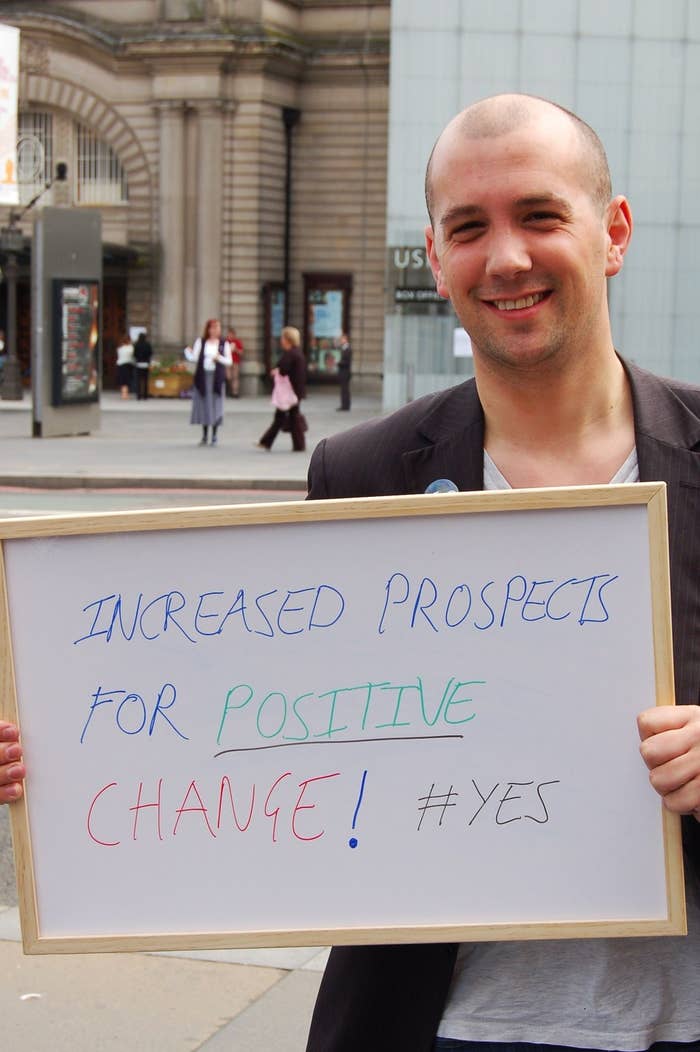 3.
"Can you fit my t-shirt in too?"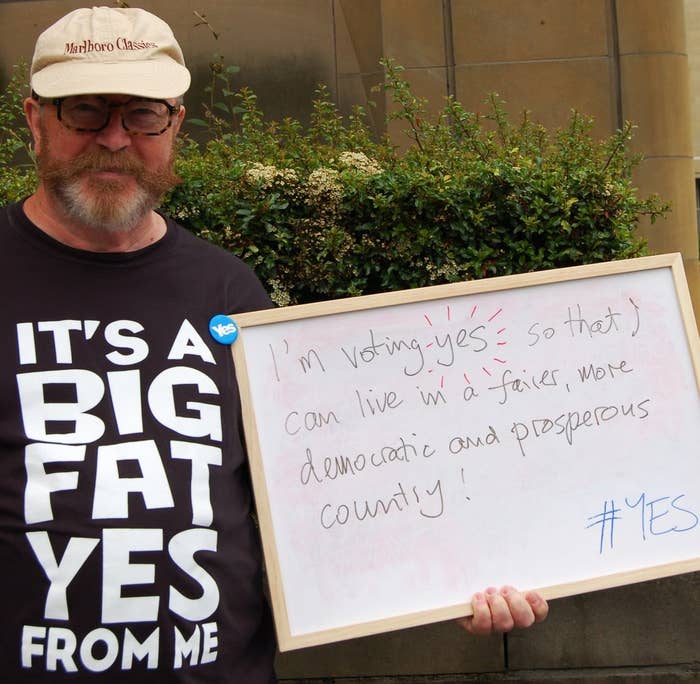 4.
"I'm English, but I live here and I'm voting Yes."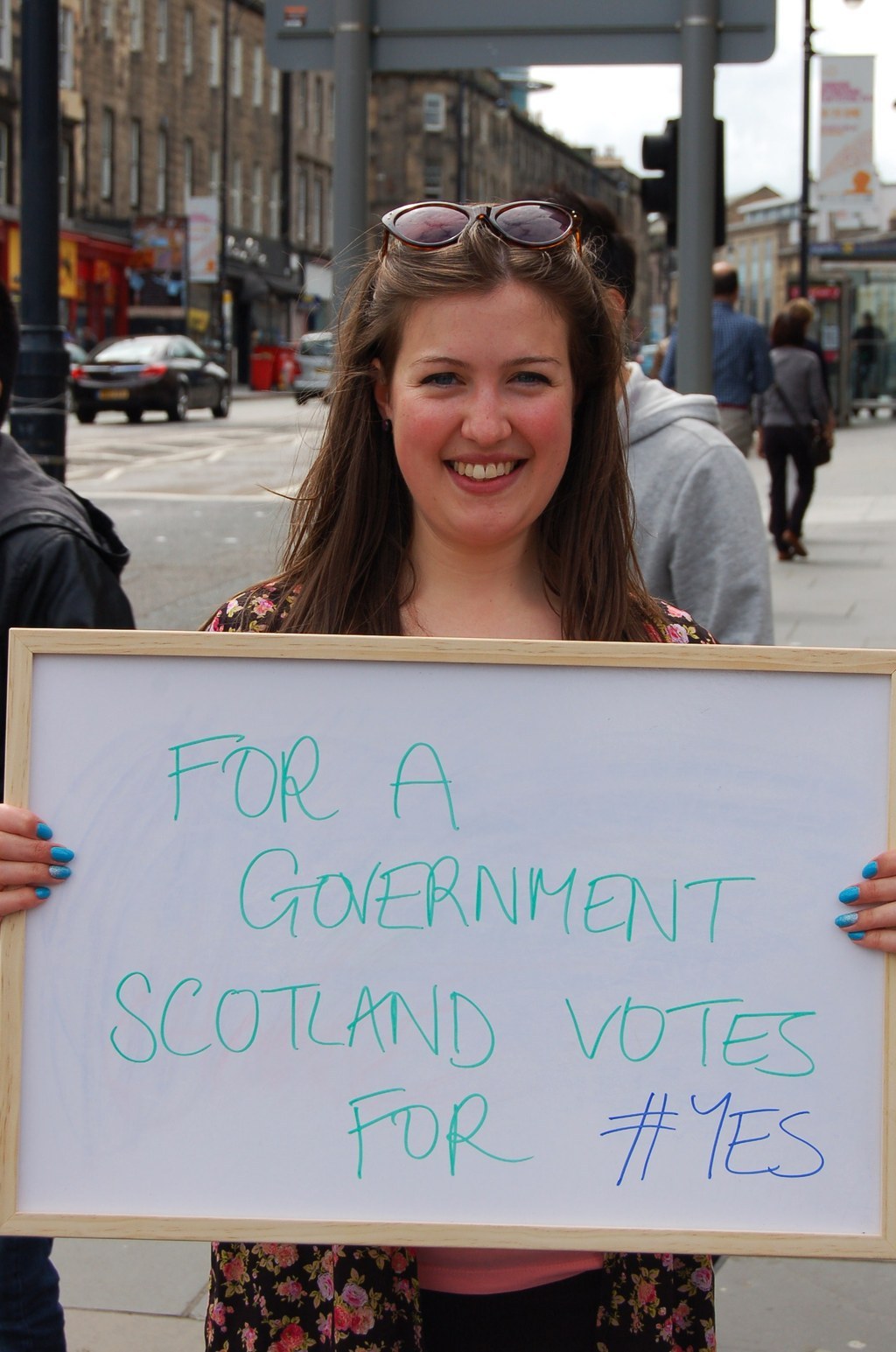 5.
"We need taxes that support Scottish industry."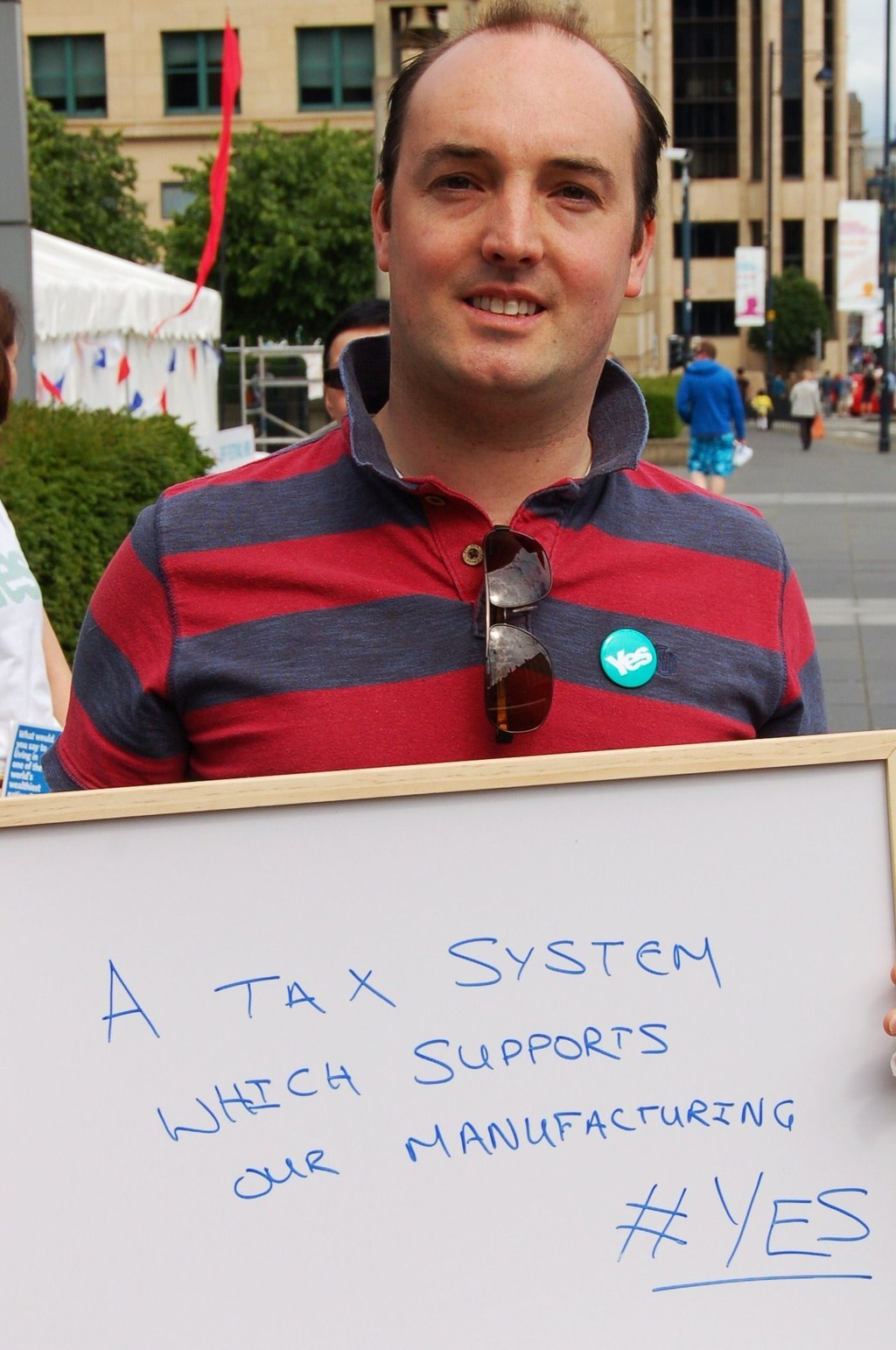 6.
"Do I have to say anything? No? Just a photo? Ok."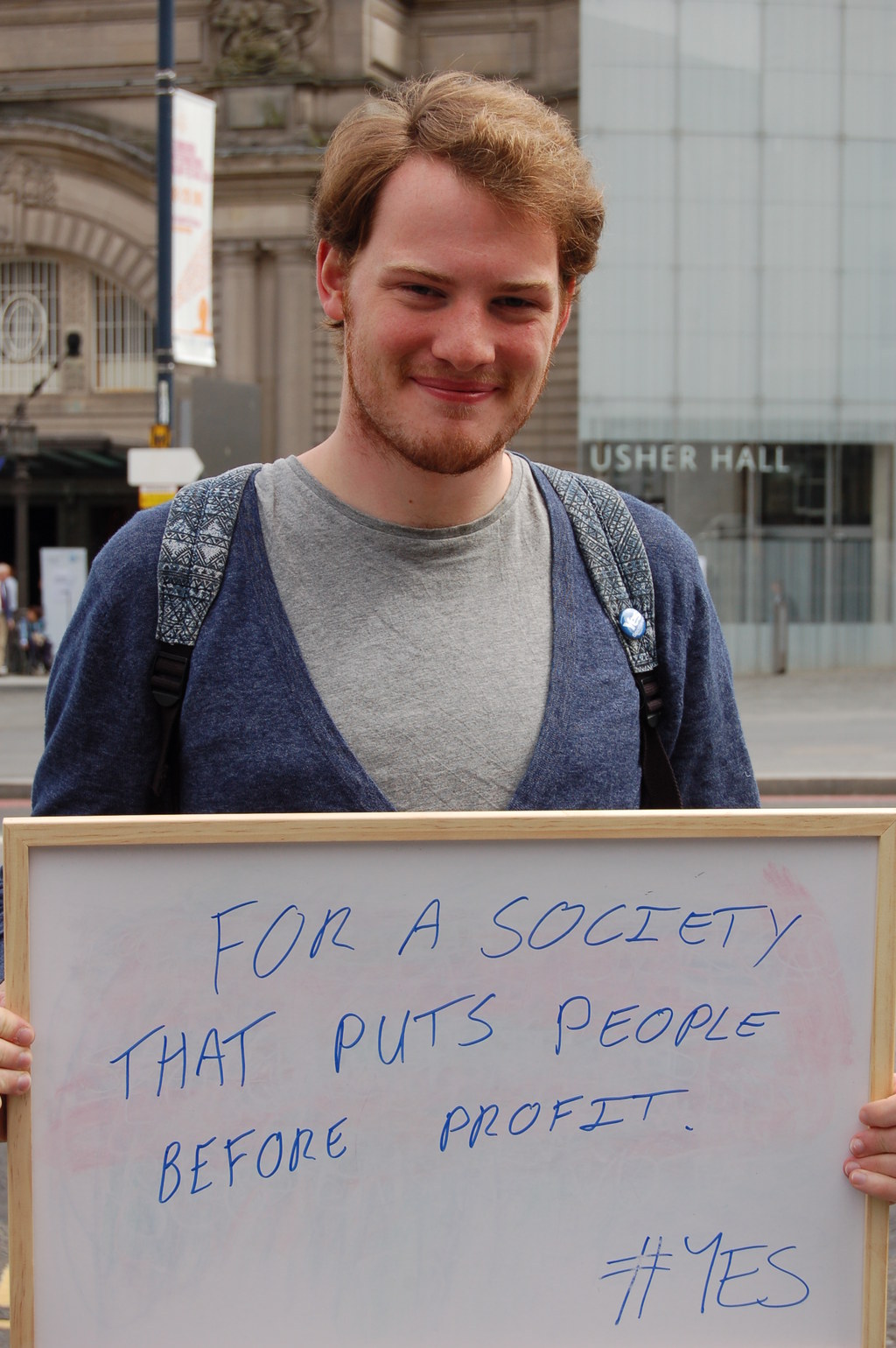 7.
"Make sure you get my good side."
8.
"It's quite hard to fit this issue onto a whiteboard!"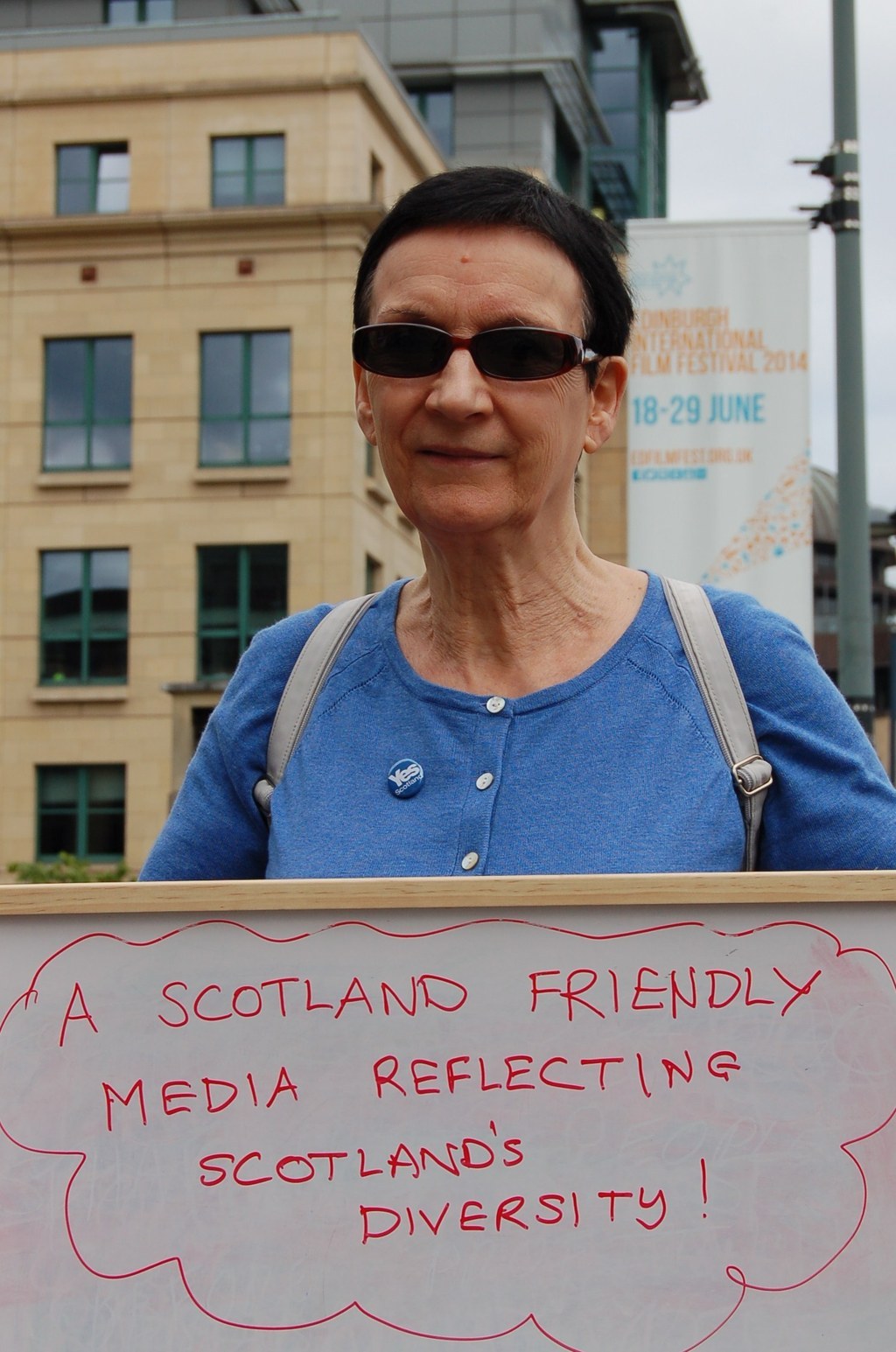 9.
"I want to live in a fairer Scotland."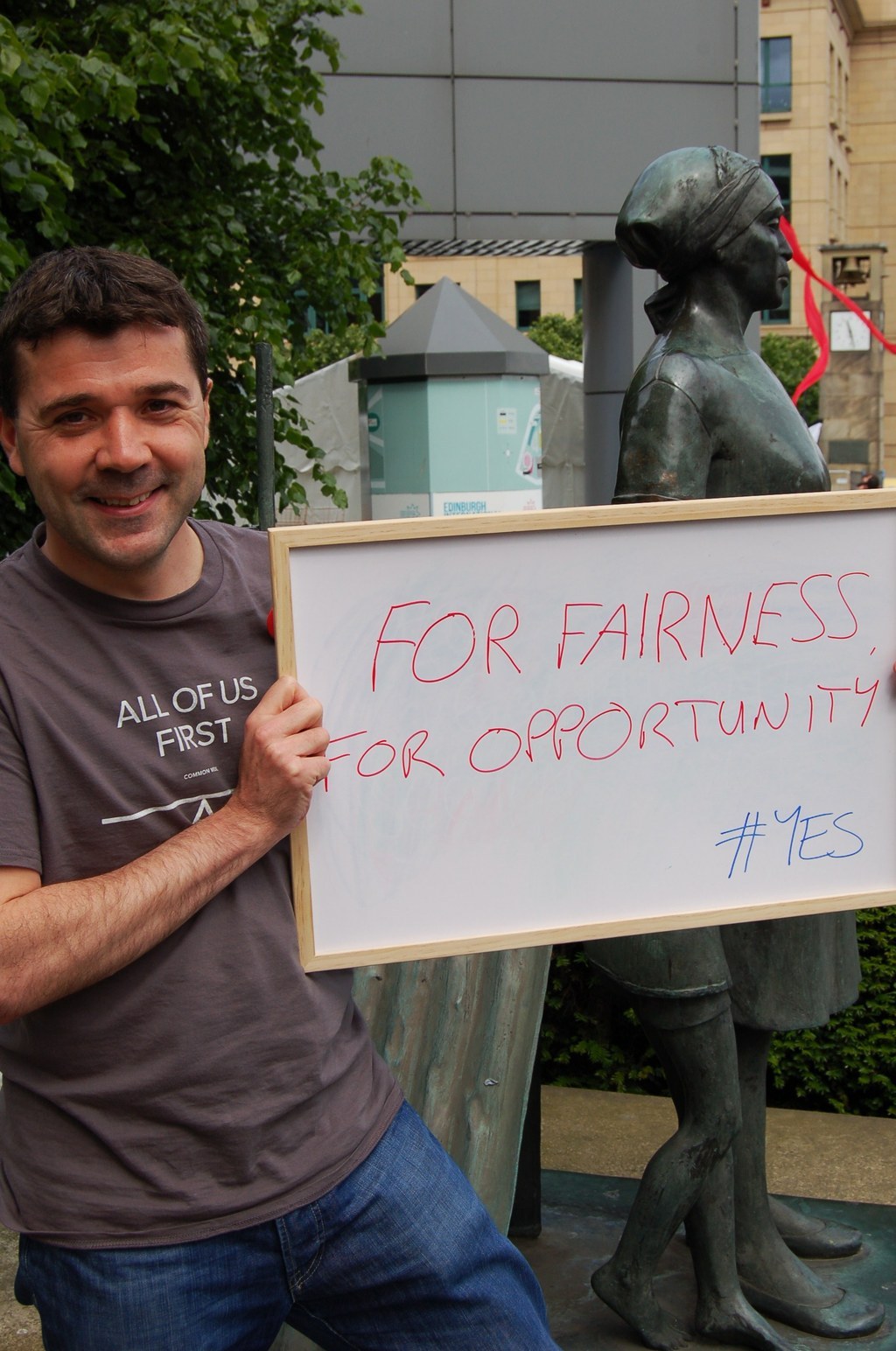 10.
"Scotland has got what it takes to be prosperous."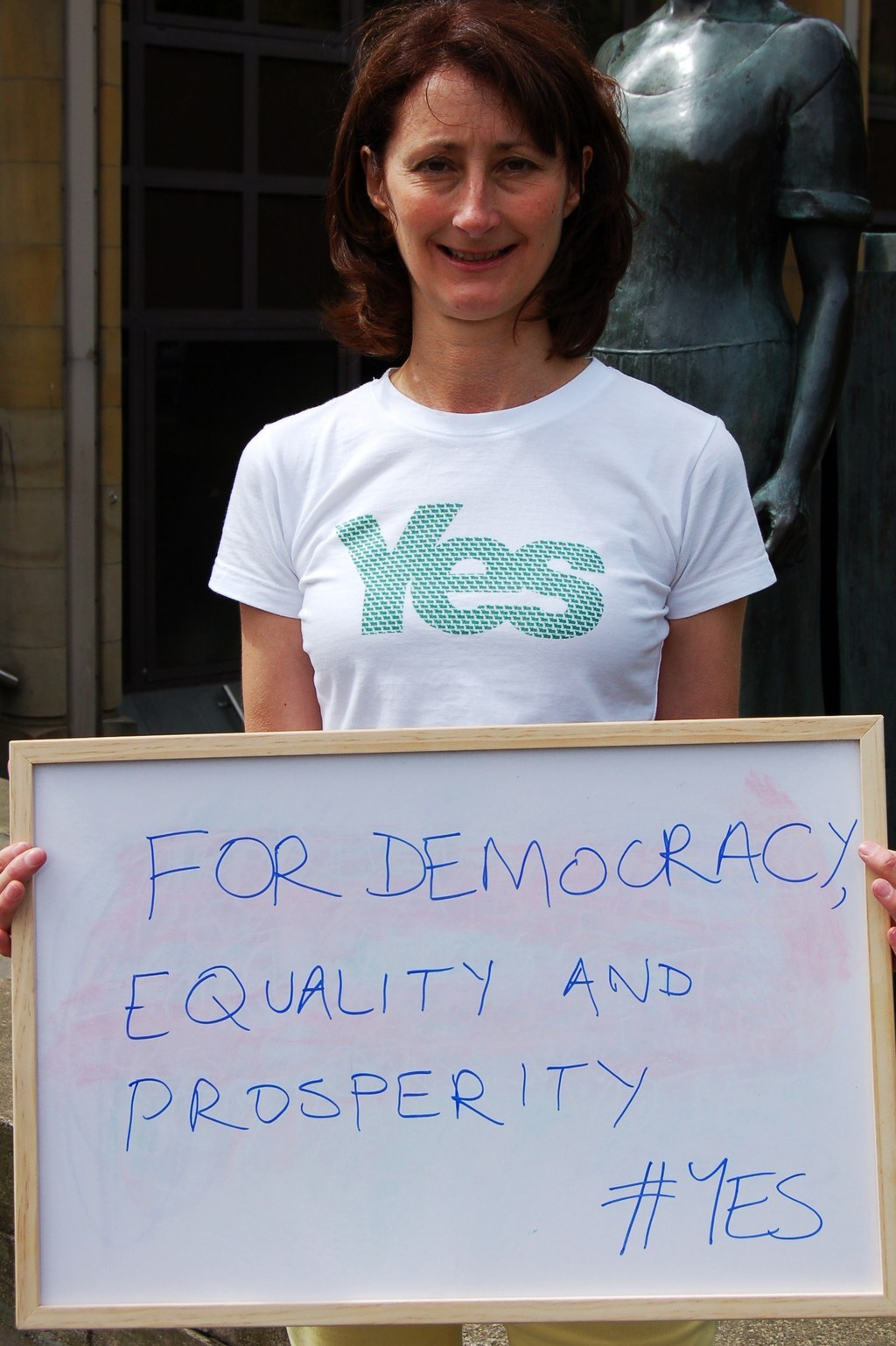 11.
"I hope other teachers read this and think about how they will approach these issues in a classroom."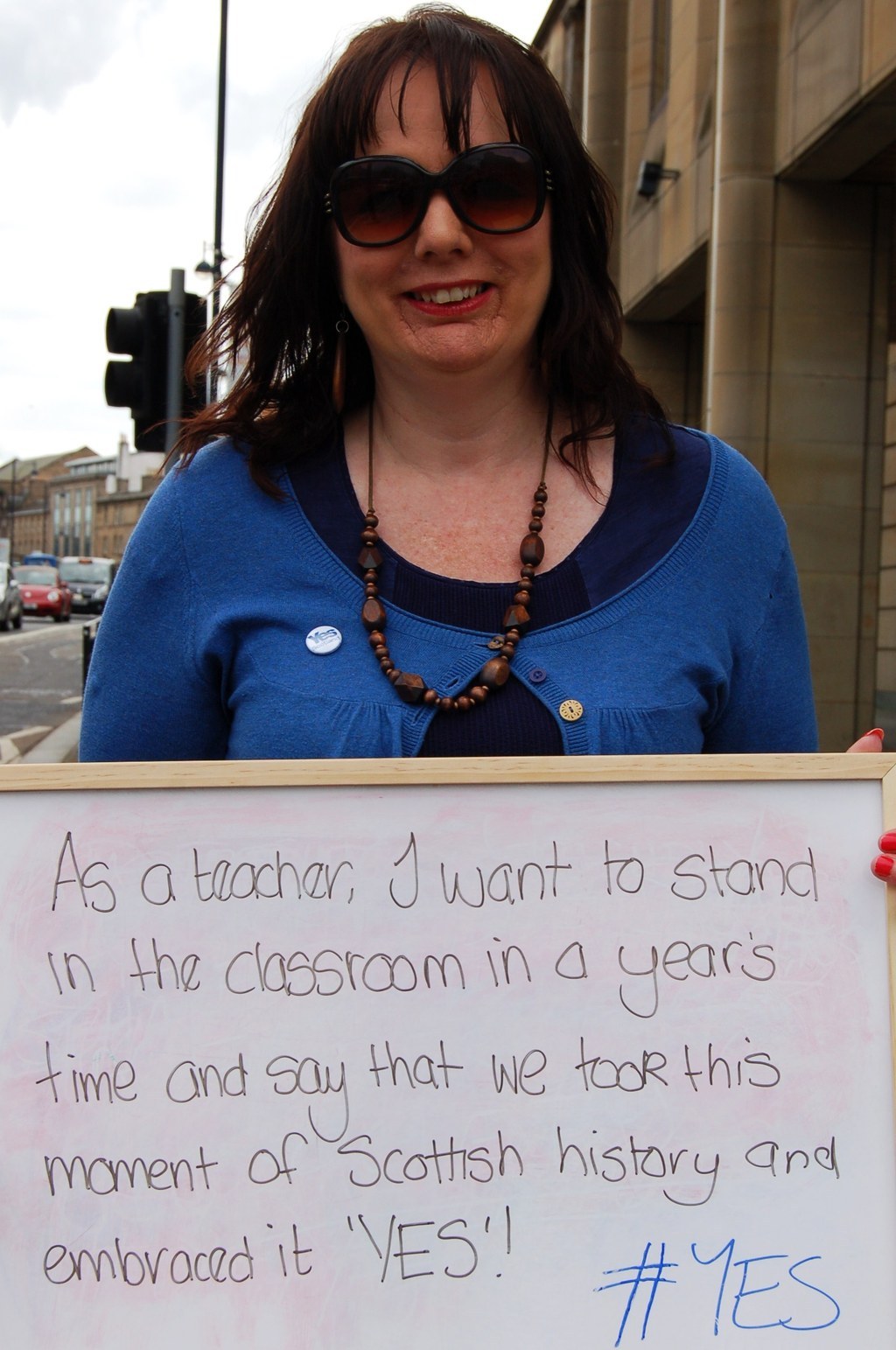 12.
"Yes means more jobs and hope for the future."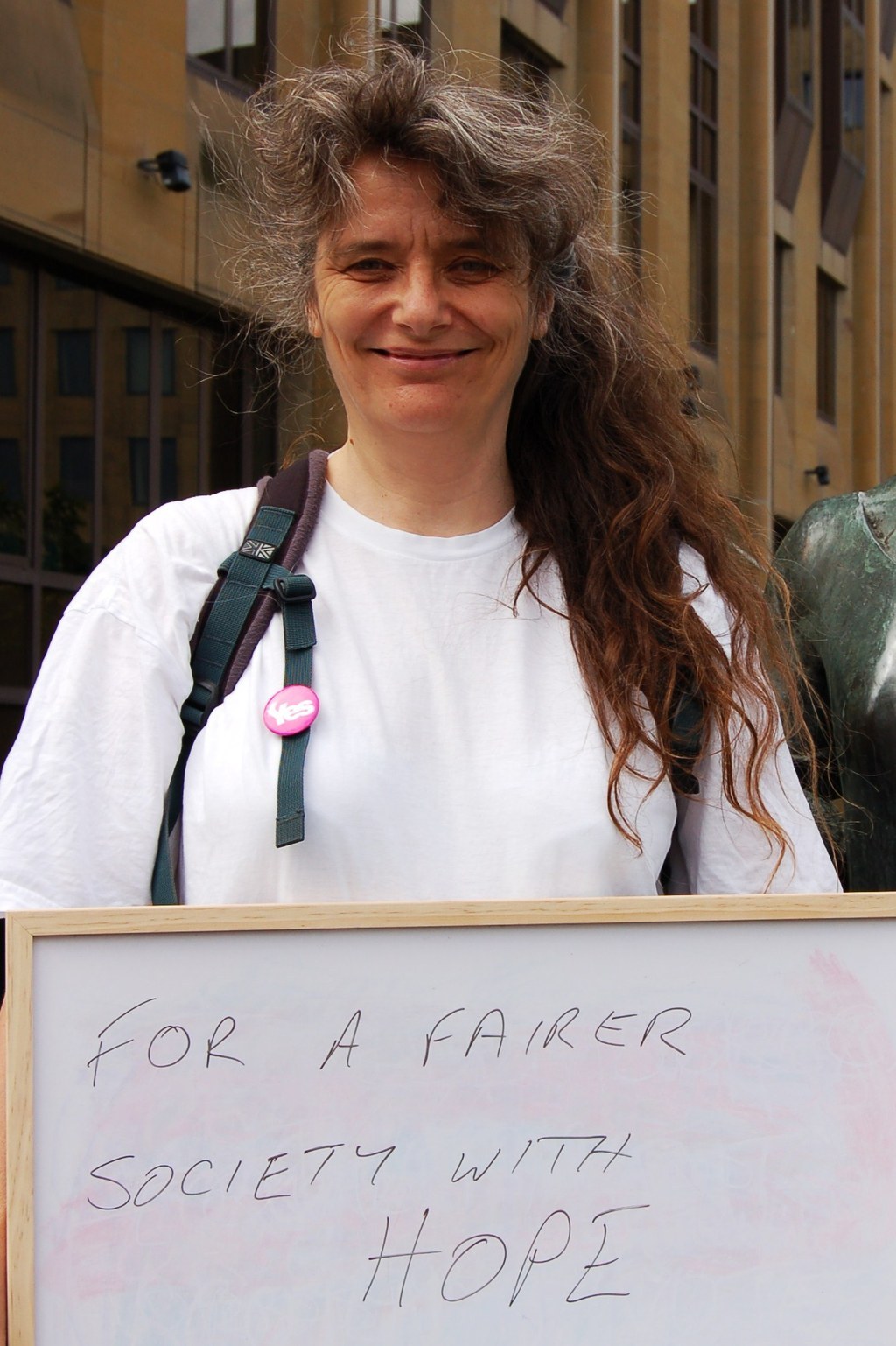 13.
"I'm on my way to an opera!"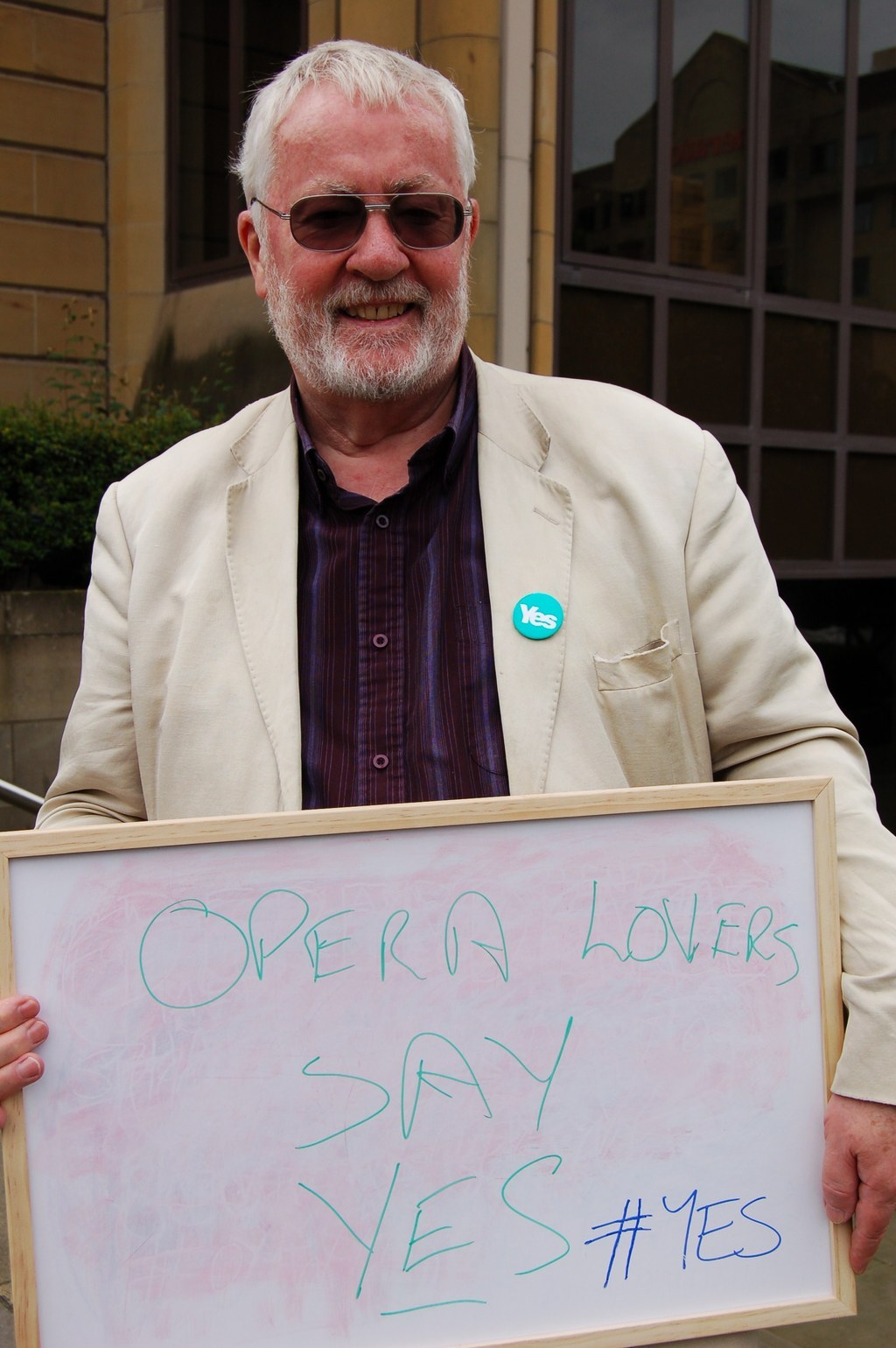 14.
"Independence is a prize: it's something you win."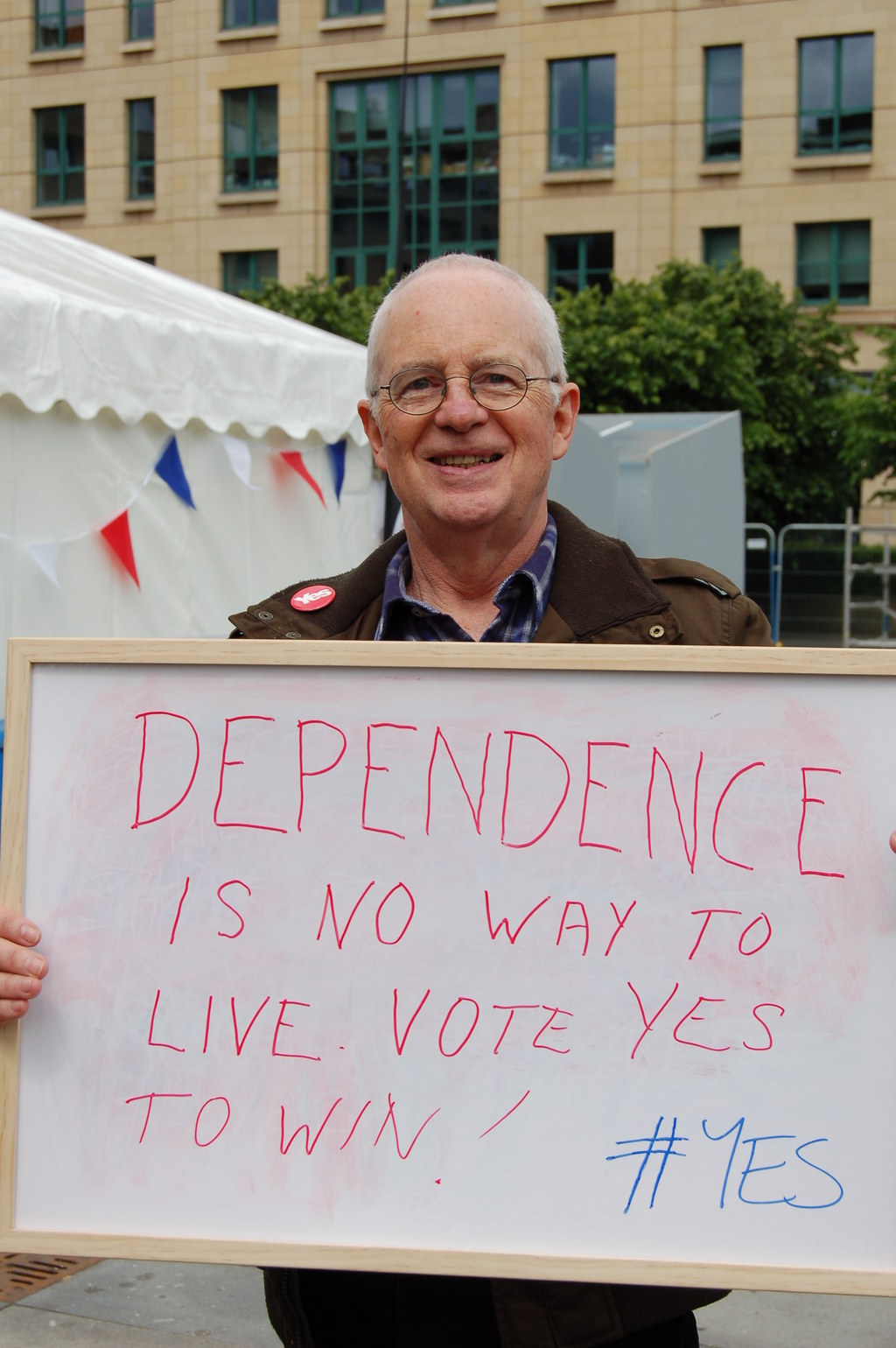 15.
"Too many young people are moving away."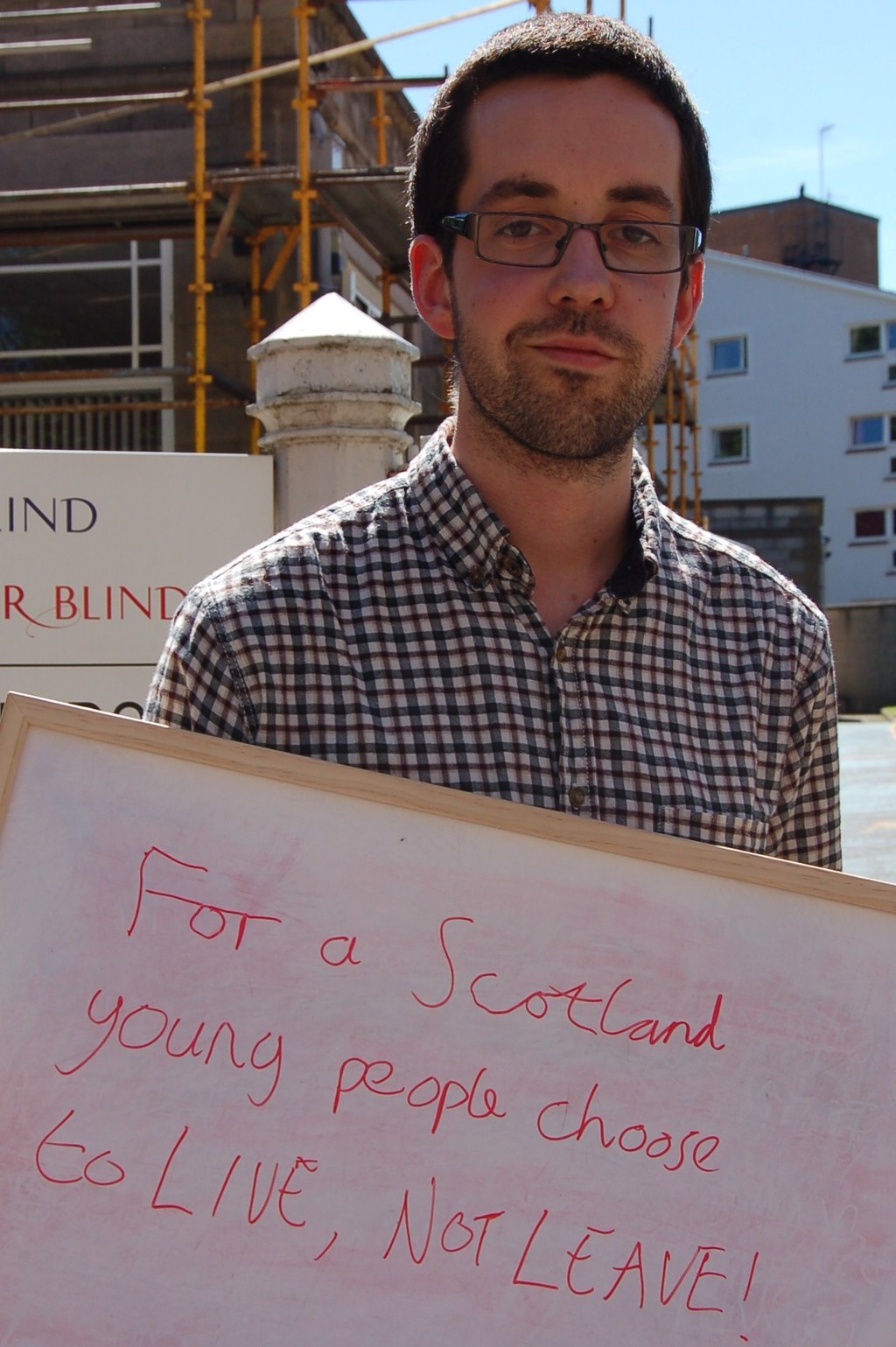 16.
....and then the whiteboard broke.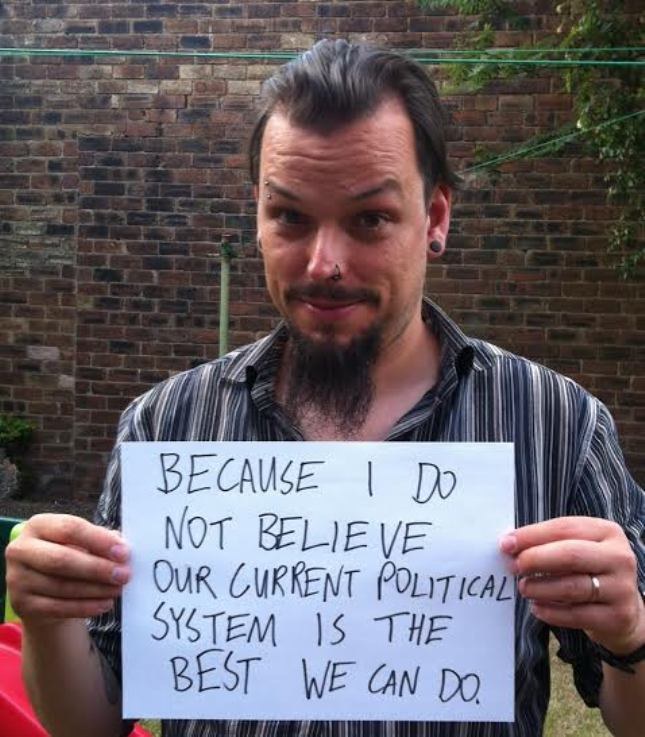 17.
"One in five Scottish children are living in poverty."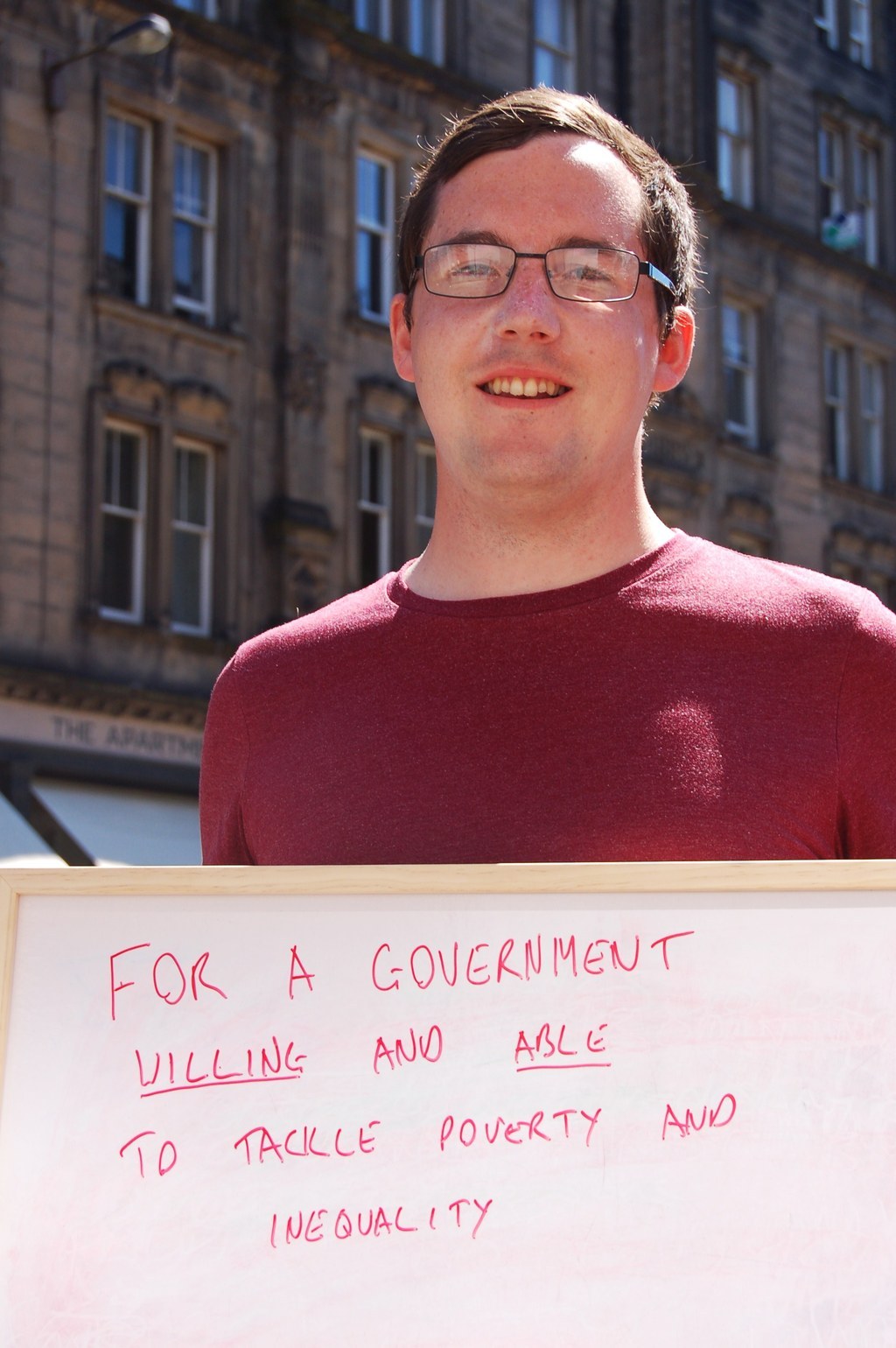 18.
"My decision isn't a kneejerk reaction against the Tories: they're just an example of how bad it can get."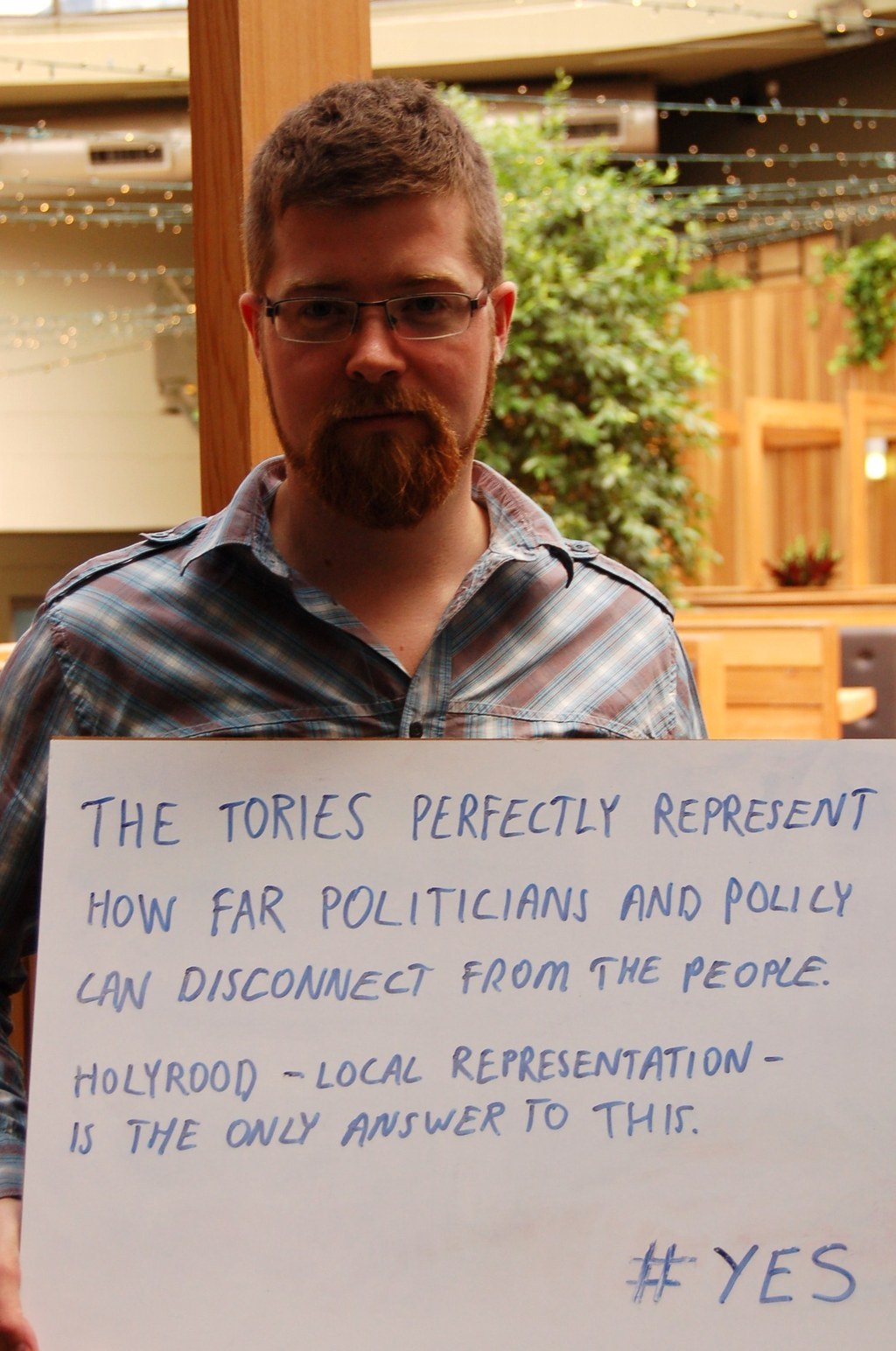 19.
"We need to make our own decisions."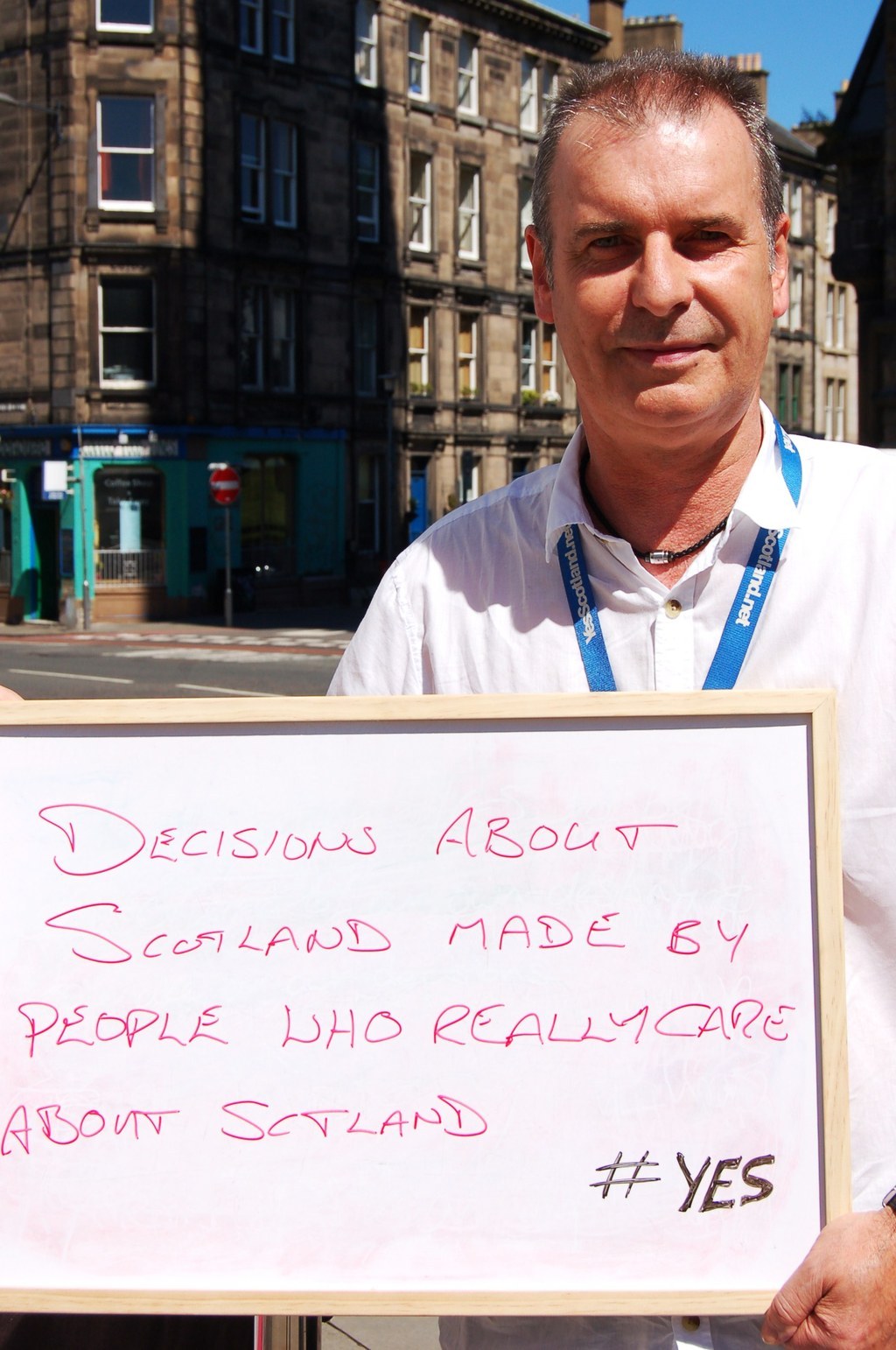 20.
"We need to rule ourselves."