12 Tiny Adorable Animals Being Weighed On Tiny Adorable Scales
I'm not sure what profession requires weighing small animals, but it's definitely what I want to do for a living.
1.
He fits right into that tiny little parfait cup!
2.
Me: "Don't move! Stay perfectly still!" Meerkat: "You got it, boss."
3.
All you need is a kitten, a can, and you're set!
4.
"Hey, how long is this gonna take? Can we hurry it up?"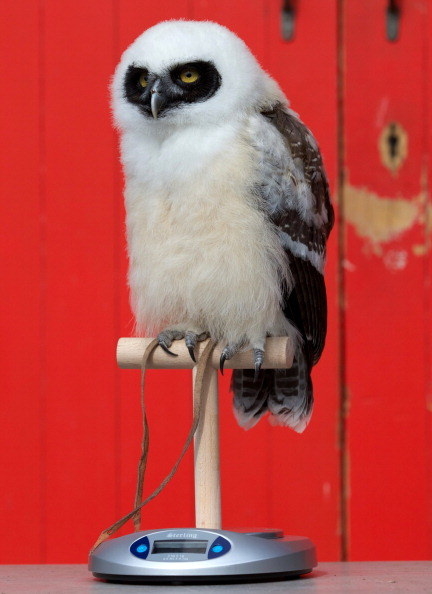 5.
"Hey! It's not your turn yet!"
6.
All this lil' guy needs is an equally lil' glass jar.
7.
Let's stop for a moment to appreciate this BABY GOAT IN A BUCKET!
8.
"Hey, how much do you weigh?" "It's not polite to ask."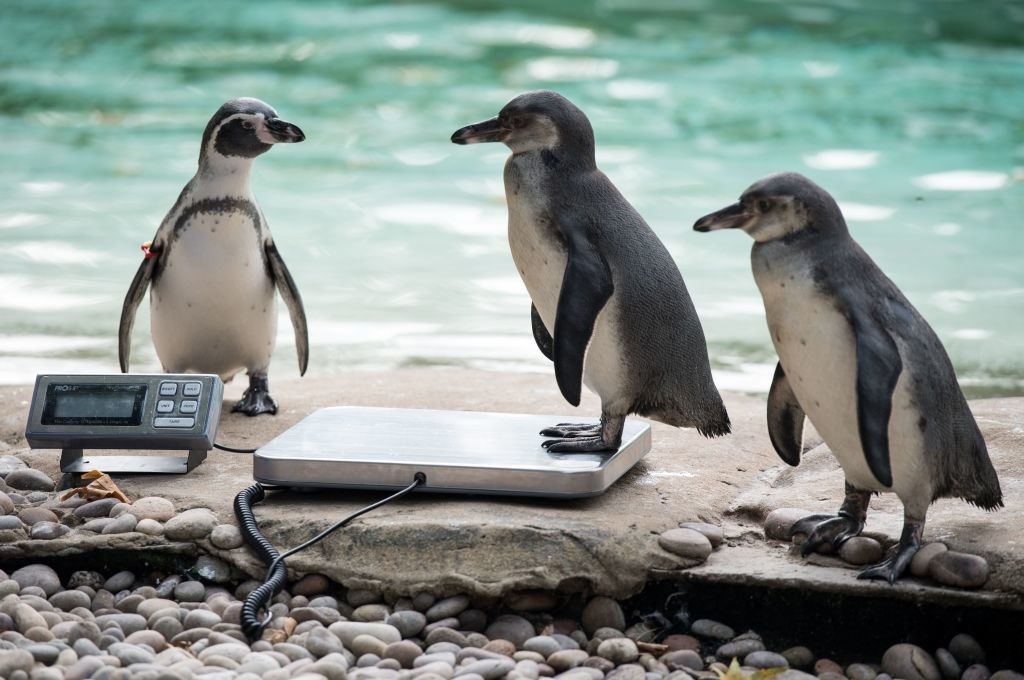 9.
"OMG. Hold my hand. I'm so scared!"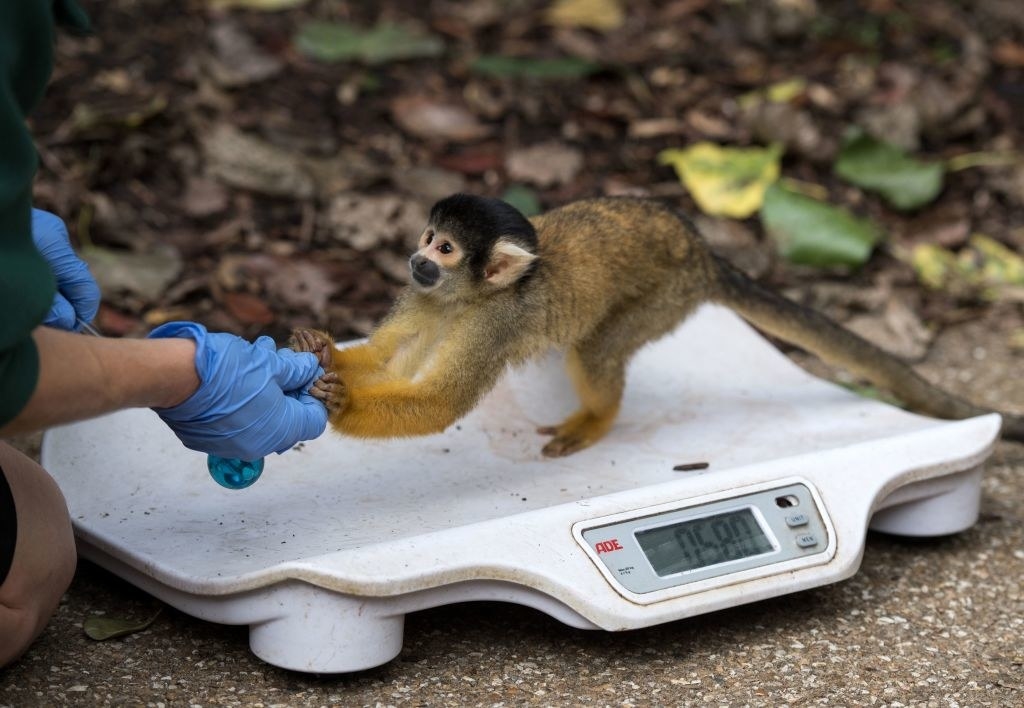 10.
Plopped into a tea cup!
11.
A very advanced weight-taking pose.
12.
What better to weigh a duck than a scale with ducks on it?
Want the best of BuzzFeed Animals in your inbox?
Sign up for a newsletter today!