Thinkstock

Thinkstock
What Kind Of Smarts Do You Have?
You know how to get around and know how to stay out of trouble. You don't trust easily, but that doesn't mean you're a snob.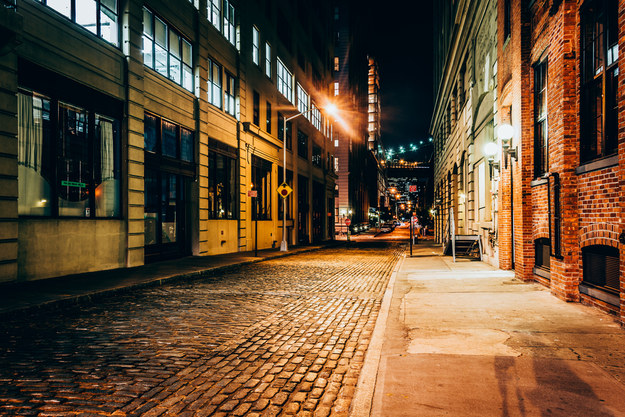 Your credit card is paid off, and you've got your bills paid on time. You can convince anyone of pretty much anything, and that always works to your advantage.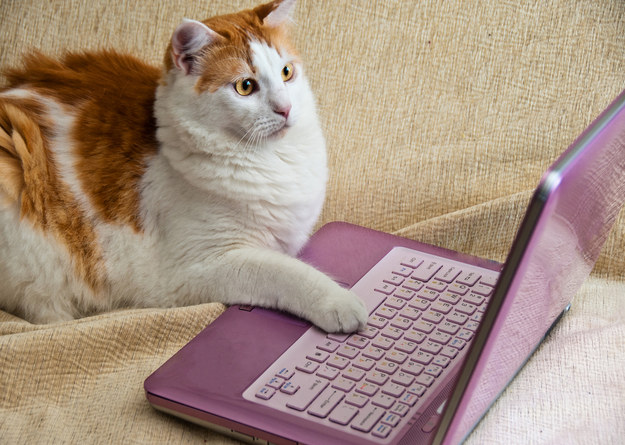 You're the friend everyone comes to for advice, and you love it. You have friends from all walks of life and appreciate something different about each one of them.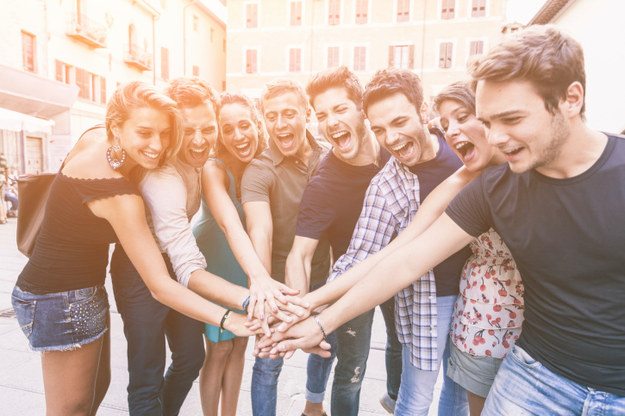 You're highly organized and have your itinerary planned weeks ahead of time. You know how to say what you're allergic to in 10 different languages and always embrace new cultural adventures.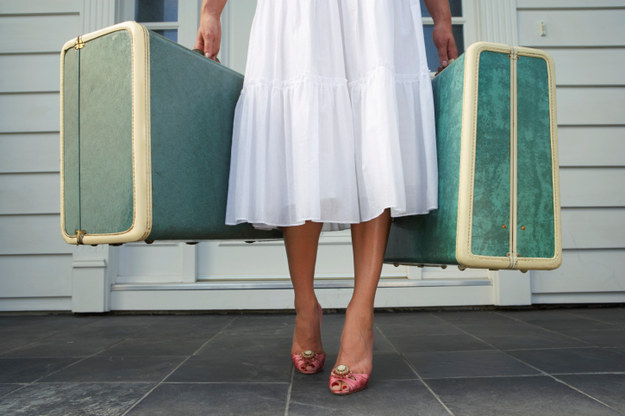 You've spent hours crafting the perfect text reply, and it reads like a masterpiece of American literature. You prefer real books to e-readers and always know the right thing to say.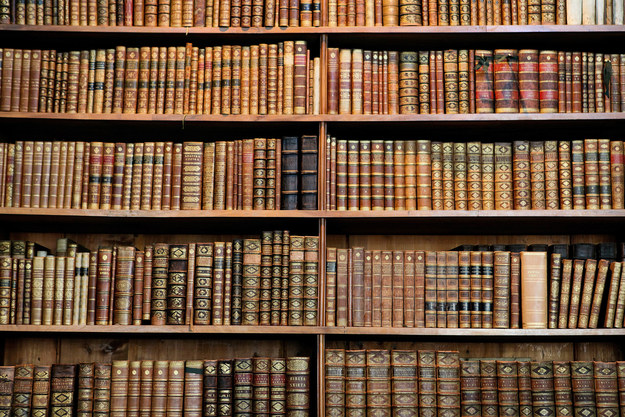 You can solve any problem people come to you with. You are calculated and reasonable in everything you do. No puzzle has ever stood a chance to you, no matter how many pieces.