Pancakes? Sure, I like them all right.

No, wait — I love pancakes!

Now that you mention it, it's been a while since I've had pancakes.

Pancakes sound really good right now, actually.

My favorite kind of cake is pancake.

And, if I'm honest, buttermilk is my beverage of choice.

I believe maple trees are just conduits for pancake toppings.

And fruit exists solely to garnish flapjacks.

I don't believe in lunch or dinner. Only breakfast, day and night.

I eat pancakes because I'm smarter than them.

I'm the administrator of a pancake message board.

I'd rather have silver dollar pancakes than actual silver dollars.

The only fat stacks I care about are stacks of pancakes.

I eat pancakes specifically to spite waffles.

I get aggressive when someone asks to pass the syrup.

You know the phrase "Selling like hotcakes"? That was because of me.

I salivate whenever I hear the phrase "Flat as a pancake."

"Breakfast in bed" is me sleeping on a bed of pancakes.

I've never found a pancake large enough to be considered anything but bite size.

I guess you could say pancakes are the main reason I wake up nowadays.

Strangers tell me I look like a person who enjoys pancakes.

In high school, they used to call me "That Kid Who Always Eats Pancakes."

My friends and family think I love pancakes too much.

My therapist has told me to stop bringing up pancakes all the time.

I talk to the anthropomorphic syrup bottle, and sometimes she tells me things.
How Many Pancakes Could You Eat Right Now?
You just ate, so you're not that hungry right now, but you would totally try a bite of someone's pancakes if they offered. But no more than one, please.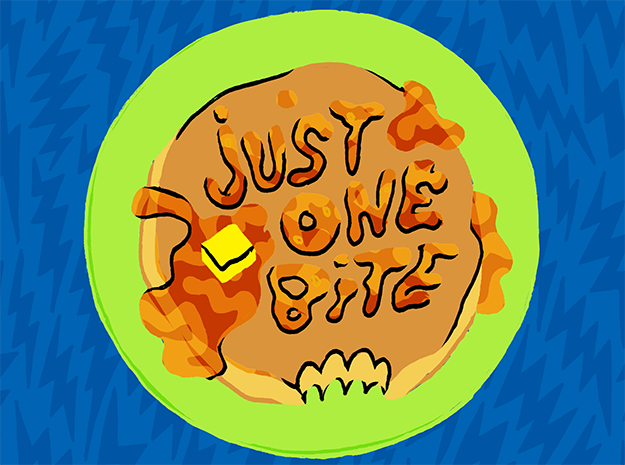 You haven't yet built up the confidence to commit to a whole pancake, and that's OK — you'll split one. Does anyone wanna share?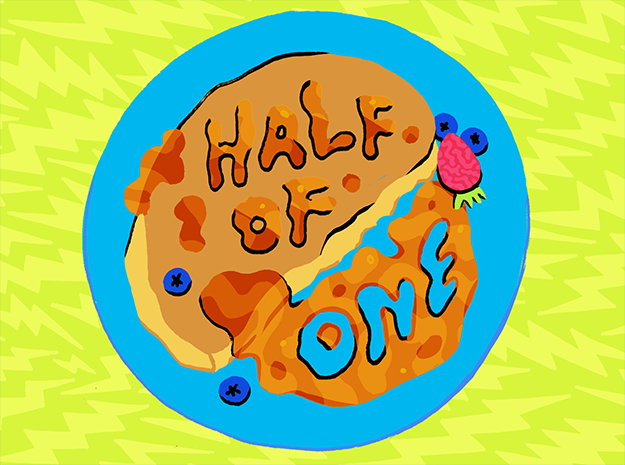 You could go for a couple of fluffy, golden-brown pancakes right about about now, with warm maple syrup and a dollop of melted butter on top.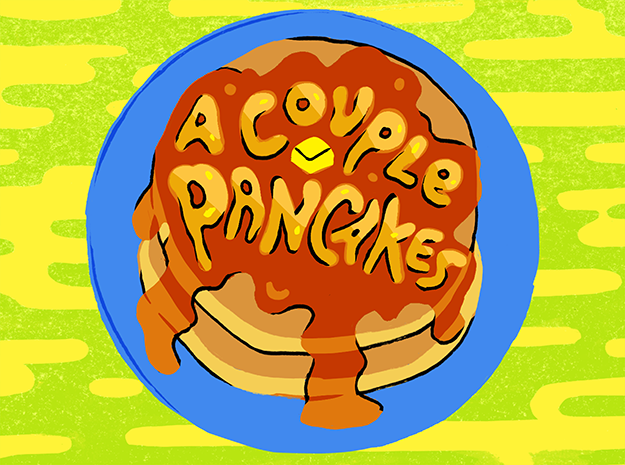 Keep the griddle going and the syrup flowing because you could eat another heaping helping of pancakes. It's breakfast somewhere, right?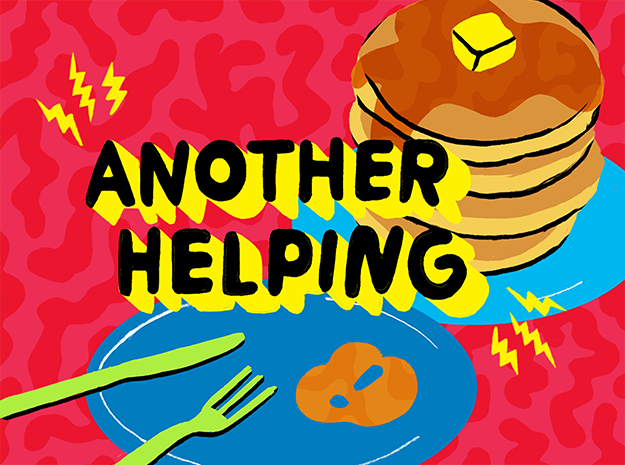 Better tuck the napkin into your collar now because you could eat a plate of pancakes with a side of flapjacks and hotcakes for dessert.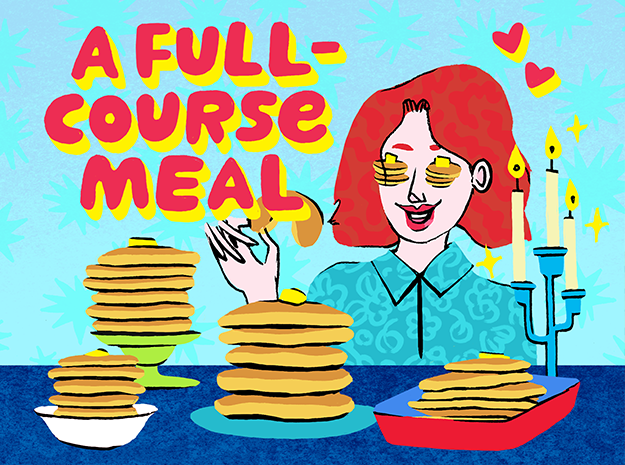 You could eat a ton of pancakes right now. OK, maybe not an actual ton, but certainly a lot. Well, not a literal lot, but like, you know, a healthy amount.