1.
The Cup Speaker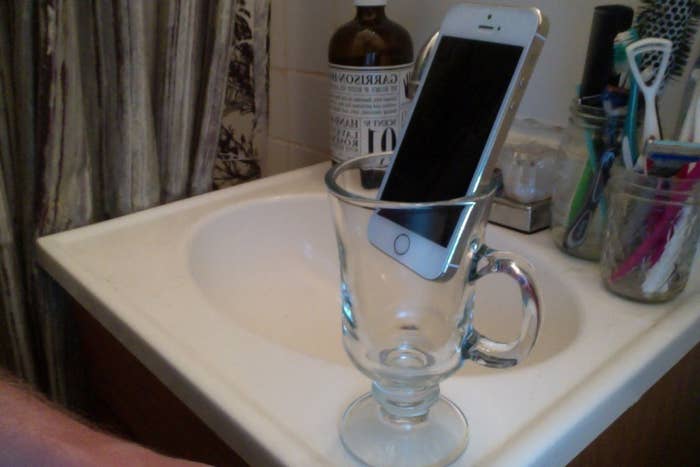 2.
Toothpaste Dots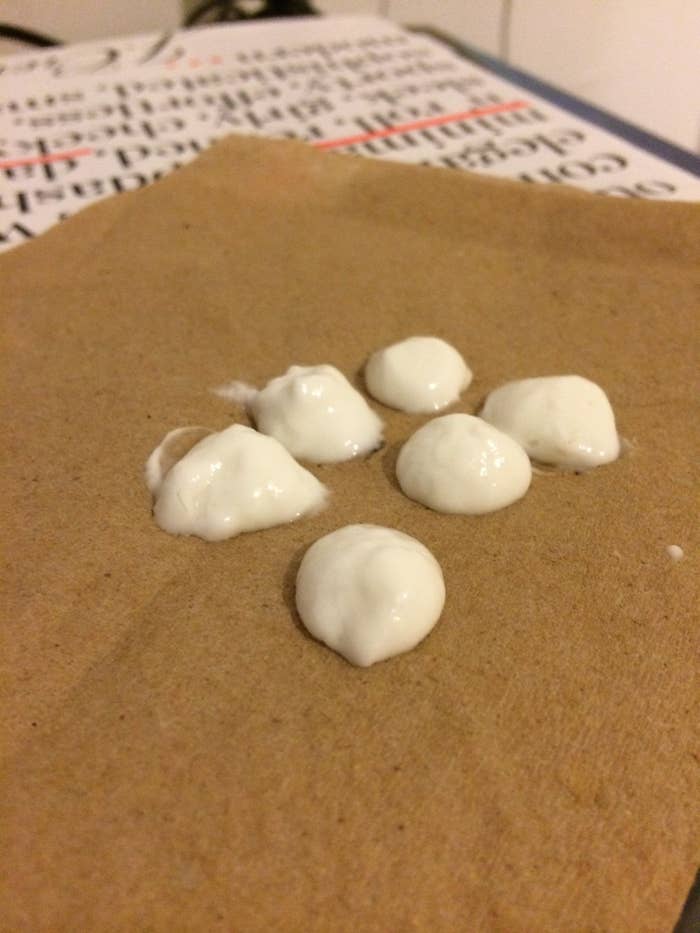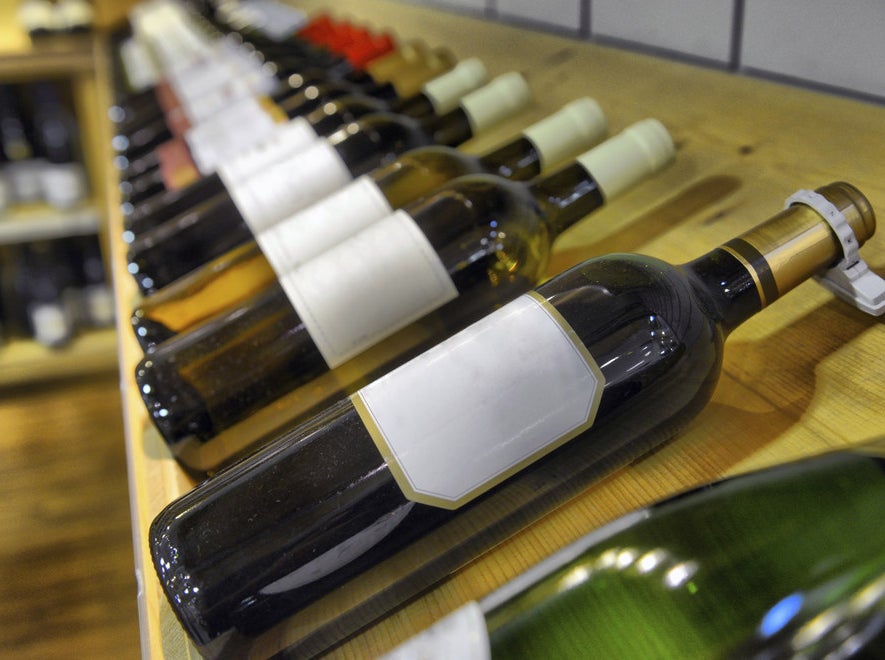 Water wings are a great tool for keeping fragile items safe — whether that's a handmade souvenir or a bottle of wine for a potential client. Inflate the water wing around the item and deflate it to save room when needed!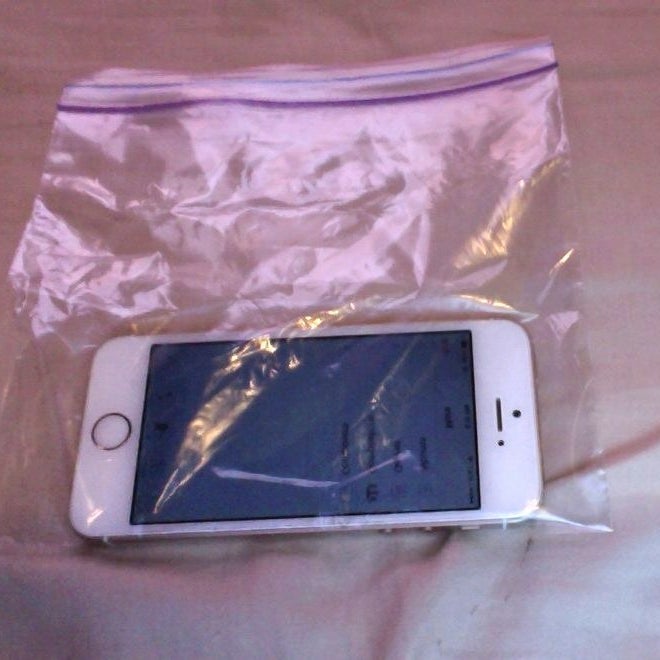 Backpackers are all about cutting out bulk. Use your phone for all in-flight entertainment by putting it in a bag and clipping it to the tray table in front of you. Voila! instant personal home theater.
5.
Liquid Water Repellent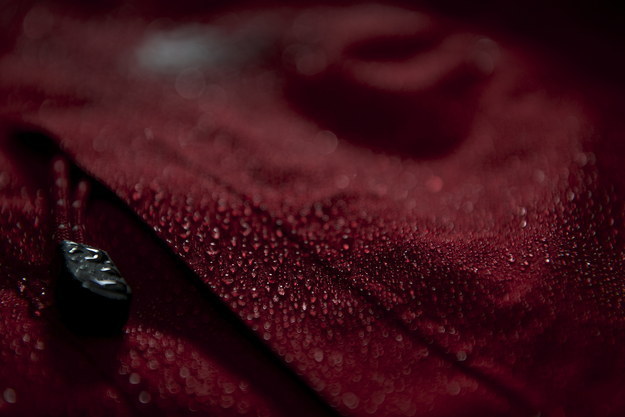 6.
The Ginger Remedy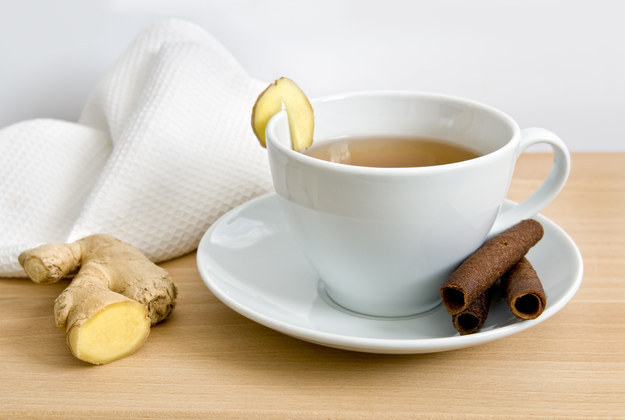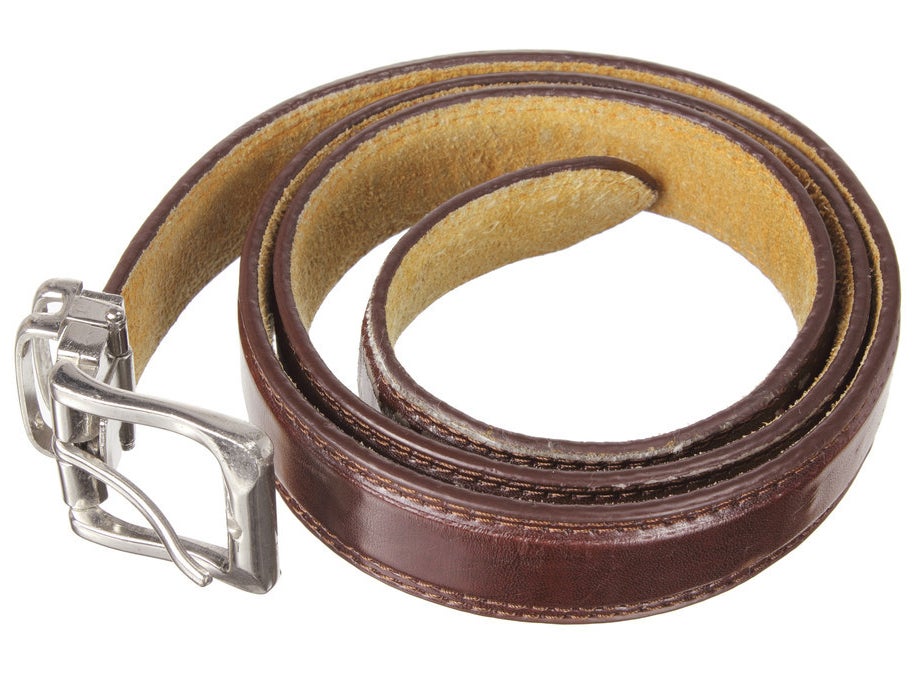 Backpackers know the most efficient way to pack clothes is to roll them... but that doesn't work for collared shirts. Instead, wrap your belt up and stick it in the collar to keep your shirts crisp while in your luggage.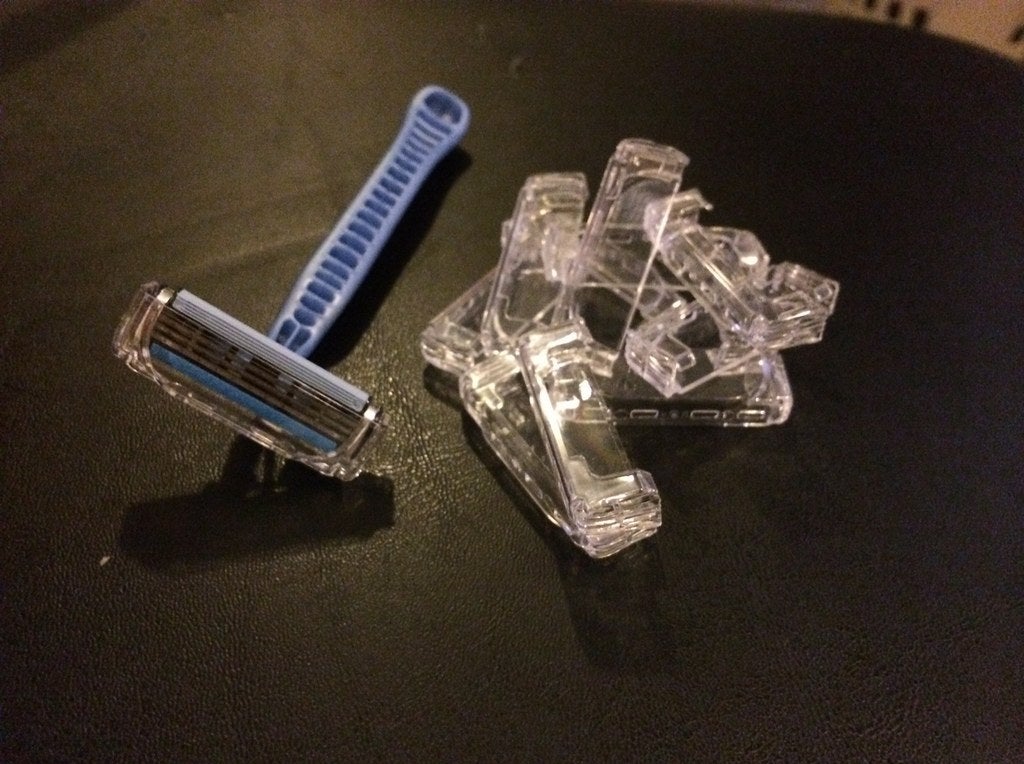 Be smart and save old disposable razor covers so you can protect your blades. They'll prevent nicks and rusting. Binder clips work well too (if you forgot to be smart, that is).
Fill the end of the straw with antiseptic cream. Cut it, then burn both ends to seal it! This is a great trick that helps when you're living out of a backpack, but it's also useful when you're rushing to make your flight on a business trip and have to carry on your bag. You can fill it with whatever you want actually... so. Full directions here.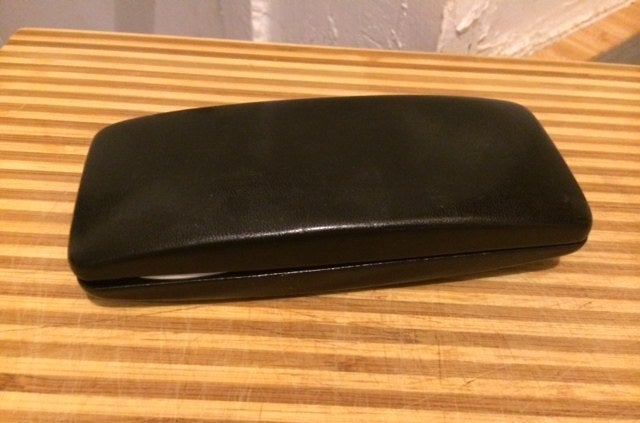 Use your old sunglasses case to protect wires and keep them organized.
11.
The Savior Charger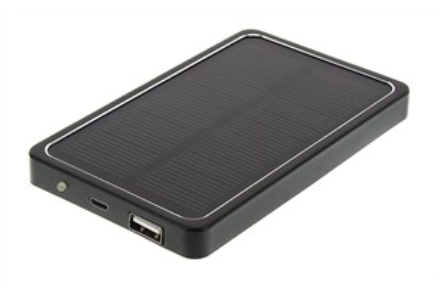 12.
The Old Empty Bottle Scam